The end of the year is approaching, as are many of the best days to celebrate: Halloween, Thanksgiving, Christmas, just to mention a few. Probably by now all you can think about is Halloween, when supernatural forces are stronger than ever. It doesn't matter in which part of the world you are on the 31st, as we've collected some of the best Halloween- themed trips, including Romania and New York.
Wikipedia states "It is widely believed that many Halloween traditions originated from Celtic harvest festivals, which may have pagan roots, particularly the Gaelic festival Samhain, and that this festival was Christianized as Halloween. Some academics, however, support the view that Halloween began independently as a solely Christian holiday." The truth is that it doesn't matter so much where it comes from, but rather, that the whole world celebrates it.
1. Bran Castle, Romania
If you are in Romania during Halloween, Bran Castle is a must. Even if Bram Stoker might have never been here, this is the imaginary home of Dracula. Be prepared: it's getting a little bit touristy, but you shouldn't miss it! It's all about the history, myth and the atmosphere; wear costumes, paint your face and go on a night time tour of the castle, and don't forget to buy some Dracula merchandise – It's all part of the experience!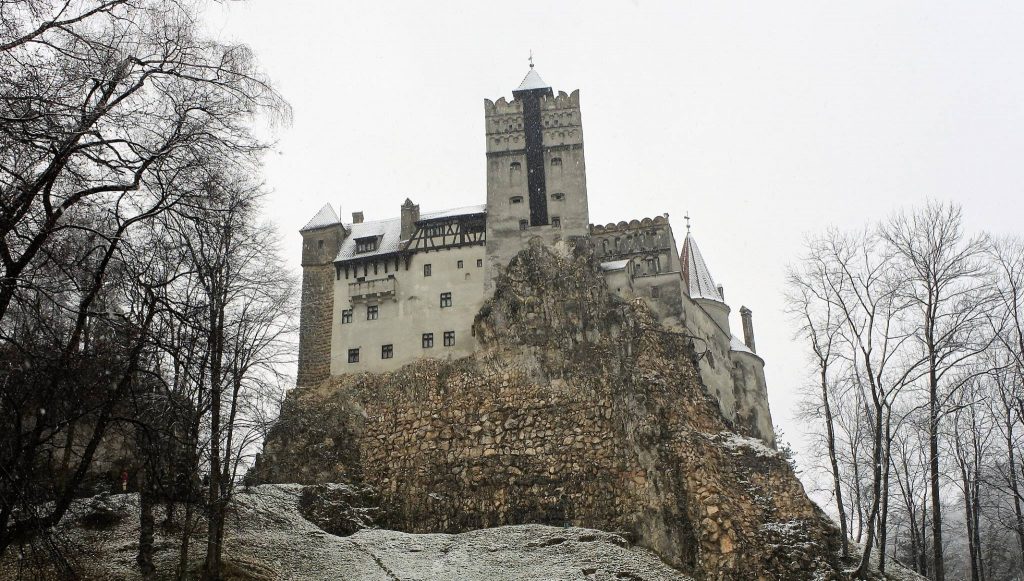 Credit: Bran Castle
2. Village Halloween Parade, NYC
Probably the best thing to do in New York City during Halloween is to participate in the Village Halloween Parade on the 31st of October! You don't want to miss the 50,000 zombies in the scariest, most hilarious make-up and costumes. Dress up, and join them! New York can sometimes be a lonely place, so having some fun can really help!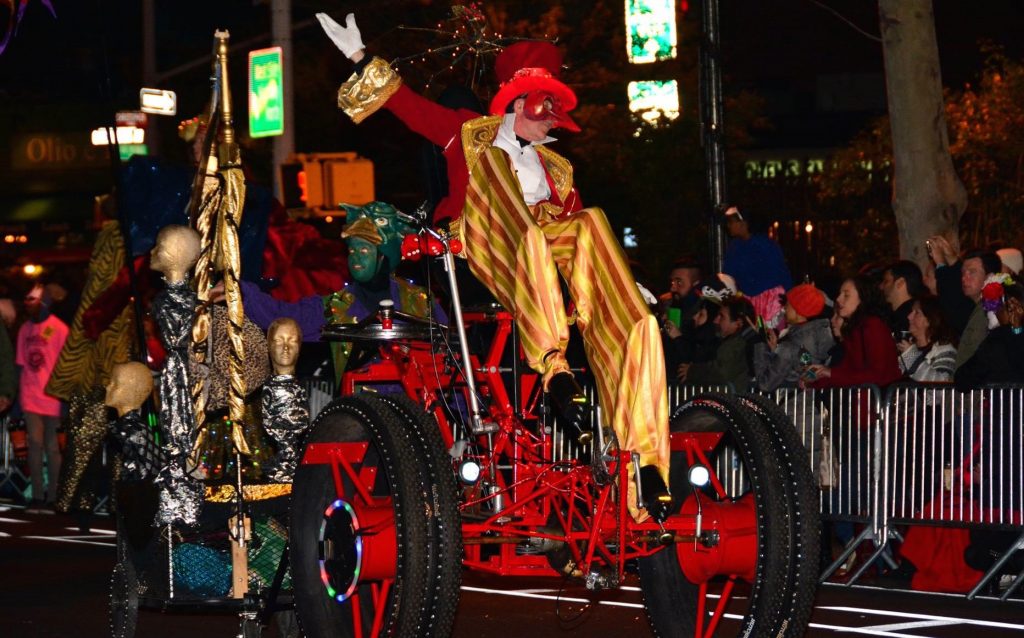 Credit: NYC Halloween
3. Sleepy Hollow Cemetery tour, New York
First things first: this place is not for kids. Go for a night, lantern tour in this 167-year old cemetery, and you will get know to many of the people resting there thanks to the tour guides. A nice walk and well worth exploring, even if you normally wouldn't go to a cemetery after dark.
October dates: The Classic: every Saturday and Sunday afternoon in October (plus Columbus Day Monday) from 2 pm to 4 pm. Original Knickerbocker, every Saturday and Sunday from 11 am to 12 pm, and 12:30 pm to 1:30 pm. Also, Columbus Day Monday from 11 am to12 pm. November dates: The Classic: every Saturday and Sunday afternoon in November from 2 pm to 4 pm. Original Knickerbocker, Every Saturday and Sunday from 11 am to 12 pm, and 12:30 pm to 1:30 pm.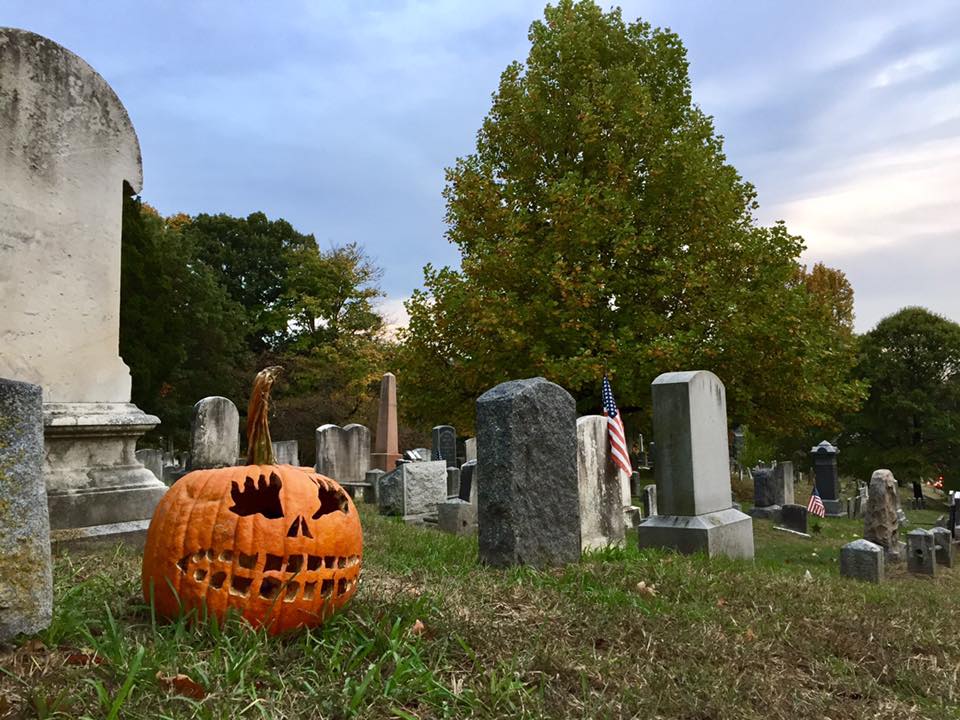 Credit: Visit Sleepy Hollow
4. Chios Island
You would probably never guess that a Greek Island would make for an interesting stop for Halloween – but it is! Go visit the island Chios; explore its haunted villages and don't forget to see Anavatos Castle! You will love the architecture, which is very unique: stone houses everywhere. The place was completely abandoned for a while, so there's a lot to see here! You might feel it's not that scary, but try camping there, and by morning break you will definitely have changed your mind.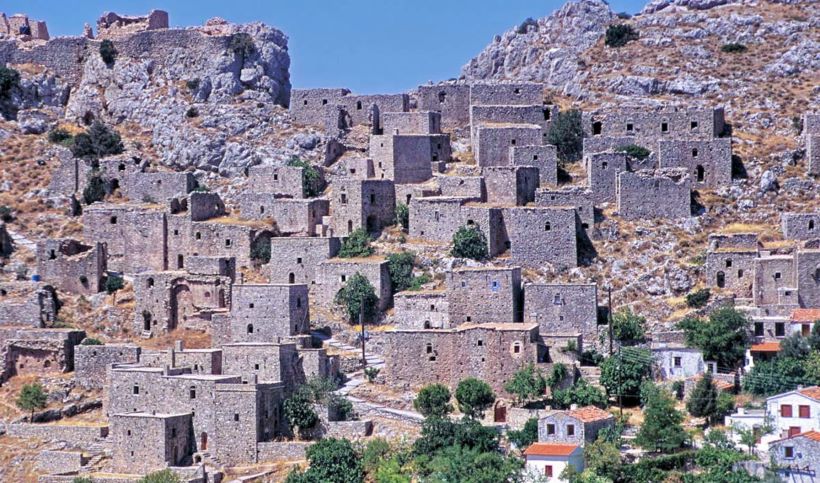 Credit: DiscoverGreece
5. Alcatraz, San Francisco
There's no official ghost tour here, but you can book an evening tour of the prison, where more than 1500 men have done time, including Al Capone. The prison was built in a way that everyone could see the bay of San Francisco, combining the most beautiful sunsets with a feeling of complete isolation. You might want to learn of all the famous escape stories, and those that failed trying.
Many famous ghost stories derive from here and not only tour guides and workers, but visitors too, report hearing the same unexpected noises. You never know, perhaps you'll bare witness to them too?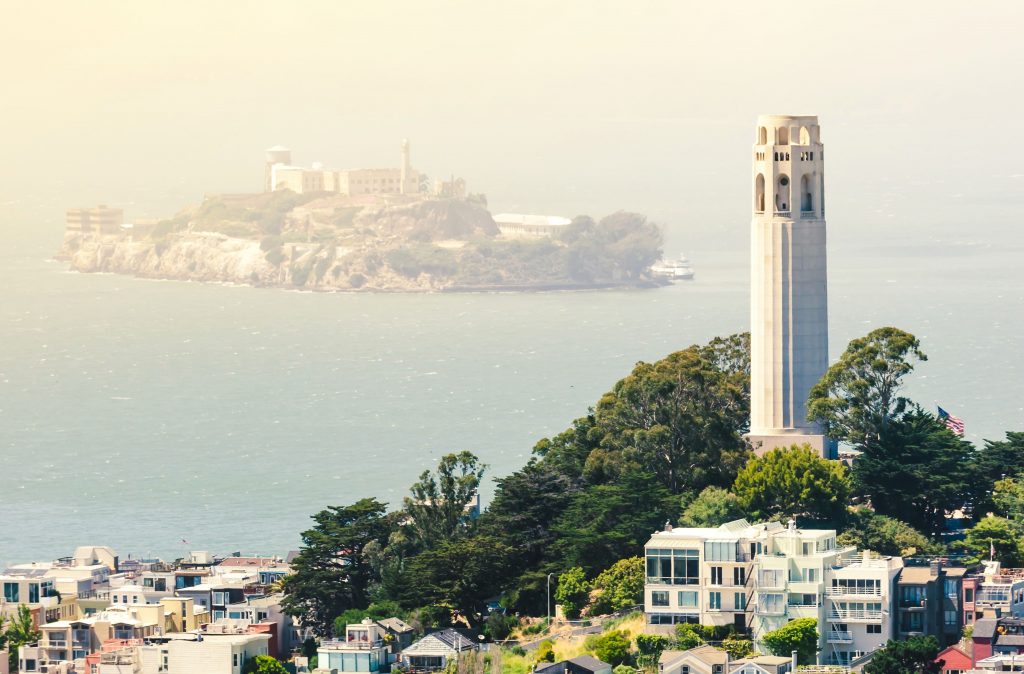 We wish you the scariest and most fun experiences this Halloween! And don't forget to share your Halloween list with us, we would love to hear about it! Here you can save this list to your phone.