If it feels like everyone is visiting Iceland these days, it's because it's true—in 2014 alone, the country saw a 30% increase in tourism. The Land of Fire and Ice overflows with natural beauty, and it's nearly impossible to take a bad picture there.
While the entire country is incredibly beautiful, South Iceland is full of wonders like powerful waterfalls and mysterious canyons, all within a couple hours' drive of Reykjavik. Signs on the road that feature a command symbol (⌘) indicate there is an attraction to stop and see, so you can easily rent a car, head east on the Ring Road (the main two lane highway that goes around the island), and see what you find. Make sure to add some of these to your list of pit stops!
Hot springs aren't just attractions in Iceland; actually, they're a way of life. While the Blue Lagoon is nice, many other less touristy locations exist to take a dip, including the manmade pool called Seljavallalaug. Built in 1923, it's one of the country's oldest swimming pools. Hot water pours into one of the corners of it from a pipe along the mountainside, giving you a soothing, warm pool that's off-the-beaten-path.
To access the pool you'll take about a thirty to forty minute hike into a gorgeous valley, making it an absolutely memorable experience. In the winters Seljavallalaug remains open but snowfall may lower the temperature of the water; however, the hike is still worthwhile.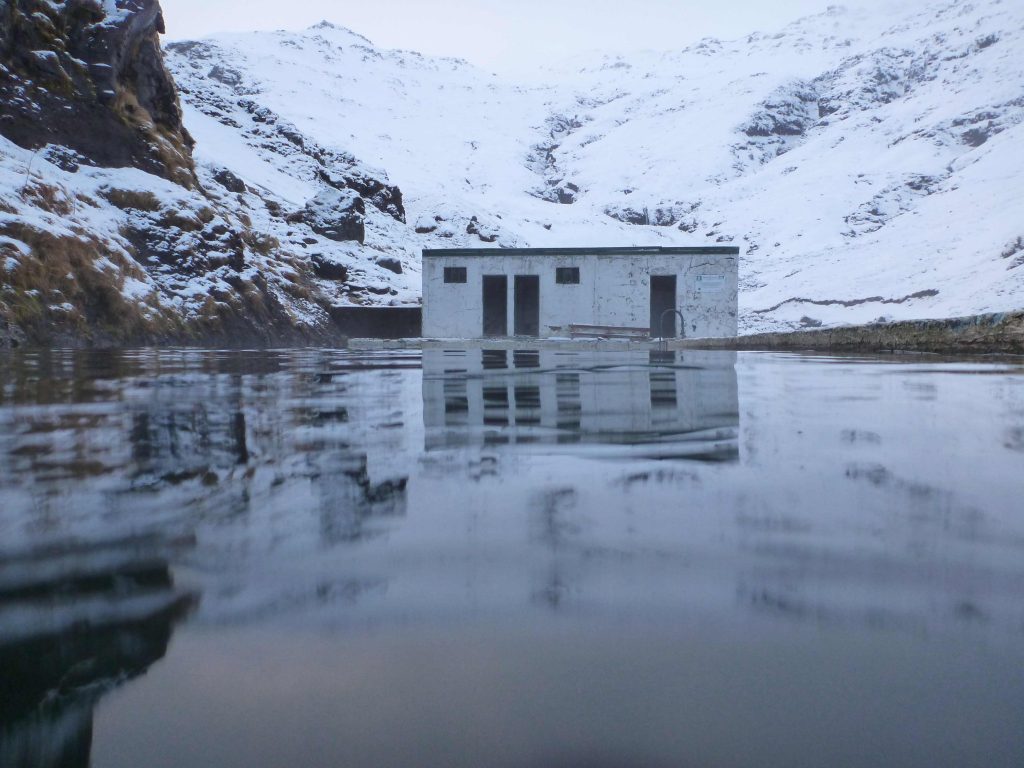 Reynisfjara, or the black-sand beach near the village of Vik, is popular for a reason—its somber, black coast and massive waves amaze visitors. Here you can walk along the unusual black sand and inspect the unusual basalt columns that the location is also known for. It's about a two hour drive from Reykjavik, so the small cafe there is a perfect spot to relax, eat, and witness the water crashing against the shore.
Waves here are incredibly strong and pose a danger to anyone who ventures too close. The beach is wide so take pictures and enjoy it from a safe distance.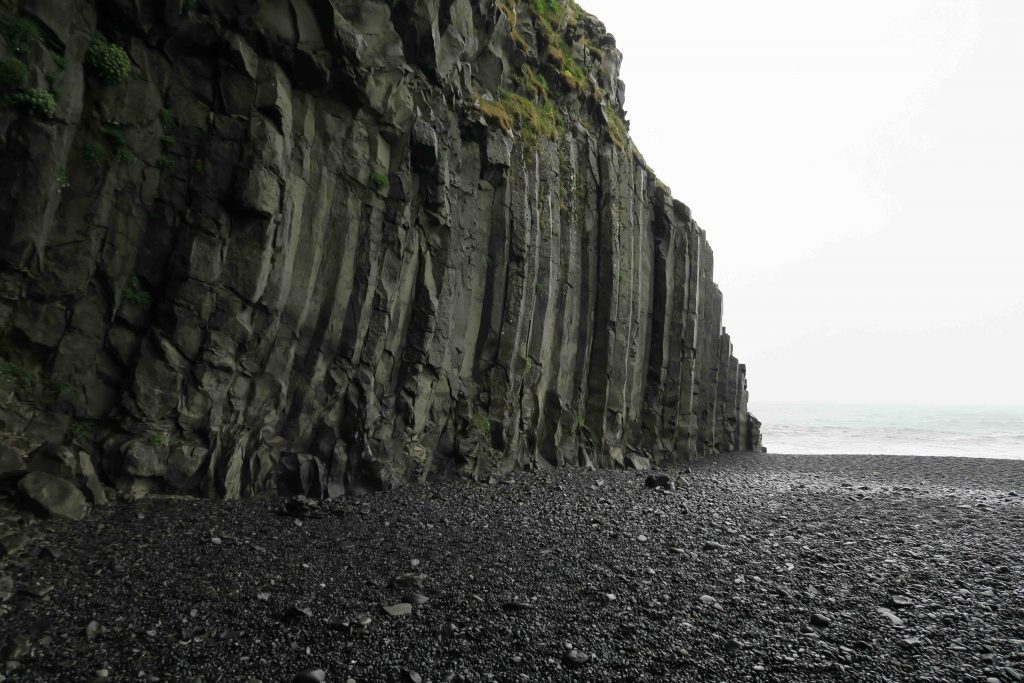 Have you ever imagined what it would be like inside a glacier? With a tour from Into the Glacier, you can explore Europe's second largest glacier, Langjökull, from the inside. Wander through the chilly ice tunnels, witness magnificent blue ice with your own eyes, and learn more about the environment and history of Iceland. Because they operate their tours with specialty vehicles, you can view the glacier year-round.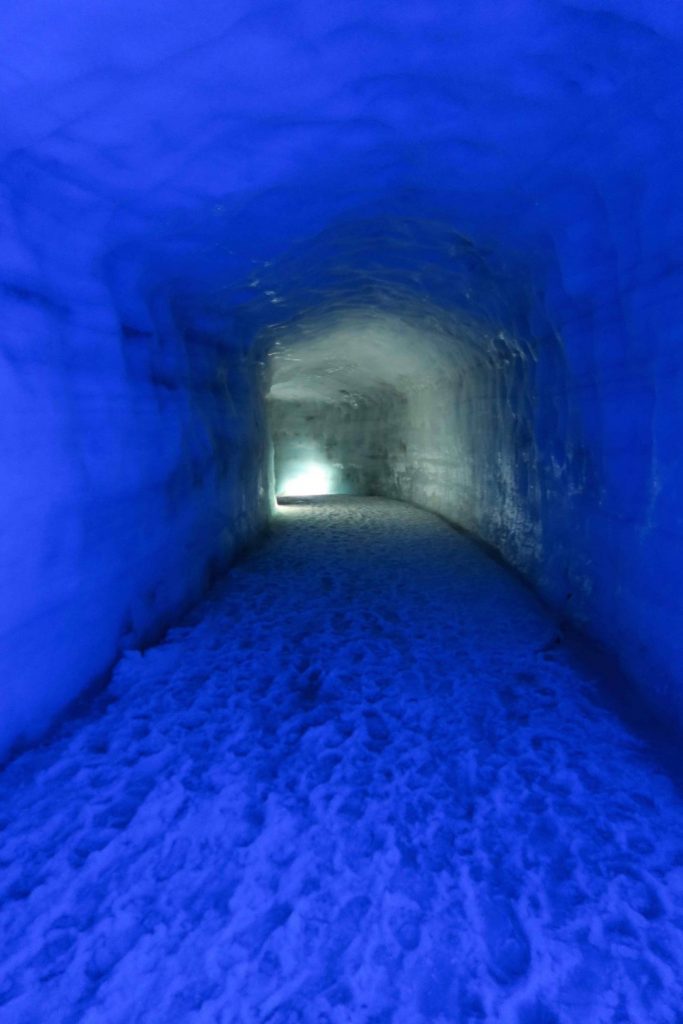 Fjaðrárgljúfur is impressive right when you get there, even around the base where the river Fjaðrá flows. However, the real treat is the walk along the footpath. Small outcroppings allow you to walk out (if you dare) and view the canyon that was created by erosion from glacier water. After about ten or fifteen minutes of walking on a slight incline, you'll get the most breathtaking view on a wider section of land that allows you to look back at the rest of Fjaðrárgljúfur.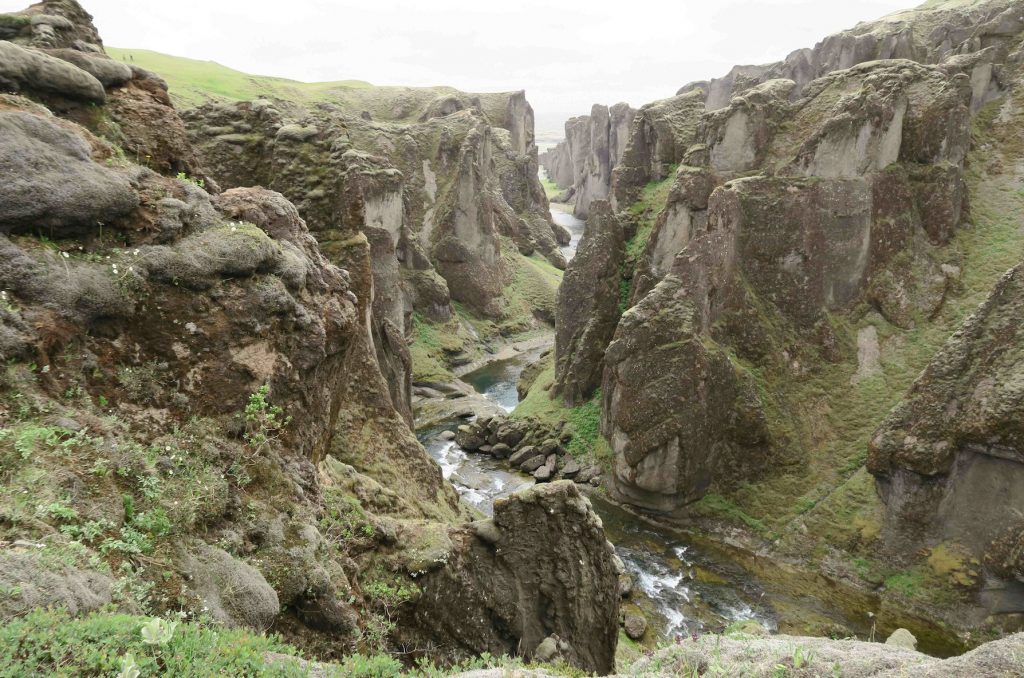 It's pretty hard to miss Seljalandsfoss! As you drive along the Ring Road away from Reykjavik, you'll see if on your left. Stop here for one of Iceland's many lovely waterfalls ("foss" means "waterfall" in Icelandic) that is particularly unique. Not only can you view it from a distance, but stairs ascend next to it and allow you to experience Seljalandsfoss close-up—plus there is a small cave hidden behind it that you can walk into.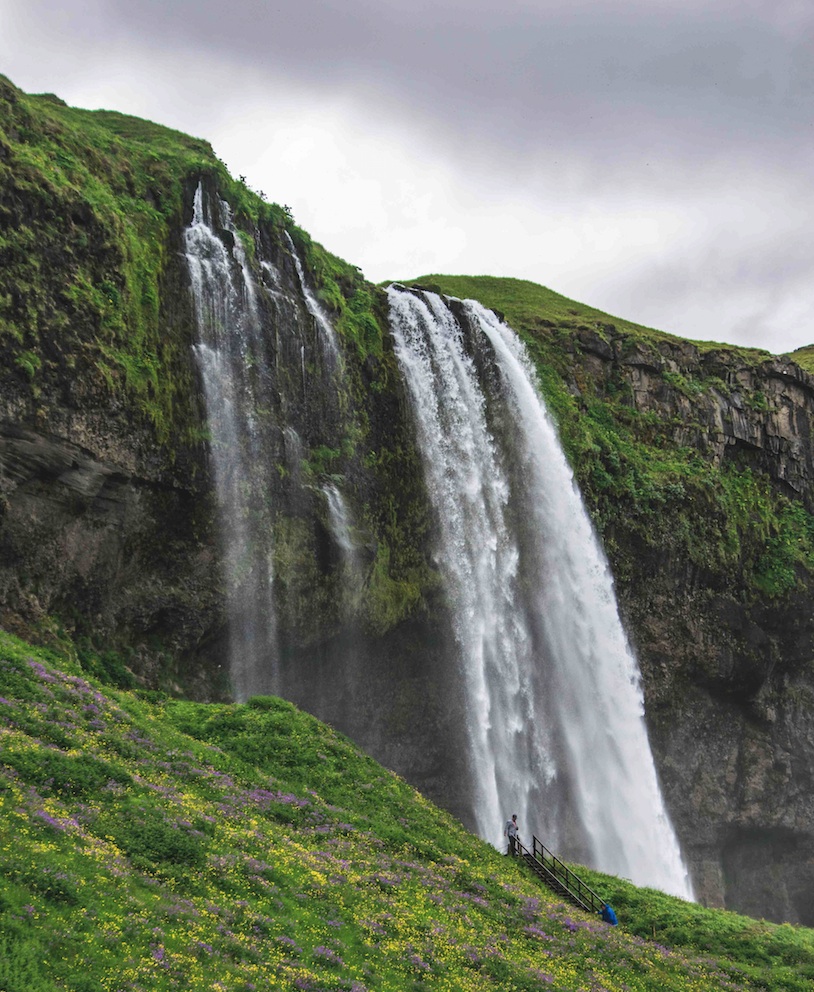 Iceland has the power to make you feel like an explorer, so take a small adventure to see something truly one-of-a-kind. In 1973, a United States Navy DC plane crashed onto the beach here. Luckily, everyone survived, and the plane wreckage remains in the same spot it's been for over forty years. The white, dilapidated plane looks striking against the black sand and you can easily climb in (and on) it for some unbelievably fun photographs. Be sure to drive a 4X4 AWD vehicle and check road conditions before you go, as the wreckage is directly on the beach off of a smaller road.
This lone mountain provides an incredibly steep hike, but the reward at the top is worth it. You'll be able to overlook all of Vik, see the ocean on the horizon, and you can even wander around some old farm house ruins at the top. Supposedly, it's also haunted by the person after which it's named, Hjörleifur Hróðmarsson, the first settler of Iceland, so watch out for ghostly encounters. Bonus: in the summer, Hjörleifshöfði is surrounded by a vast sea of purple lupine flowers that adds a splash of color.
Author: Theresa Christine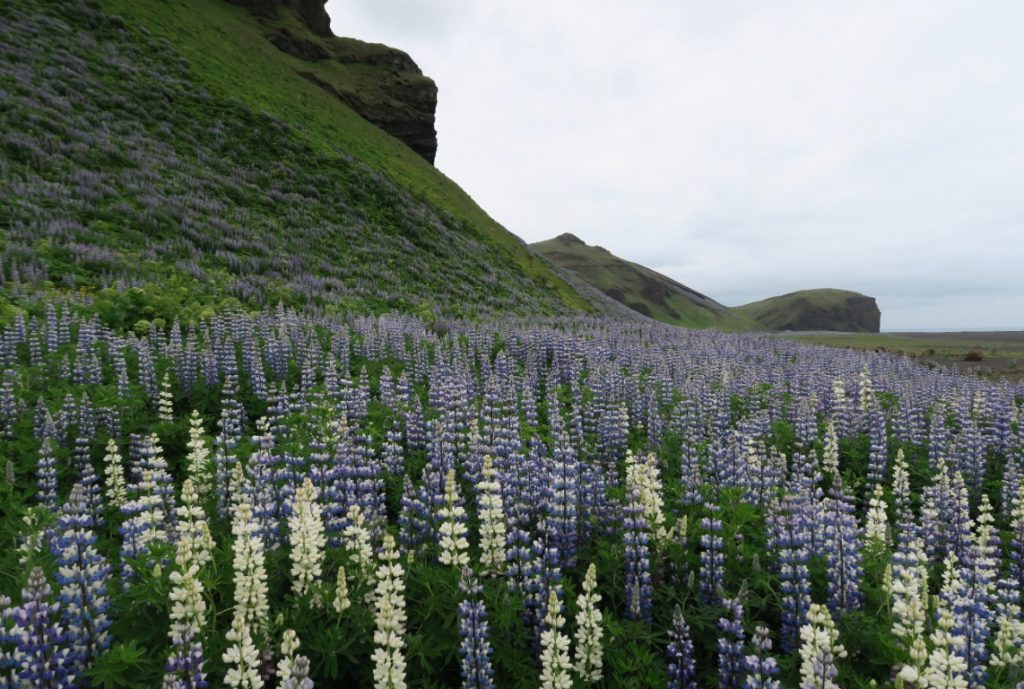 Have a look at this list directly in the myLike app and prepare for your next journey to the land down under! Click here to view all places on your mobile phone within the myLike app: