In this busy world with all the millions of impressions and data-overload, you might sometimes wonder if you miss something: moments, addresses, special places to go, and so forth. The problem is that if you're not a blogger, or if you don't keep a journal of your travels, you might easily forget the places you visited, which you don't want… Today, we collected some ideas on how you can keep your personal memories and share them with others, if you'd like to.
    1. Save your favourite places
I'm sure you know exactly how it feels when you arrive in a city you've been to before and just can't remember the name of the restaurant where you had that delicious steak. If you ask me right now, about where to go in my city, it's easier to answer than ever before. Normally, I would panic because there are so many places and my brain would not be able to come up with a single idea. But now, it's totally different. Ask me for any recommendation, and in a second you can have my personal lists of favourites on your phone starting with my most loved stores and hairdressers – appended with personal notes, so you will know what to expect! When someone asks me where I get my hair cut,  I can instantly share the information about these particular salons.
Easy, convenient, fast, what else? And they have no more question!
    2. Your private travel planner
If I could, I would definitely hire one! But since it's too expensive for me, I had to find my own solution for that. The only thing, which made me hate planning trips, was the impossible handling of the multiple URL's I'd save to my notes and various scribbles. It was a mess. After many years of travelling, all I could wish for, was a tool where I could find all the spots, sights, restaurants, bars, stores, events or meet-ups when visiting or re-visiting a place. Now, having my private travel planner in my pocket takes the experience of travel to another level:
⁃    say goodbye to notes (sticky notes, app notes, Word docs, URL's, etc)
⁃    everything in one place! (addresses, telephone numbers, websites, comments, ratings, your own pictures or those from fellow users)
⁃    make your list private and upload all of your favourite pictures, notes, and videos, so that you always have everything in one place
⁃    decide who can see your content – only you or the people you want to give access to your treasures
    3. Private memory tour book
I used to use Instagram's map function for that – I know, it's kind of weird, but until now I couldn't find a better app to map where I have been so far and geotagging let me do this – until now. I am a visual person, so for me it's important to be able to go back to the actual place on a map, so I can find the pictures I took there. As myLike lets me collect everything (not just pictures) in one place, I haven't had to open Instagram's map since joining myLike.
    4.  Special interest groups
Sailors and digital nomads will love this! Many communities around Facebook are already gathering interesting and exciting experiences and stories. myLike lets you create special interest groups, where you can share information like nowhere else, since here you're the one who defines the group's visibility. Invite only!
5. Ask your friends
I used to make notes of the places my friends suggested to go – of course these are still in my notes, without ever opening them; what a shame! Those friends made such an effort and suggested those places for a reason; why should you miss them? With myLike they can share their favourite spots over a dinner or from 1000 miles away, so you don't even need to take notes! Nothing will disappear and you have access to their precious insights, anywhere, anytime.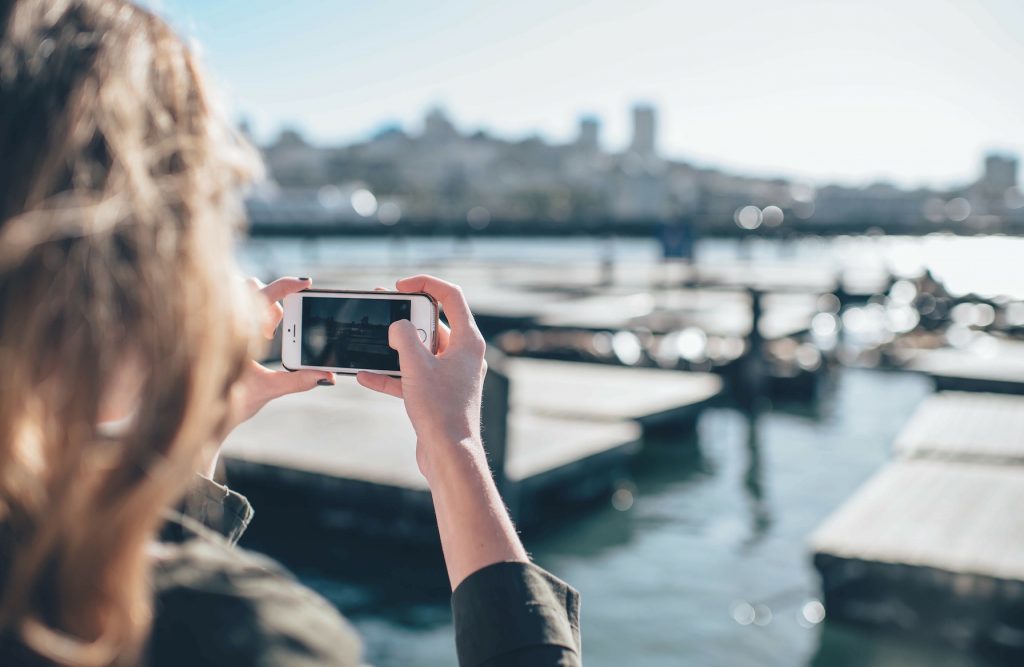 6.  Organizing events
Weddings, bachelor parties, family gatherings, we all know how hard it is to inform everyone about the places you go to, the things you do. If you're the one who organizes these events, this tool will save your life (or marriage, haha)! Just imagine, your guests can receive a list of your recommended places to visit, with all your personal notes, directly on their mobile phones! Simple and easy – no more scattered emails to confuse everybody.
7. Share your journey with everyone or just with friends!
You decide who can see your spots and lists and who can not. So you can either make your lists public, so that all myLike users can see your amazing trips and maybe get inspired too! Or just let your friends partake in your journey and have access to your experiences (that great restaurant, hotel or cool Airbnb place) by allowing them to view your tips or by creating a list to send to them. Or keep it all for yourself – it's up to you.
We would love to see your lists! Try the app for free:
App store: bit.ly/download-myLike-AppStore
Google Play: bit.ly/download-myLike-GooglePlay