So you're about to jet set off to your next destination and there's only one thing up in the air when you arrive. You've carefully selected accommodation that is close enough to the best parts of the city but still has that remote vibe you desire. You know how many cafes within walking distance have free wifi and comfy couches to work from. You've got a bucket list of adventures to cross off during your free time in this marvelous location. But the question remains: will you actually purchase the membership for that co-working space you saw online?
Here are a few recommendations from digital nomads like you.
Asia
Kohub in Thailand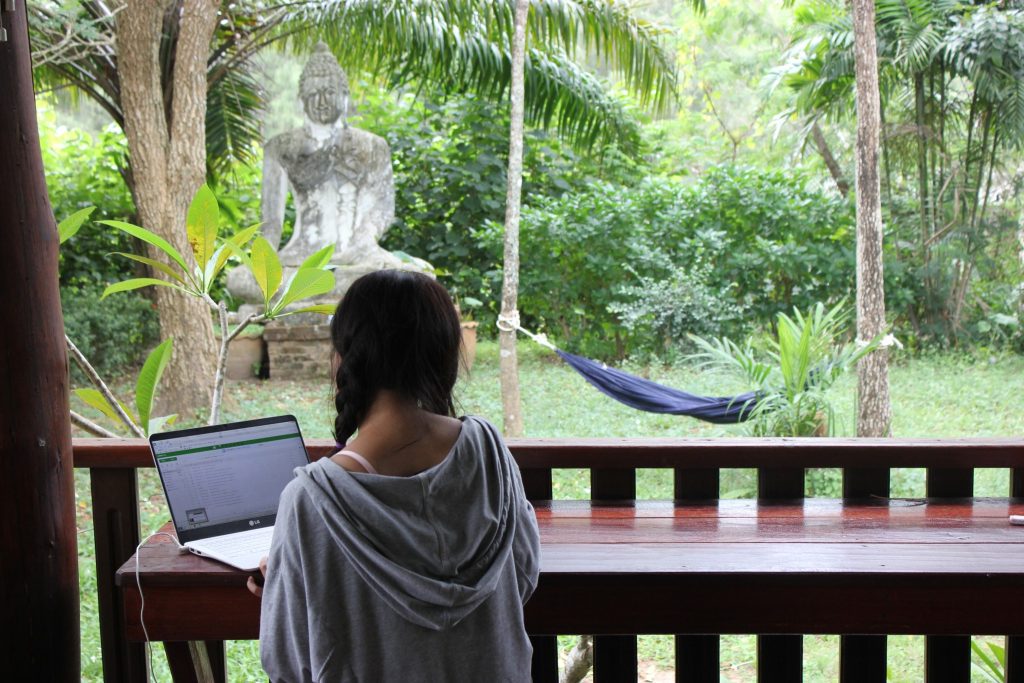 Sara Baroni recommends Kohub on the island of Koh Lanta, off the southwestern coast of Thailand, "for it's amazing community and location." Kohub offers fairly affordable prices for an outdoor coworking space filled with community experiences. It is also a coliving space, providing members with accommodation and 2 meals a day. Other services include team retreats and workation programs. Other digital nomads, like Jessica McCarthy, have highly recommended Kohub for its sense of community and great atmosphere.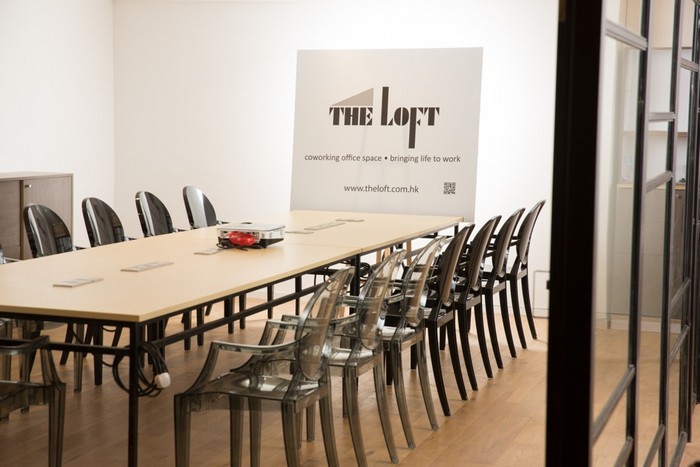 If you are looking for a superb wifi connection, Sarah Sal recommends The Loft in Hong Kong. The clean and modern design of the work environment lends itself to more upscale clients. Members can sign up for a day pass, monthly membership, or a long term package. The Loft hosts member gatherings outside on their barbecue court.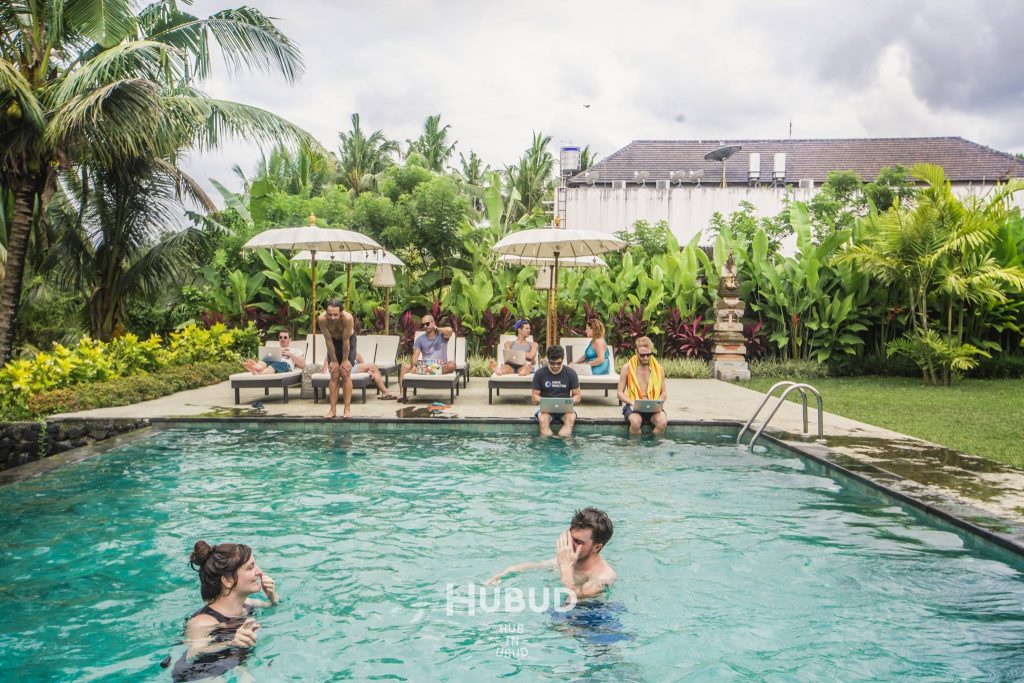 Hubud in Ubud, Bali, is making quite a buzz over in Thailand. Alyne Tamir recommends this coworking space because it "provides a variety of membership options so that you can choose what best fits your work flow. I was hesitant to pay for a co-working membership, but I really enjoy having a place that's dependable, affordable, and comfortable, 24 hours a day." When a coworking space has flexible membership and an environment you look forward to working in every day, what's not to love? The memberships are tailored to the hours you would like to work, like Night Owl, Casual, and In and Out, just to name a few. Hubud also provides member only workshops and events that are full of fun and value for digital nomads and entrepreneurs. Some of the topics include productivity and intellectual property.
Europe
WeWork in Amsterdam

After having some coworking memberships that were not worth the purchase, Angelique Slob was hesitant to sign up for WeWork in Amsterdam, but now she is so happy that she did! With a higher price point, WeWork offers some pretty great features. Some of the most notable advantages of this membership are the ability to receive guests at your space and host events there. If you're up for fun in the workplace, there is plenty to be had here! Interested in free beers at the end of the day or a tequila happy hour with other motivated individuals? This is the place for you. Perhaps the greatest part about purchasing a membership at WeWork is that it is international, offering multiple locations in 14 countries around the world, including 4 in Europe alone. Events at all locations vary with extremely intriguing topics like juice tastings, web design workshops, and talks on how to negotiate a better salary. Talk about extra value!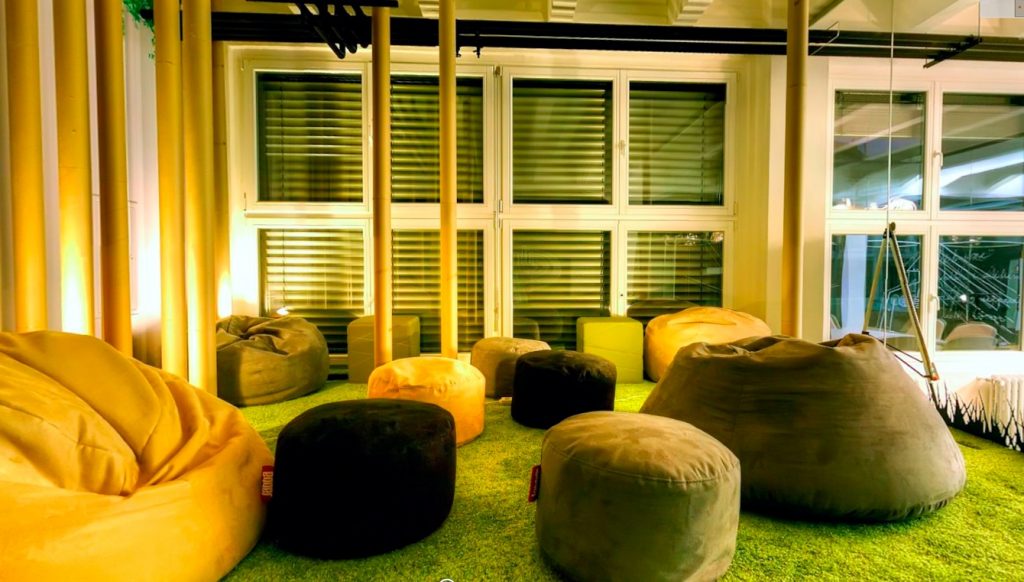 One of the most highly recommended global coworking memberships, in Europe and internationally, is Impact Hub. They offer affordable prices and incredible member programs that can take your business to the next level. The community at Impact Hub is committed to progress and endless support in member endeavors. Crystal Dionysopoulos had a great experience with Impact Hub in Ostrava, Czech Republic because it "wasn't too expensive, there was a fantastic community, and the space was super nice." You can check out some of their exclusive programs and hub locations here. Chances are, there's one near you!
Latin America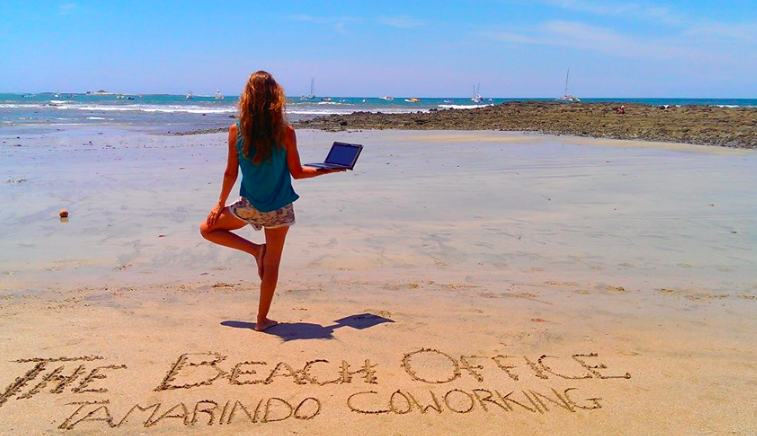 What are your non-negotiables when it comes to a coworking membership? Madeleine Tregidga Niebauer says, "as long as there is a good sense of community and strong internet, I'm in." That's why she chose The Beach Office: Tamarindo Coworking when she was in Costa Rica. Tamarindo Coworking is a beach lover's paradise mixed with a proper office space for collaboration and productivity. Right now, it is temporarily closed for improvements but it will re-open in sometime in 2017.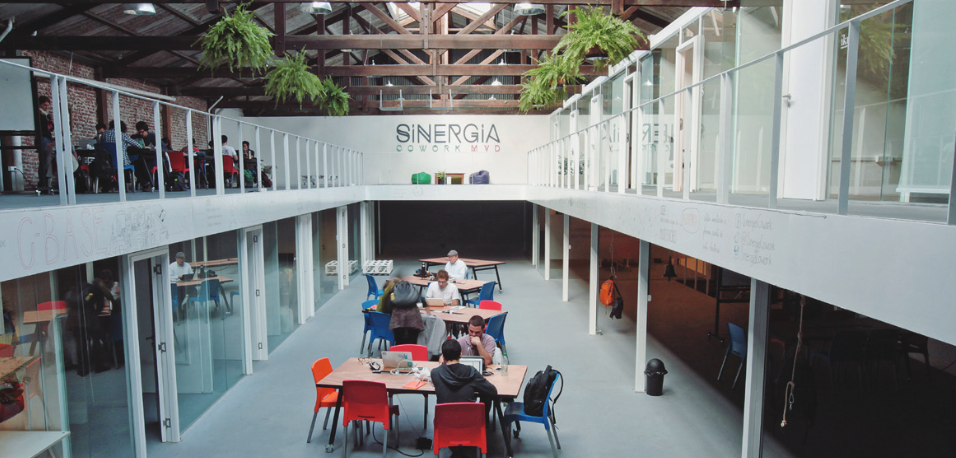 While in Uruguay, Marianne Brown purchased a membership at Sinergia CoWork in Montevideo, Uruguay. It was money well spent because "the community was so welcoming and wanted to get to know you, even though I was only there for a month." The building has several floors with incredible spaces, including a level for games like ping pong and darts, an impressive outdoor terrace, and an all purpose room for events and group talks. They offer an acceleration program for businesses looking for the ultimate networking and skill building experience.
United States of America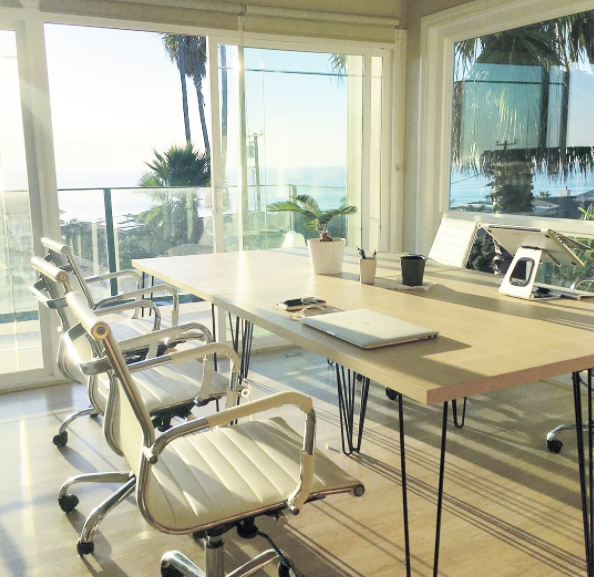 If you ask Charlotte Boats if her membership to Outsite in San Diego, California was worth the purchase, she will tell you, in more or less words, YES! She loved it because it "was a really good price for a gorgeous location." If you like putting in a full day of work and a full night of play, this location has got your name all over it. It is right near the beach! Charlotte said it's a "great way to meet lots of like-minded people. I was super productive and then we would all go to dinner."
If this sounds like your ideal coworking membership then check out some of Outsite's other locations: San Diego, Venice Beach, Santa Cruz, Puerto Rico (starting January 2017) and Costa Rica (starting February 2017). There are multiple membership options for coworking as well as coliving. The flex, weekly, and monthly memberships are valid at all Outsite locations and include free surfboard and bike use daily.
Africa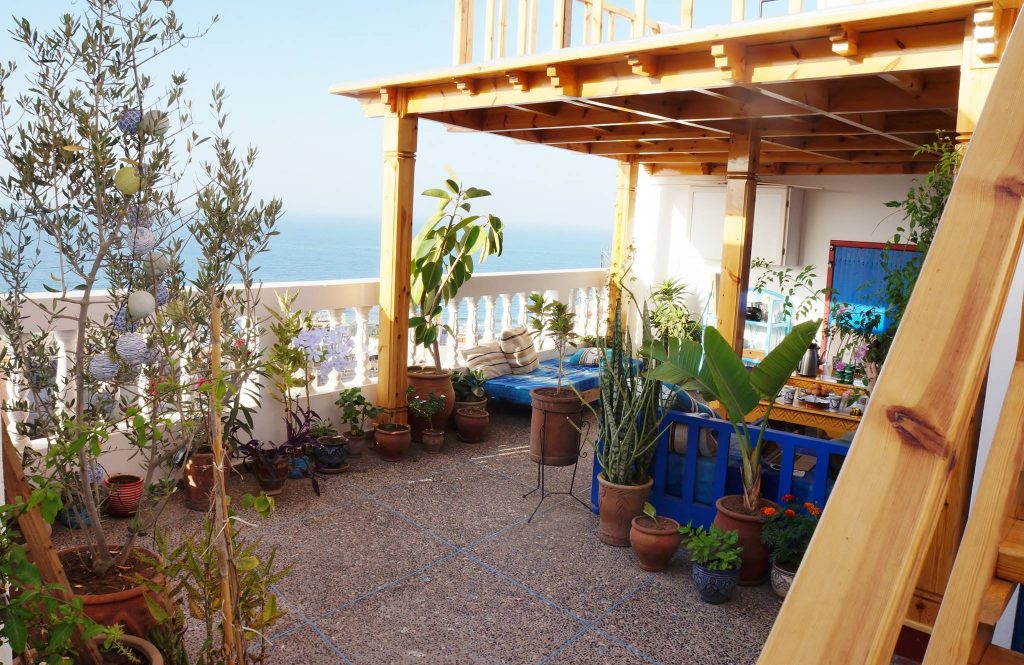 Dreaming of working and relaxing seaside in Morocco? Leah McHugh recommends Sundesk in Taghazout. This space has incredible value with a day pass for just 8 Euro! Membership options also include coliving and coworking retreats for teams. The community at Sundesk often organizes trips for sports like surfing, yoga, and running, or day trips to surrounding cities. Every Monday, members can go to the local Hammam (communal steam house) for an hour long massage and steam bath. Perhaps the most tempting part about Sundesk is having a healthy breakfast with an amazing view on the terrace.
Anywhere
Ever heard of the CoWorking Visa program? It's a pass that allows active members of one coworking space, to use other spaces around the world for 1-3 days free of charge! Not every cool coworking space participates in this program. But expect the ones that do to be innovative and noteworthy. You will be able to co-work for free when traveling to any of these destinations.
So pack your laptop and get out there! Happy coworking!
Written by Taylor Lane