When you think of Italy, what is the first thing that comes to mind? Most likely the cuisine! Just think about it: a long weekend in Rome on the best food journey imaginable? Pizza, pasta, lasagne… What else do you want? Oh, yes, the places where you can try them! We've collected some of our favorite Michelin Star restaurants in Rome, so you can savour the finest the Eternal City has to offer!
But for starters, what is a Michelin star restaurant?
Celebrity chef, Gordon Ramsay cried when the Michelin Guide stripped the stars from his New York restaurant, saying "losing the stars was like losing a girlfriend". The term "Michelin star" refers to the annually published Michelin Red Guide, which awards Michelin stars for excellence. A Michelin star restaurant is a guarantee of culinary excellence.
Guide to the stars:
One star: A very good restaurant in it's category, worth a try.
Two stars: Excellent cuisine, outstanding quality.
Three stars: Superlative ingredients, great dishes, worth a special tour.
The quality of such restaurants is outstanding. Step inside the amazing world of superb chefs and enjoy sensations you have never tasted … If you've seen the first episode of Chef's table with Massimo Bottura (it's a must!), you already know how important it is to take your time and savour tastes and flavors (as Julia Roberts did it in the movie Eat, Pray, Love).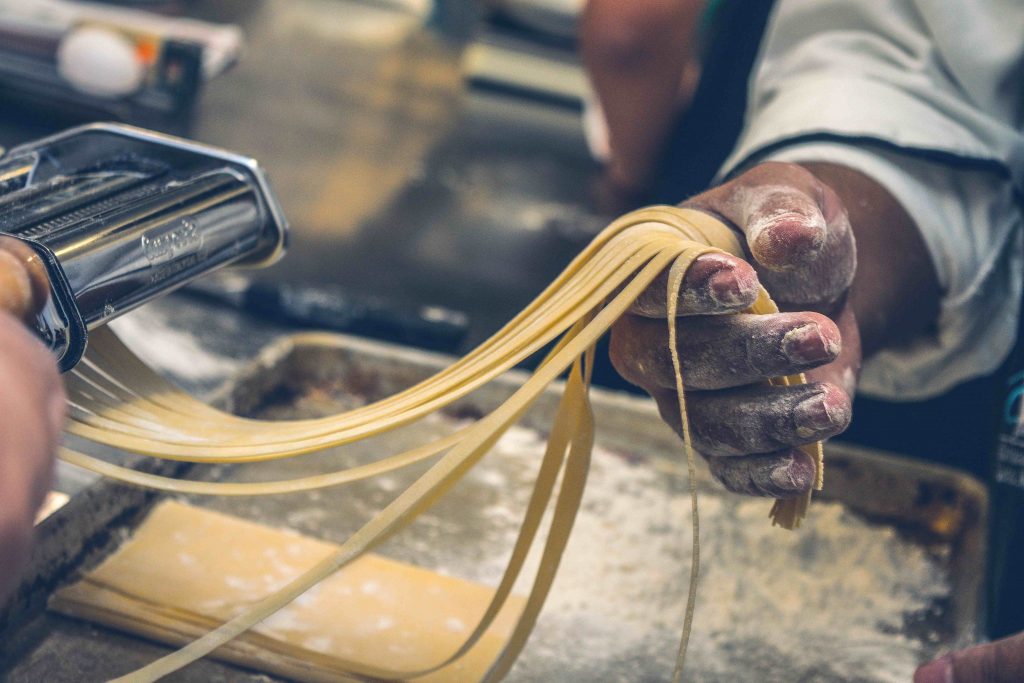 We've collected our four favorite restaurants:
1. Enoteca Achilli al Parlamento
Elegant and unique enough to be awarded a Michelin star situated in the heart of Rome head-chef Massimo Viglietti, is rightly labeled an artisan – what might appear as Italian chaos is actually a tightly organized pallete. Try Massimo's tasting menu and be prepared for some revolutionary tastes and meals!
2. Giuda ballerino!
Incredible food by Andrea Fusco. The restaurant is on the 8th floor of the Hotel Bernini Bristol in central Rome, so you can pair amazing food with stunning city views. Tasting menus start at 60 euros, a' la carte (mains) start at 32 euros. That is sounding pretty affordable!
3. Stazione di Posta
This restaurant is going to be the culinary highlight of your Roman Holiday. A spacious restaurant at the middle of nowhere you will have ample room to indulge and relax. The service is incredible and the meals amazing. They even send you home with a goodbye package of biscuits and tea. We have been charmed!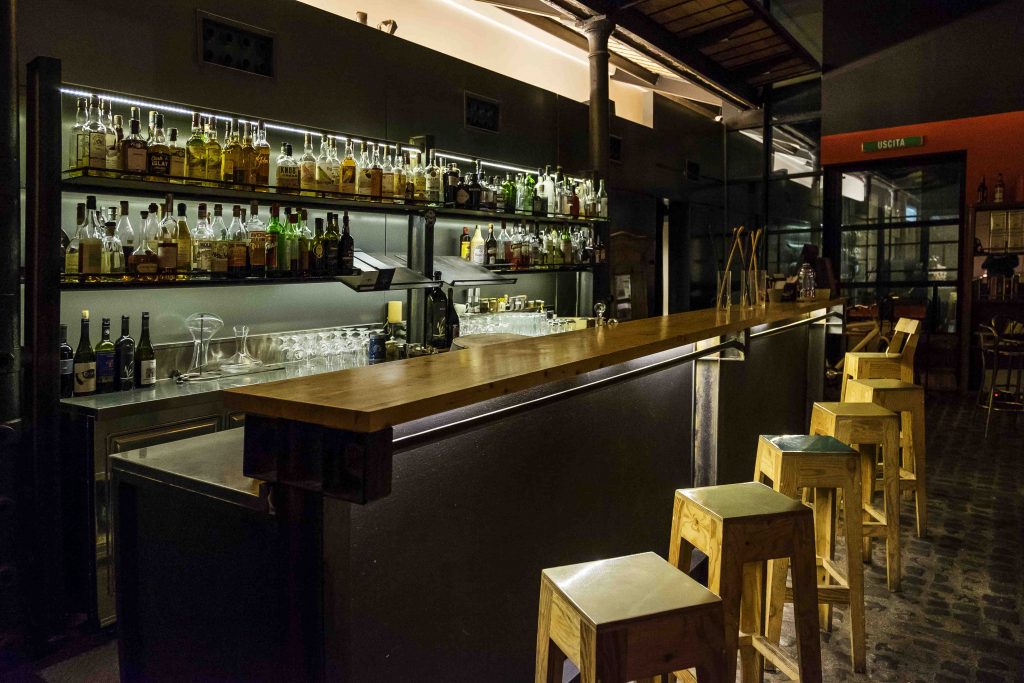 4. Aroma Restaurant
If you only try one Michelin star restaurant, then make it Aroma Restaurant. Also situated in the city centre the restaurant boasts a superb view of the Colosseum. They offer a wide selection of menus too, from: Tastings, A la carte menu, Gluten free and a special dessert menu too! Important: the restaurant has a strict dress code: smart casual, it applies to everyone (shorts, flip-flops are not permitted).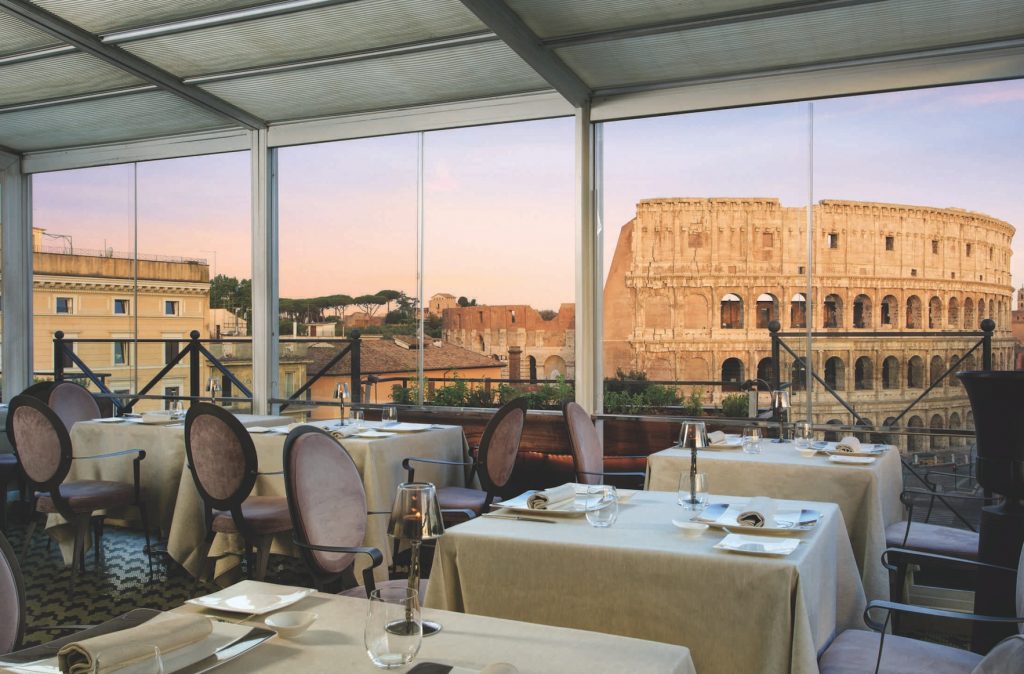 Don't forget to save these restaurants before you go! But just in case we've created a Michelin Star Food Tour list on myLike for you. Click here to view all places on your mobile phone within the myLike app.