Europe – in all its charming, culture-rich, picturesque glory – is busier than ever. And, since not exploring Europe is simply not an option, the modern traveller is to seek refuge in a unique retreat. From igloos to canopy glamping situations, options [and costs] are endless. Time is precious; which is why I did the hard work for you and hand-picked six favourites. The only decision that's left in your hands is which of these magical hideaways you will book first.
1. La Piantata, Tuscany, Italy
How does a luxury tree house atop a lavender field sound to you? Exactly. La Piantata is a dream. Live the sweet Italian life, feast on locally grown organic goodness and immerse yourself into utter Tuscan serenity. If only checking out was optional.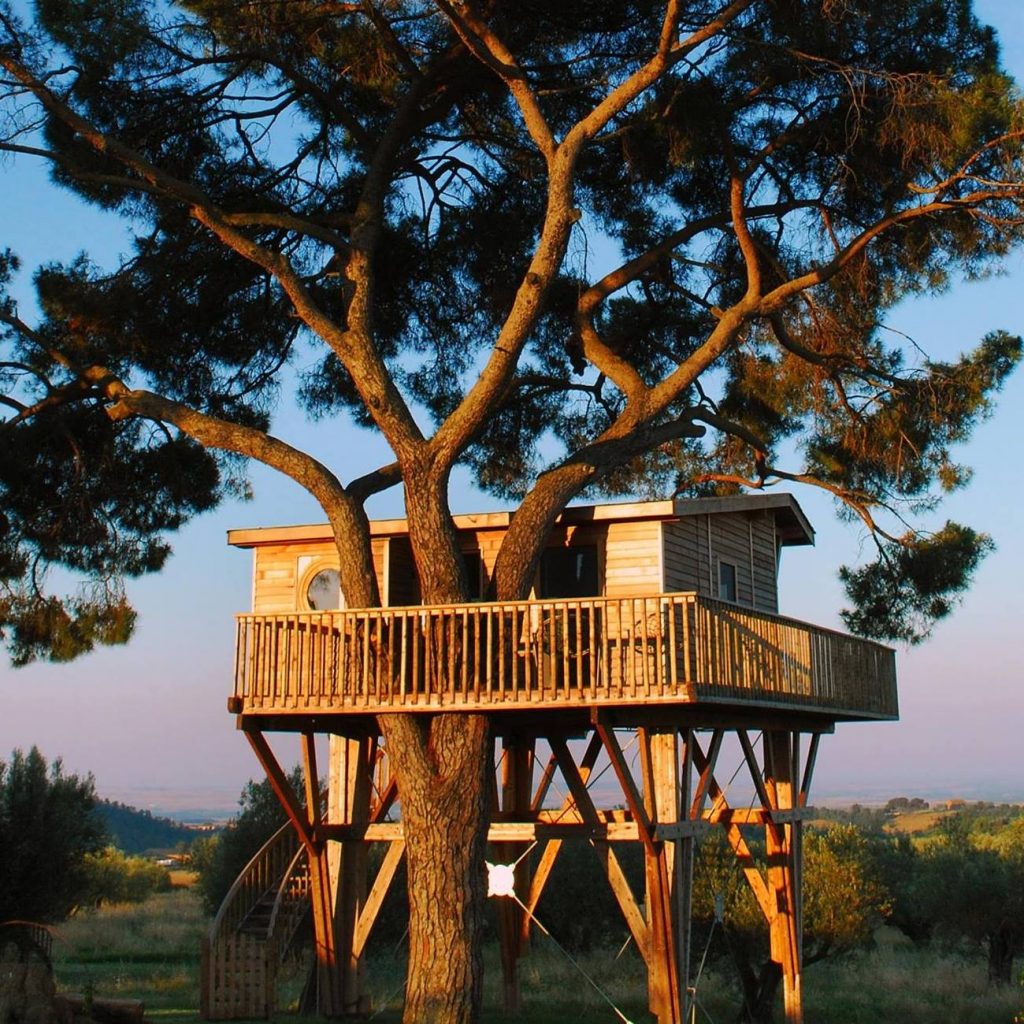 2. Aquadome, Oetztal, Austria
Tyroleans know how to do wellness. And this establishment is the prime example of what happens when you mix Austrian hospitality, mountain village heritage and world-class spa excellence. Let your sauna coach (yes, this is an actual profession) lead you through the last sauna of the day. Mozart's best is playing in the background, while fresh herbal scents vivify the glass-framed room overlooking the steep, famed Alps. The culinary fare is hands-down divine and, best of all, a complimentary goodbye-cake makes you want to do it all over again as soon as you leave.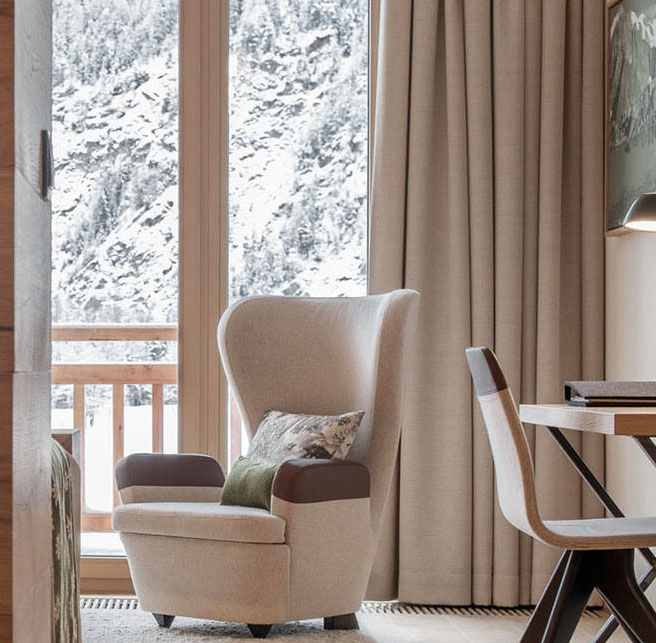 3. Old Smock Windmill, Kent, UK
A night or two in an incredibly thoughtfully restored windmill will quickly let you forget all those average nights you spent in overpriced hotels. Arrive with no expectations and you will be left speechless. As you make yourself at home, it's time to turn down a gear. Press pause on reality, make some tea and curl up with your favourite page-turner. Reflect, observe and dream aloud your most vivid daydream yet.

4. Ion Luxury Adventure Hotel, Iceland
An abandoned inn turned luxury hotel set amongst the most rural and pristine lands of an already rather stunningly remote country. Iceland's Ion Luxury Adventure Hotel needs no explaining. Just watch and see. Nature's beauty will soothe your soul. And all you have to do is work on an excuse on why your stay should be extended.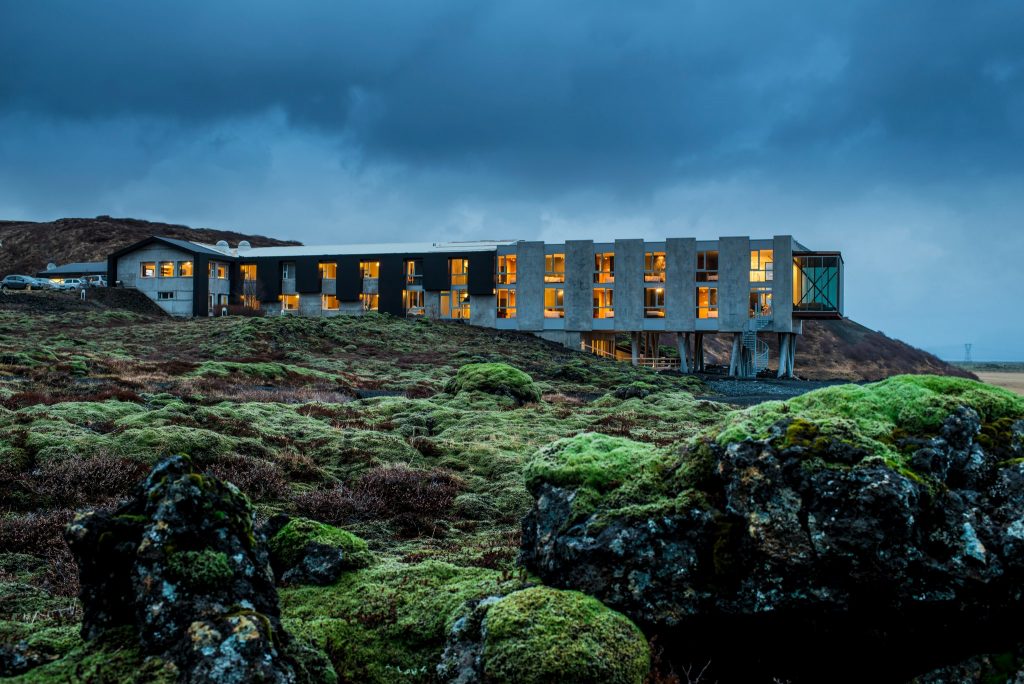 Credit: ionisland.is
5. Tree Hotel, Sweden
Gaining perspective from tree-tops has become a theme, and I love it. Choose between a small number of sustainably built rooms including the more than appropriately named Bird's Best, UFO or Mirrorcube. Even the sauna seems to float mid-air. Although available, I suggest to switch off all Wi-Fi connections and form a lasting bond with Swedish nature.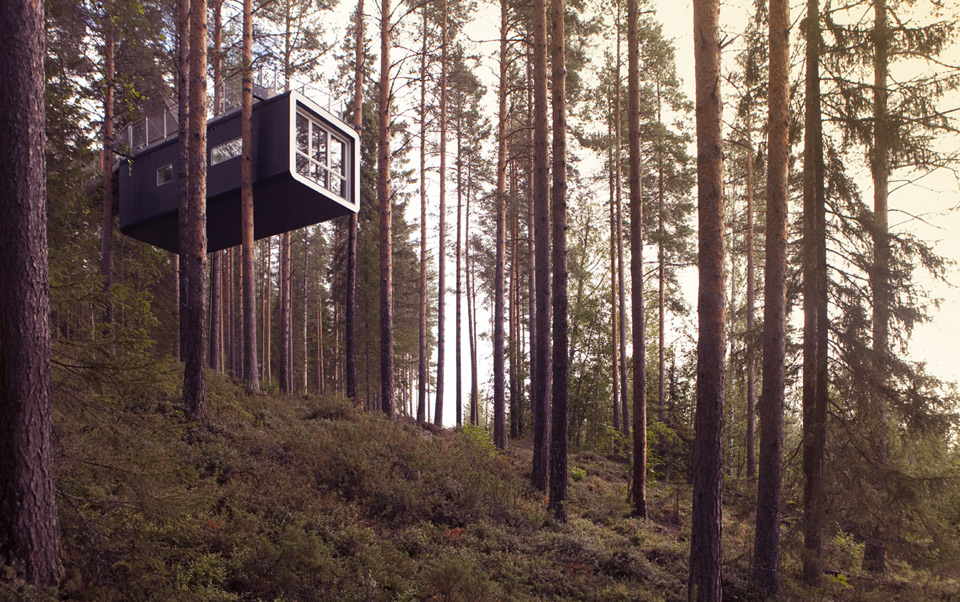 Credit: www.treehotel.se
6. Cortijo del Marqués, Granada, Spain
Once a nunnery, then an army barracks and now one of Spain's most inviting and picture-perfect boutique hotels: Cortijo del Marqués is not short of character, that's for sure. It feels luxurious without the fuss, and its backdrop couldn't be any more composed. Instead of spreading the word of what locals call 'Granada's best kept secret', I suggest you get in quick and fall in love with this place yourself. I, for one, did.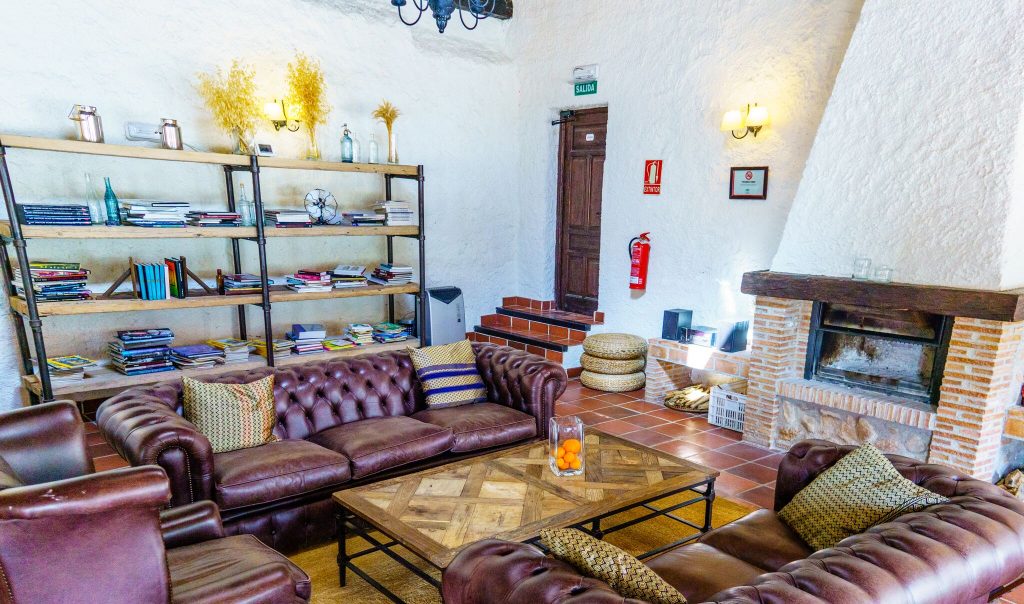 Credit: Carmen Huter
Make sure to check out all of these places when you visit. Save this list for later: