If you've never been to Rio de Janeiro you should definitely go for it as soon as possible. You might have heard some horrible stories about the city, but my experience is, Brazilians are very warm, nice and always helpful, which makes a visit more than worth it.
Of course you should be careful all the time, but as long as you don't walk around with your shiny new camera or watch out openly, most probably nothing bad will ever happen to you, especially during the daytime. By the way, this is a ground rule wherever you are in the world anyway.
Besides all the tourist attractions, long beaches, nice food, the infamous carnival and the amazing nightlife, there are some other things you shouldn't miss!
1. Hike up to Cristo Redentór
Instead of taking the bus or train, walk all the way up. Entrance is Parque Lage. Ask people for the way, it's easy to find. Depending on your physical condition it will take between 2.5 and 3.5 hours. The walk leads through the forest and if you take a break from time to time then you should just enjoy the view over Rio and think about the people who line up to get on top by public transportation. Don't forget to take some water and proper shoes with you.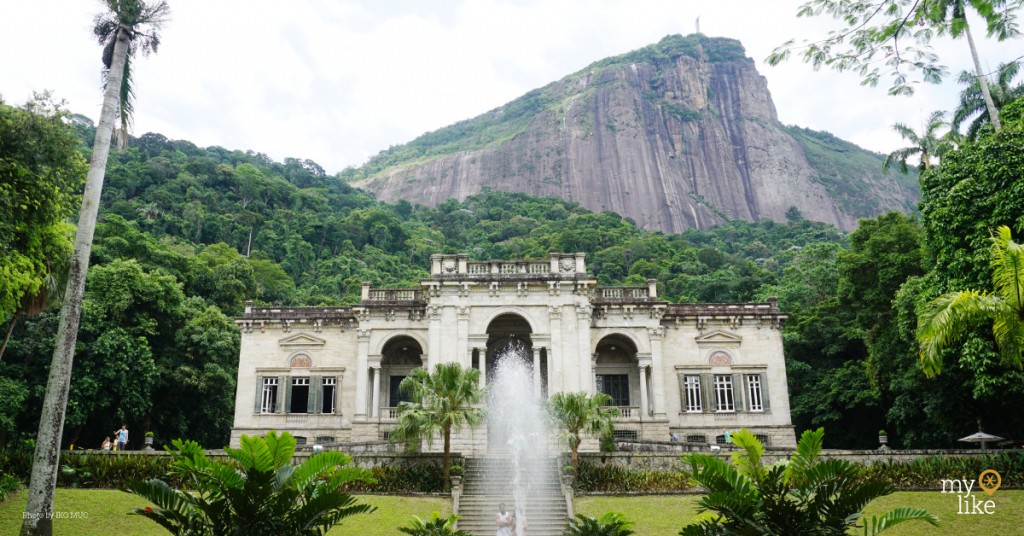 2. Watch the sundown at "Pedra do Arpoador"
Of course it's packed with people but there is a reason for it. To watch the sundown all along Ipanema Beach is quiet nice. Which brings me to another hike I can recommend.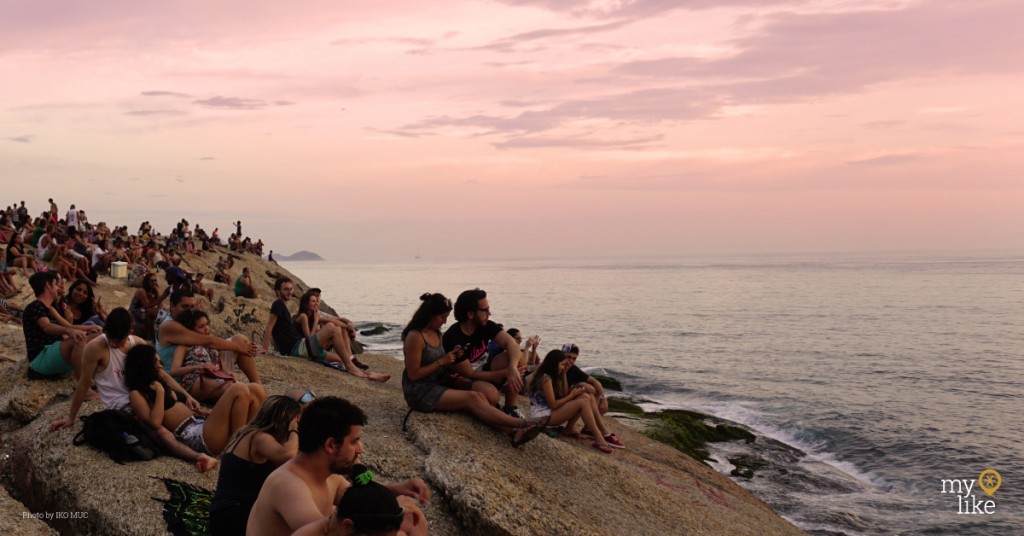 3. "Morro Dois Irmaos"
These mountains are at the end of Ipanema and you have to enter the tall one via Favela "Vidigal". Take a Mototaxi from the entrance of the Favela. They'll bring you up to the place where the path starts. It's about one hour and once you are there the view is absolutely worth all the effort.
Go up to the Sugar Loaf one hour before Sundown. The reason for it is, you will have two kinds of views. One by daylight and one when the night falls over Rio and all the lights will turn on. It's amazing and very pretty. Most people don't do it. They will never know what they missed.