If you are taking a short break in Mallorca this summer, here are a few new places to try and, of course, some all-time favourites you won't want to miss – whether you have been before or are here for the first time. By DELUXE Editor Birgit Unger.
From time to time I am asked to put together my personal recommendations on what to do and see on the Island, for a blog or a column. This of course includes the latest restaurants and hotels that have to be tried and evaluated, and also local tapas bars and hiking trails that one should really get to know if you want to experience Mallorca at its very best.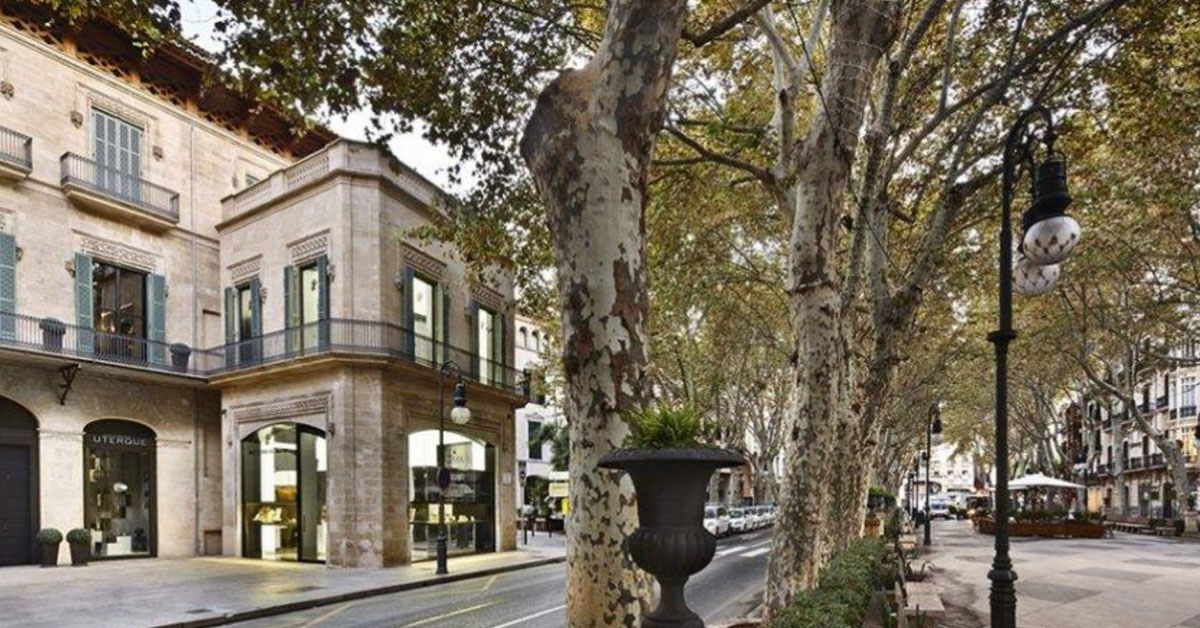 If you are only visiting the Island for a long weekend, the chic refurbished town houses in the Old Town that have recently been opened as boutique hotels provide the perfect location, right in the city centre. Can Alomar or the Sant Francesc Hotel Singular are two addresses we can thoroughly recommend. They are also both perfect venues for a glass of wine or dinner in the evening.
The summer season starts around Easter time with a wide range of activities on offer, from water sports to museum visits. The Island is constantly reinventing itself, both on the coast and inland, and there is always something new to discover. After a relaxing day on the beach at Cala Cap Falko in the south-west of the Island, it is worth popping into the Coast by East restaurant in Port Adriano for a sushi dinner overlooking the superyachts moored in the marina.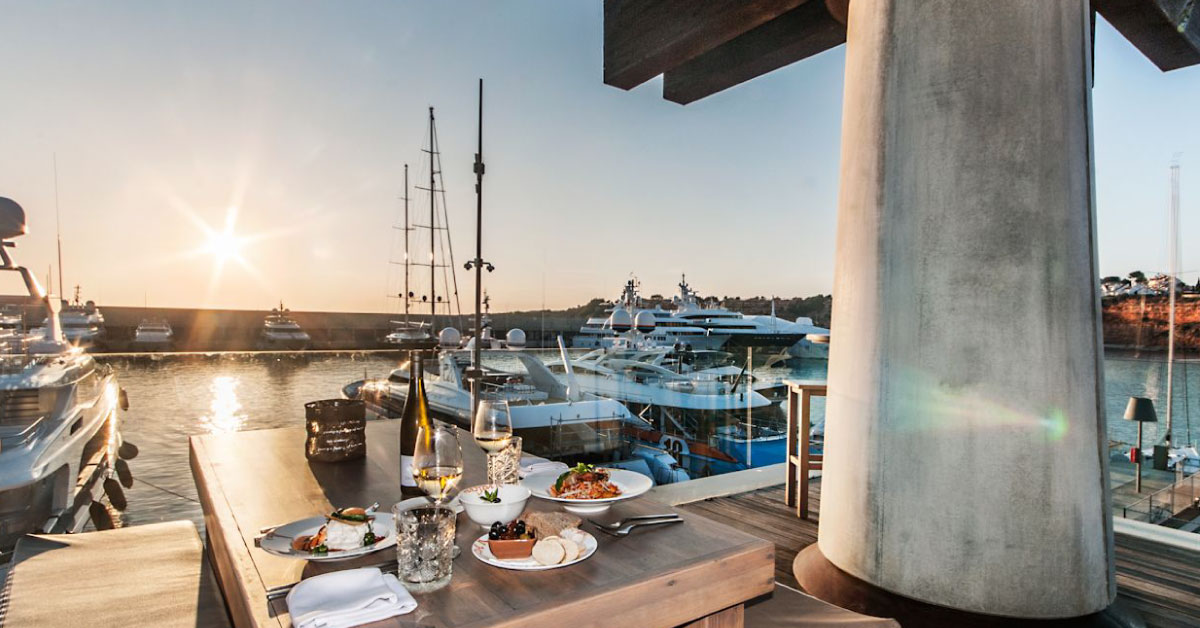 Last year, the new four-star hotel Meliá Calviá Beach opened close by, in Magaluf. In addition to the trendy interior design of its pool bar and spa, its suites, furnished in a contemporary style also offer stunning 180 degree views of the sea – at affordable prices. DELUXE tip: book a room as high up as possible, and check the category (a mountain view is also fine).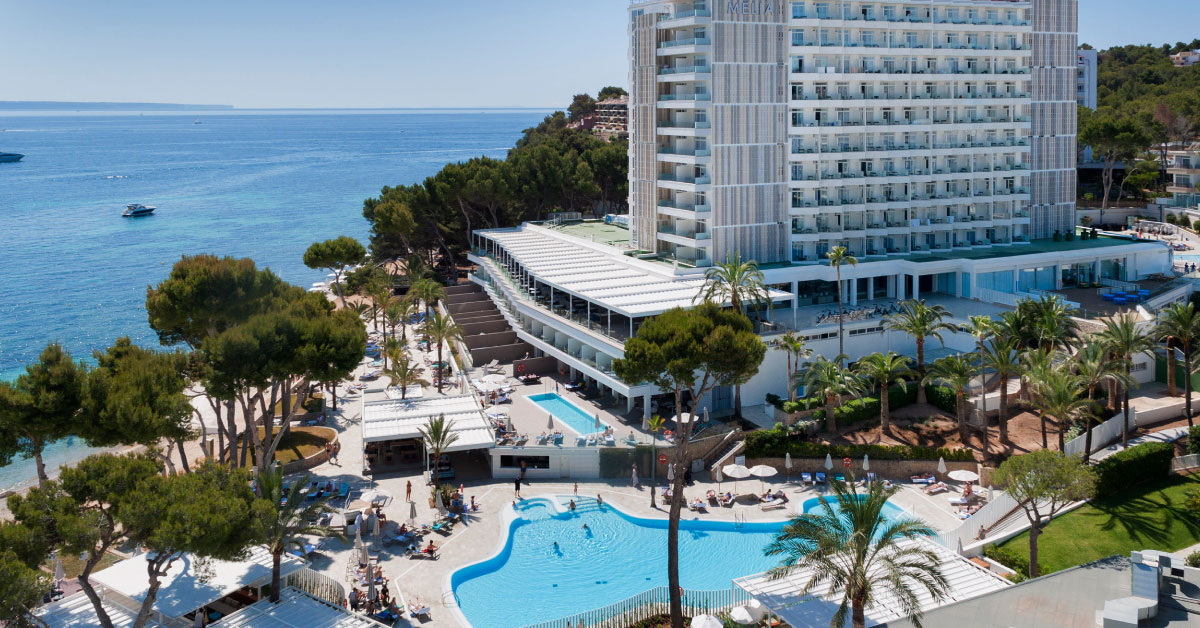 The Nikki Beach Club next door is of course a well-known address for a fashionable day by the pool, but we are also happy to suggest the Bardot Lounge Bar at the Gran Meliá Mar in Illetas as a suitable alternative. Here you can sunbathe as if you were in Cannes, and for dinner afterwards you only need climb the steps to the restaurant Arrels by Marga Coll for the perfect end to your day.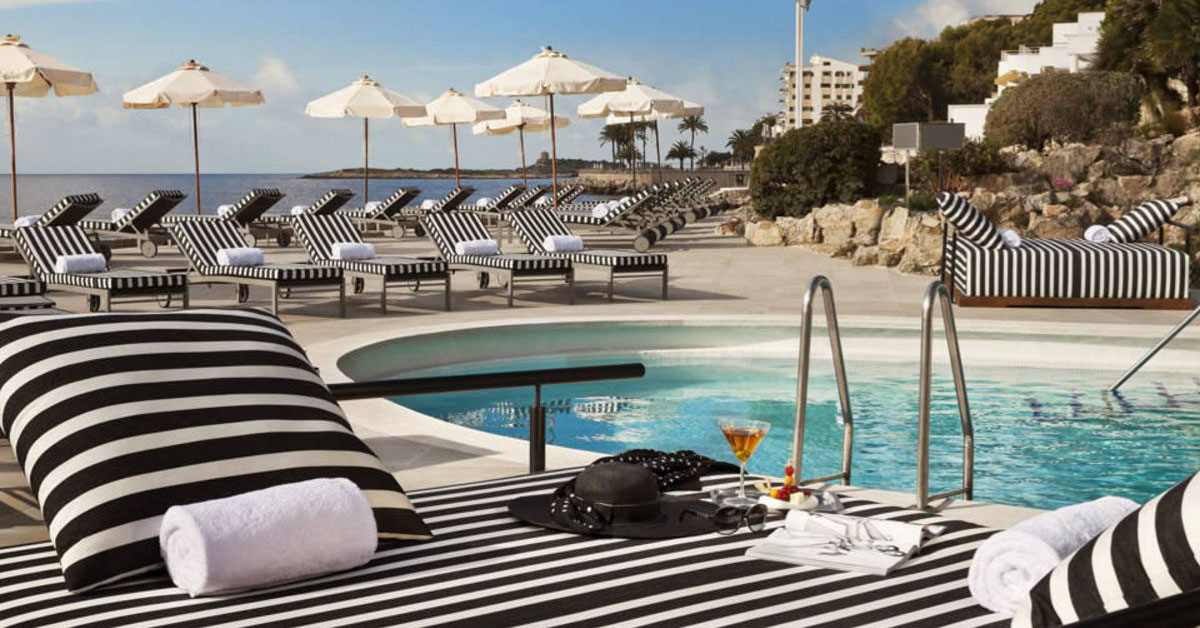 If you want to make the most of the spring temperatures for a day's hiking, you can take the path just before Valldemossa that leads down to the restaurant Ca's Patro March – with its views of the famous limestone arch. On the way you will pass wild donkeys and walk through olive groves before enjoying a well-deserved rest at the bottom over a simple meal of fish and a good glass of wine. You can only get here on foot or by boat, so don't leave it too late to walk back.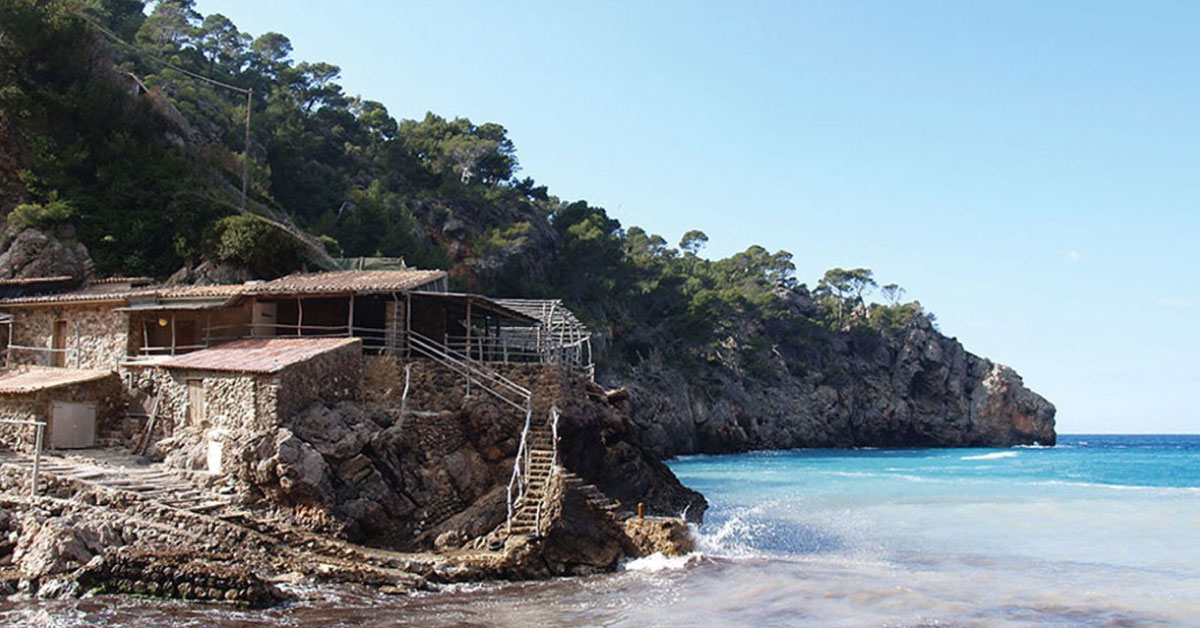 In Port Cala Nova in Sant Agustí, water sports enthusiasts will find a wide range of ways to spend an exciting day paddle surfing (also on XL boards) and kayaking, or taking windsurfing or flyboarding lessons. Tip: The Kokomo Surf Café lies just one bay to the left for sundowners with modern tapas or a veggie burger at the end of the day.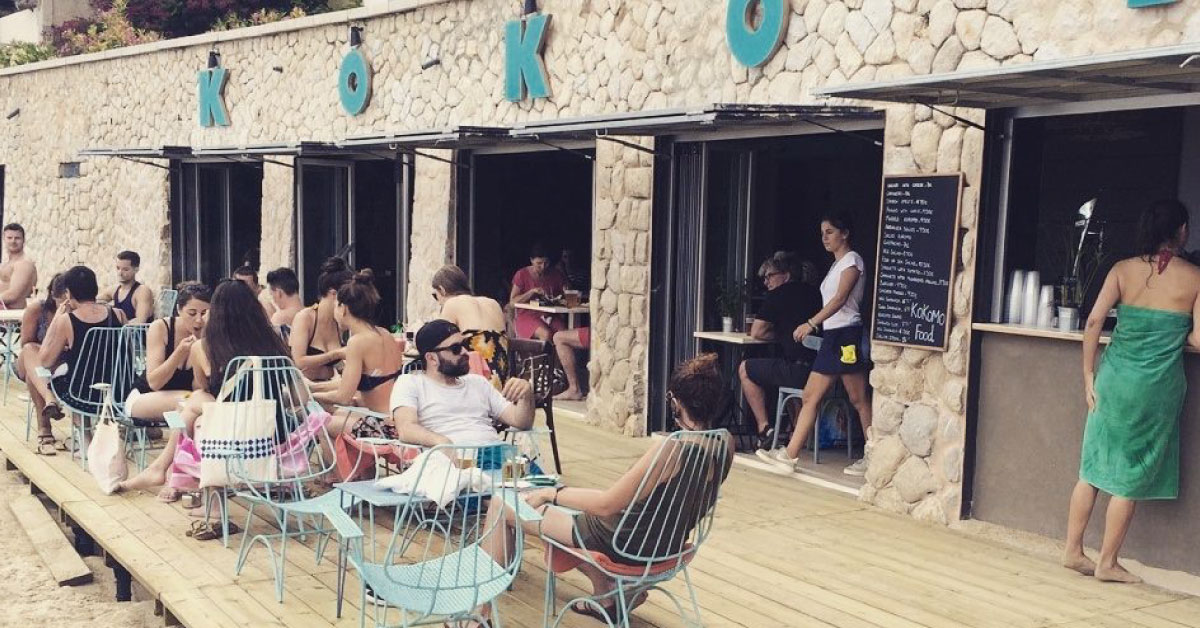 Start your window shopping on the exclusive Paseo Borne, where you will find the 5-star hotel CAN ALOMAR. Its terrace bar is also my tip for every fiesta in Palma, as you have a perfect view of what is happening in the street while enjoying a cappuccino in good company. Drive along the coast past the Marivent Palace to drop into the Gran Melia Mar hotel. Its BARDOT LOUNGE BAR is the perfect place for an exclusive swim in the pool, followed by a superb dinner at ARRELS BY MARGA COLL. For a hike, we recommend parking the car on the right before Valldemossa and taking the winding path down to Ca's Patro March for a traditional fish platter as you enjoy the peace and quiet.
Get your own copy of Deluxe Magazine HERE, follow them on Facebook and always have all their favourite spots and recommendations with you on myLike.