The Event
Web Summit is Europe's largest annual tech conference, held in Dublin, Ireland since 2010. This year's conference took place over three days from 3rd to 5th November and was packed with speeches, workshops and presentations. They came a long way from 2010's 400 attendees to 42,000 attendees from 134 countries in 2015, including many founders, investors, journalists, entrepreneurs and much more.
To complete the picture there was also a bit of drama with the local government and a blog post from the organizers declaring that Web Summit is not a scam after a post on Tech.eu and followed by another post on Tech.eu. But we digress …
This year myLike was attending Web Summit as an exhibiting startup and here's our résumé of the event:
The Speeches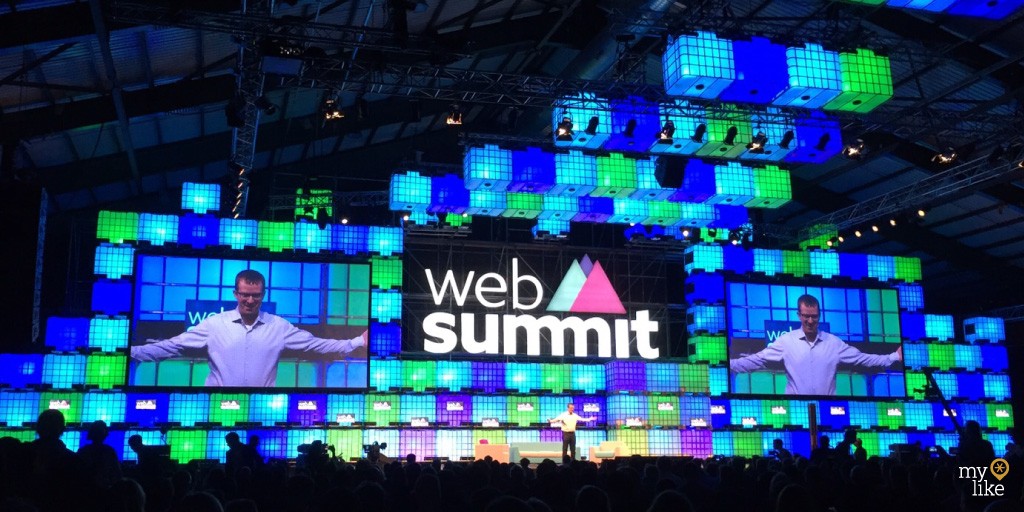 There were many many speeches on different stages from startup related topics to marketing, design, sport, society and much more. Some of our highlights were:
• Stewart Butterfield from Slack – the fastest startup to reach $2 Billion – outlining where Slack is going next.
• Mike Schroepfer, CTO of Facebook, on high-altitude drones, used to connect the world, laser communication systems and A.I. projects.
• Amit Singh, President of Google for Work, talking about machine learning and neural networks.
• Natalia Vodianova – introducing her new charity app Elbi.
• Palmer Luckey, founder of Oculus VR, on bringing virtual reality to the masses (getting bonus points for bringing up Snow Crash as a reference).
• Randy Braun from DJI and Patrick Meier from the Humanitarian UAV Network, demonstarting how drones can be used for crisis mapping.
• A great talk by Avi Savar from Dreamit Ventures on de-risking startups.
• And Andy Young from 500 Startups on using Analytics for Startups.
The Exhibition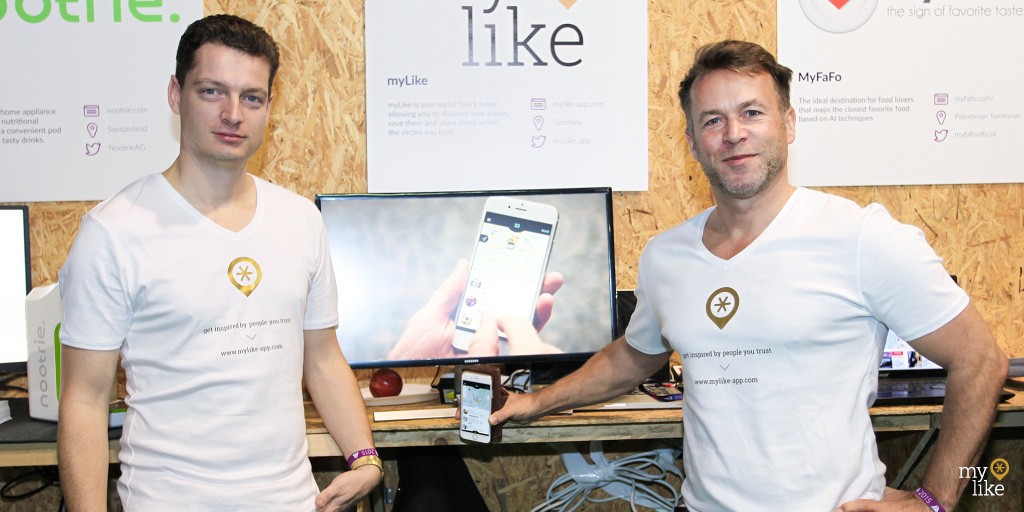 We had our booth Downtown at D229 during day 2. Overall there were more than 2000 exhibitors and a constant stream of visitors spread over three days. It's quite exhausting and you can easily get overlooked as an exhibitor and overflown with information as a visitor.
Each day 700 of the 2000 startups had a quite small booth next to each other lined up in long rows without gaps. Getting attention was difficult but we were used to proactively bring people to our little area. Unfortunately as soon as we or our neighbors had people at their part of the lineup the neighbors had no chance to access their own area anymore.
The Pitches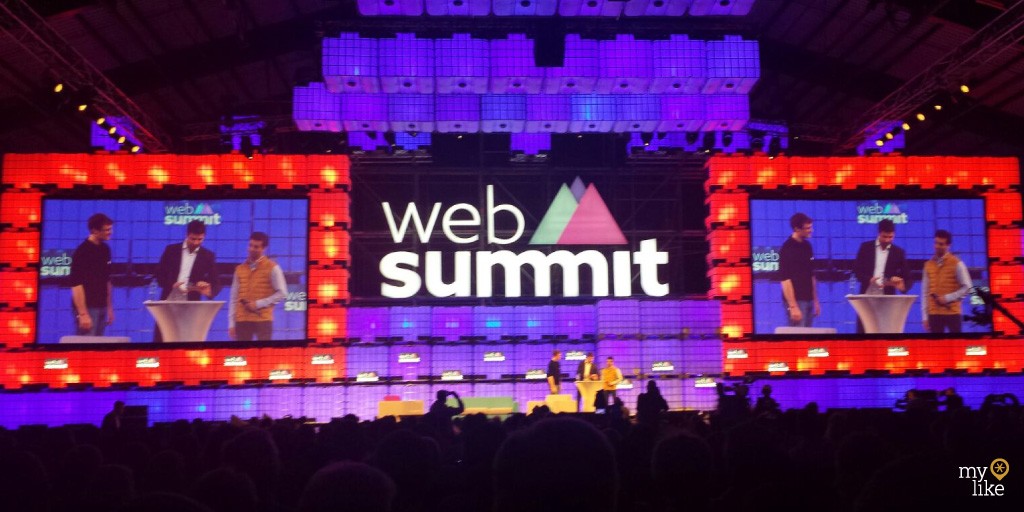 200 startups had the chance to win the Web Summit 2015 pitch sponsored by Audi. The semi-finalists of the pitches were 40 startups with less than $500,000 raised – the ALPHAS – and 40 startups with less than $3 million raised – the BETAS.
Alpha winner was Connecterra from Amsterdam with their "Fitbit for Cows" – a dairy monitor to improve cattle farm productivity.
Beta winner was Bizimply – who also won the ESB Spark of Genius Award – a cloud-based workforce management software for the service industry.
Night Summits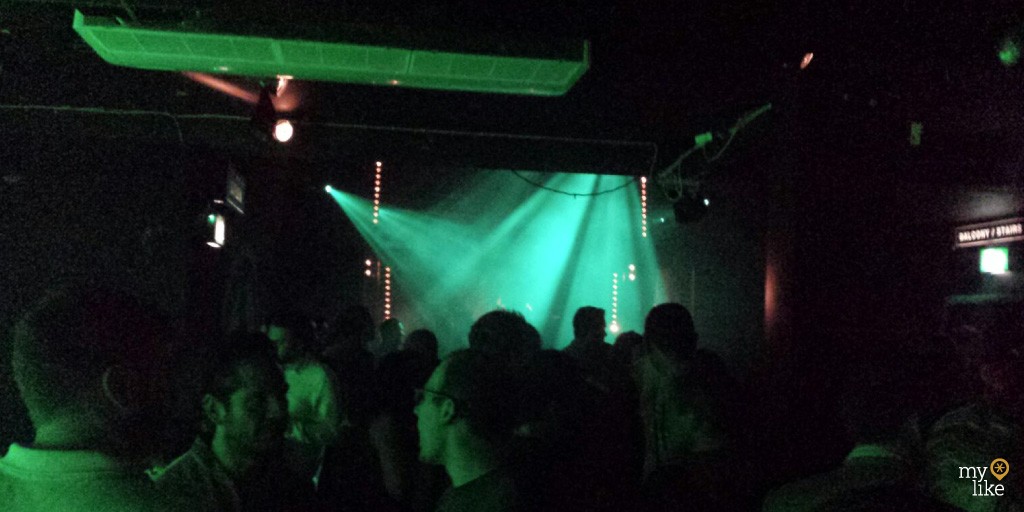 As an addition to the already huge day program they also organized night summits afterwards – among others at Copper Face Jacks and Temple Bar – and a closing party at the Opium Club.
Résumé
Investors were marked by red badges but most of them were smart enough to not show them. Preparation is therefore key for your startup to make sure that investors know that you are there and invite you to the restricted area upstairs where the real matchmaking takes place.
Overall it was an interesting experience with some valuable meetings, we're glad that we attended one of the Web Summit conferences, even though they might have become too big for their own good.