Scotland is a country where beautiful coastlines blend in with stunning countryside scenarios, offering some of the most scenic views and landscape across the United Kingdom. If you are traveling throughout the country in search of the most romantic and beautiful spots, here is a list of locations that look like they're straight out of a fairytale!
But before that, let me tell you how this trip actually happen. I was living in Barcelona, and a friend of mine, Gabriel was living in London. I knew I wanted to do a road trip with him but just flying to London was way to basic so we decided to look for different options. We end up renting a car for 15 days for around 200$ and inviting our girlfriends to a round trip along the UK looking for the Northern lights. We saw no lights but a ton of amazing spots, here we have the top 7 in my opinion.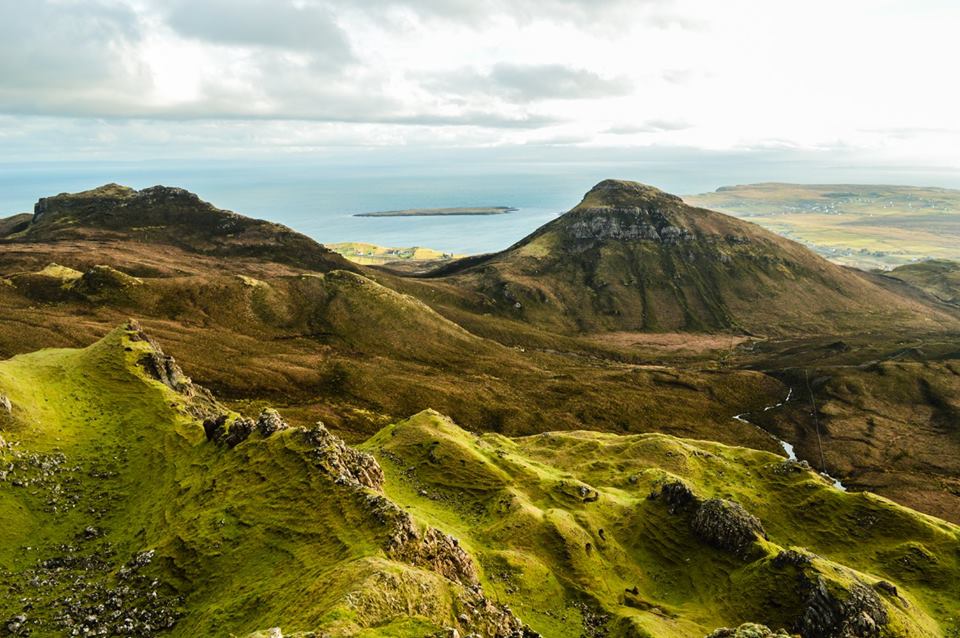 1. Loch Ness
This is probably one of the most famous lakes in the world, but it's not only legends and monsters: the sheer magnitude of this lake is completely stunning. This is the second-largest lake in Scotland, following Loch Lockmond in terms of size and Loch Morar in terms of depth.
2. Fairy Glen
This stunning area is most certainly one of the most scenic parts of Scotland…even the name itself will imply that it's just like a fairytale! This beautiful landscape embodies all the perks and amazing features of Scottish nature.
3. Isle of Skye
Located off the coast, the Isle of Skye is a truly beautiful place, where nature is at its absolute best. The waters surrounding the isle are actually home to a vast ecosystem, where flora and fauna thrive in a very unique environment. This is a truly beautiful destination for anyone looking to enjoy the best of Scotland's nature!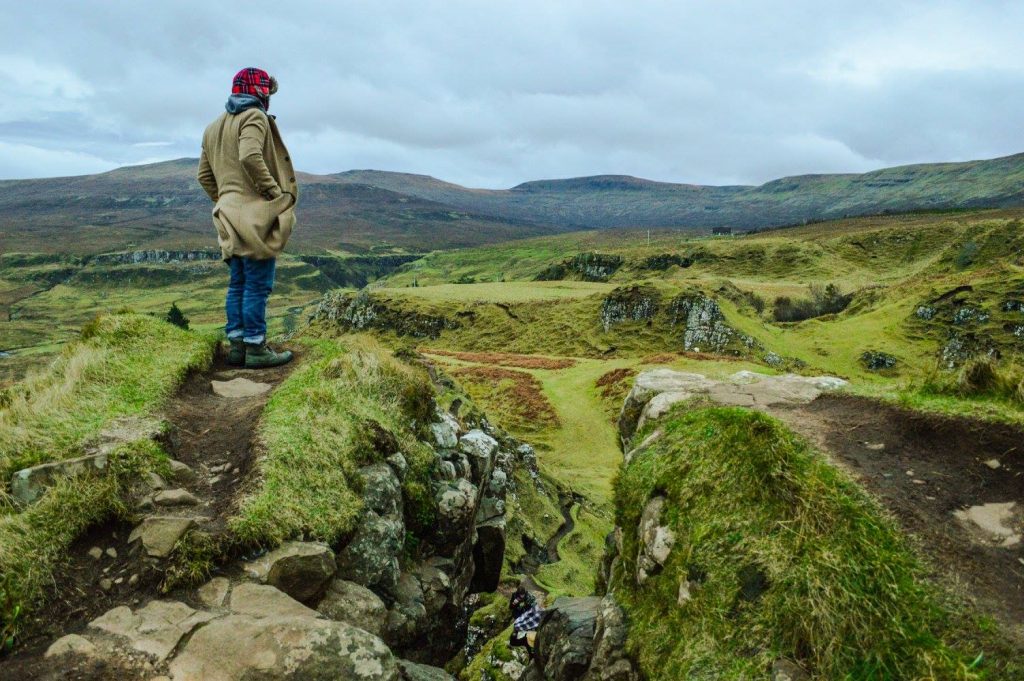 4. Urquhart Castle
This stunning 16th-century castle is located on the coast, overlooking the water. It makes for an amazing exploration of Scotland's amazing nature and history. The castle is located in the heart of the legendary highlands, one of the most beautiful areas of the entire country. While driving inside and outside of the Isle of Sky, you will be able to see hundreds of different castles. I highly recommend doing some proper research and deciding which are the castles you want to visit. Urquhart is my recommendation.
5. Arthur's Seat
This is an ideal walking and hiking destination in Scotland, Arthur's Seat is absolutely astonishing, with its combination of mountain, valley and water features. If you are visiting Edinburgh and are happy to take a detour outside the city, this destination would make for a perfect coastal day trip!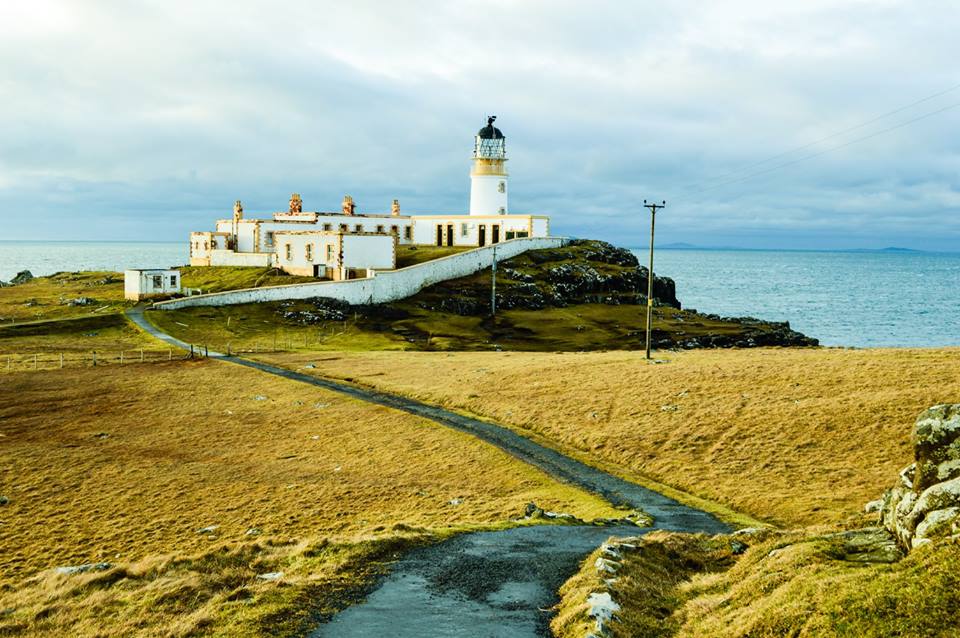 6. Cowshed
Easily one of the best hostels I´ve been in my life and trust me I´ve been in a lot. The price you pay per nigh for what you receive makes no sense at all. Cowshed was the most "on budget" hostel for us and the floor of the shower had a heater. IS that clear? Good prices and fancy details. This place is amazing, it has easily the best view around and the fact that we were able to light a chimney every nigh while we play card games made me so happy I almost forgot the fact that we never saw the northern lights.
7. Dalwhinnie Distillery
Scotland is a fairy tale. The landscapes are amazing and the whisky too. The best thing about whisky in Scotland is that it usually comes with chocolate. Yeap, as ideal as it sounds. Island of Skye offers many options to try different type of whisky and this time I recommend Dalwhinnie Distillery. With whiskey of more than 100 years and a unique ambience this distillery is the perfect "cherry on top" for a trip to Scotland.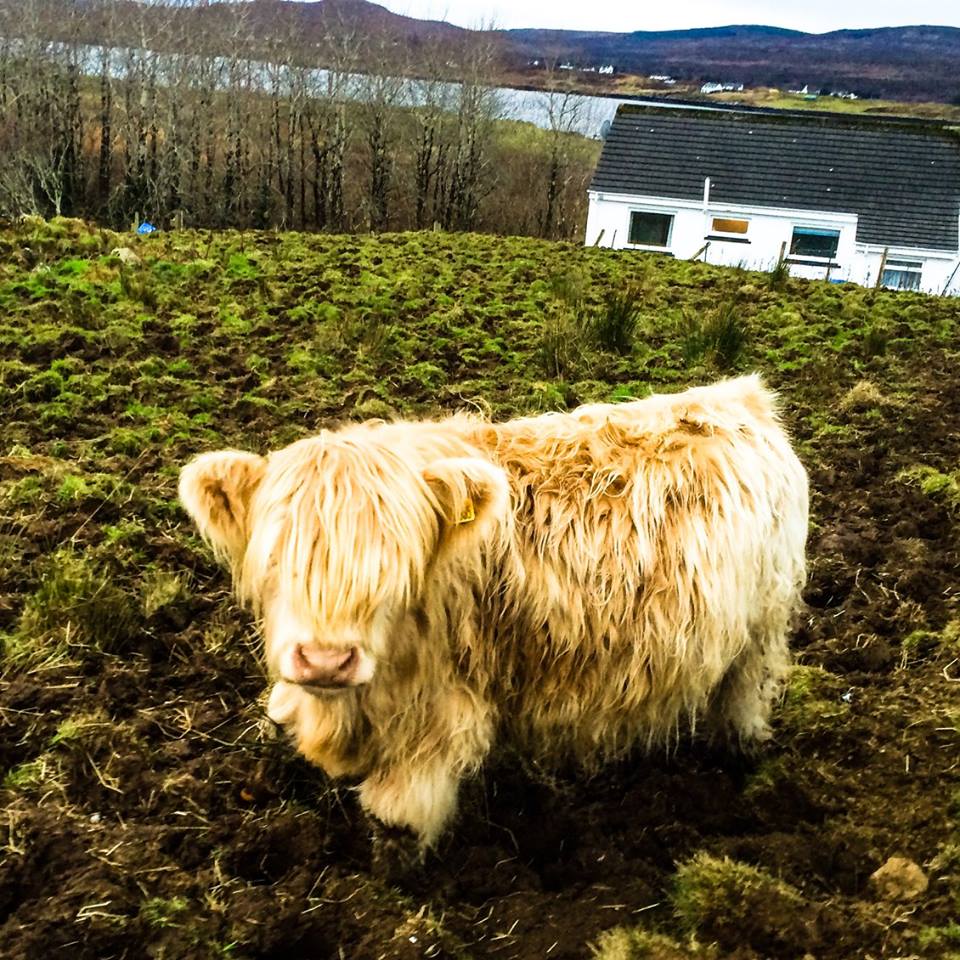 People in Scotland are incredibly friendly and Isle of Skye is the closest place I've seen that makes me feel inside a Lord of the Rings book. I highly recommend this spots to anyone that is thinking on doing a group road trip. 15 days and millions of stories.
Are you planning to visit these places anytime soon? Save this list for later: