Picture: www.dorsia.se/en/
When you design a hotel, you have thousands of decisions to make. If, however, you 'create' a belle époque hotel like the Dorsia, located in beautiful Goteborg, there are millions of decisions to be made, each potentially tipping the look and feel from 'wow' to 'oh no'.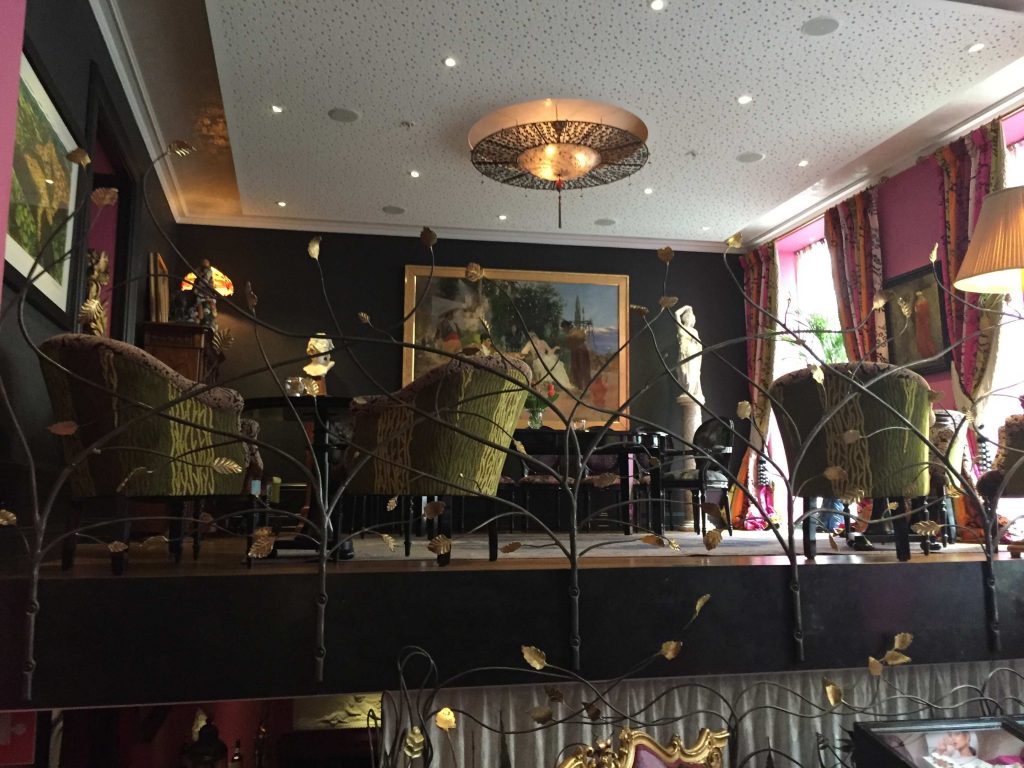 Thomas Petersen, the lovely owner and creator of the Dorsia, mastered this challenge –creating a visual feast, enjoyed even by purists, who recognize quality and detail upon first glance. The vast array of different colors, fabrics and patterns have been carefully composed, with each hand-picked item staged individually and as part of a greater, well-formed whole.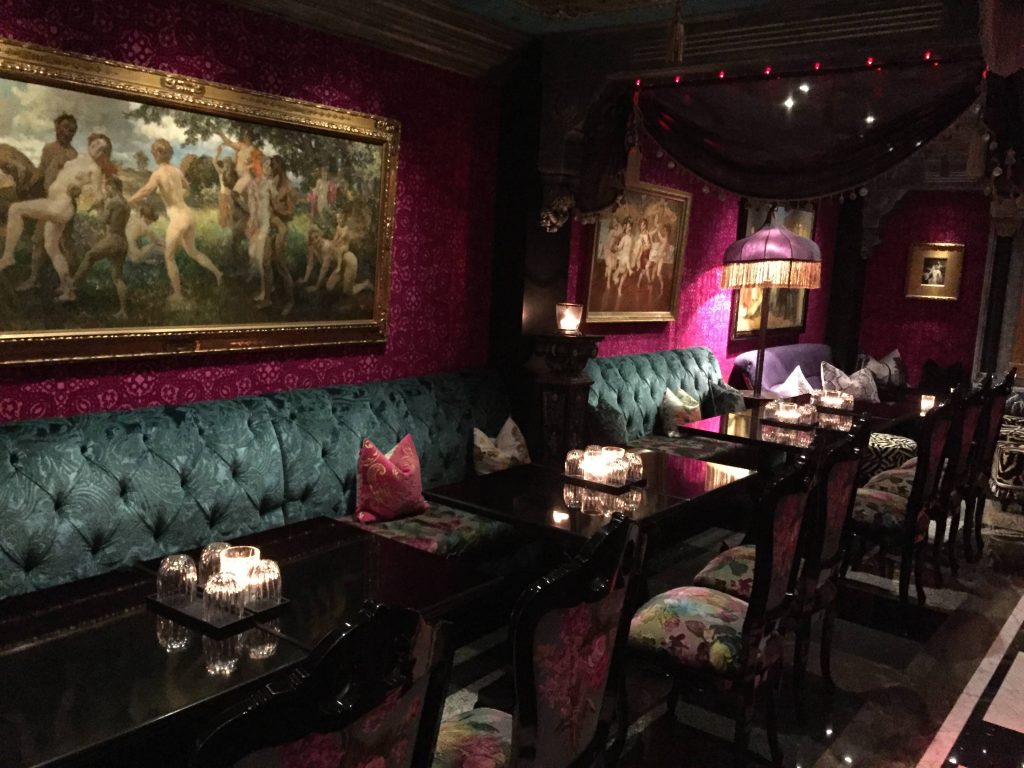 'Designers Guild' fabrics (I have these at home as well) with their amazing colors, patterns and tactile impressions are an essential part of the arrangement, while most of the interior was purchased in auctions in Sweden and most of the paintings from Austria.
The lobby gives you a hint of what to expect and offers a nice view of the excellent and reasonably priced gourmet restaurant, which is covered by a giant glass roof with a view of the stars at night.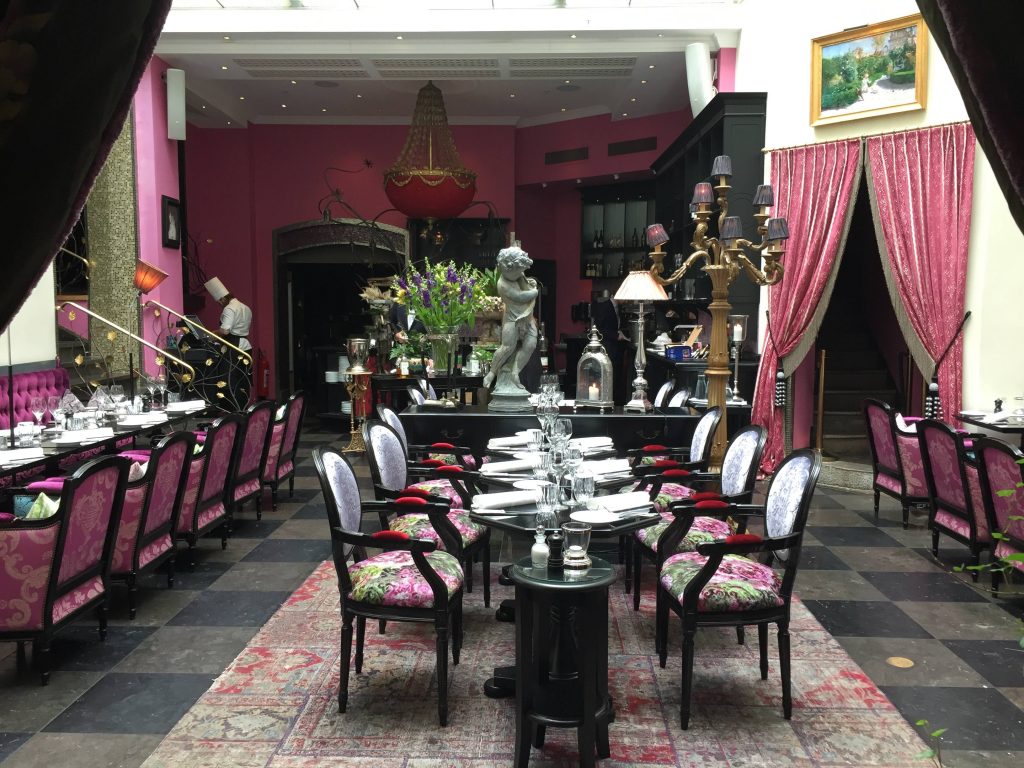 The lounge area to the left leads you to the bar, which could be the center stage of a scene out of the 'The Great Gatsby'. The hotel also offers a nice patio to enjoy a balmy, summer night in Gotenborg in a relaxing, magical atmosphere.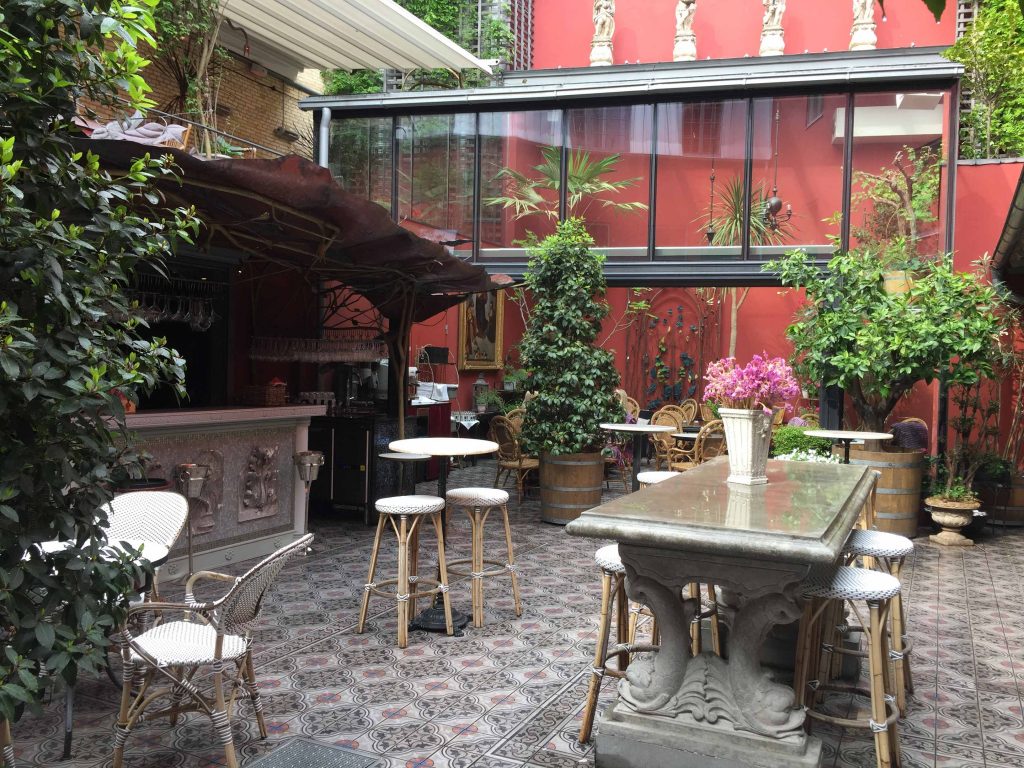 Quality at the Dorsia is not just about looks, but touch too – exemplified in every detail, such as the Mulberry silk duvets and the combed Egyptian cotton linen? Whilst seemingly traditional, the hotel is far from stiff and offers state of the art entertainment systems from Lava.
Beyond its lush furnishings, the hotels offers excellent service. Friendly staff, knowledgeable bar tenders (we loved their cocktails) and a down-to-earth owner make the Dorsia a place you feel at home right away. Interestingly, the prices don't vary like in most hotels and you can choose from six different categories of rooms, each individually designed. The smallest double room costs 2550sek (approx. 255 EUR) for two persons, one night including breakfast and the large luxury 6950sek (695 EUR).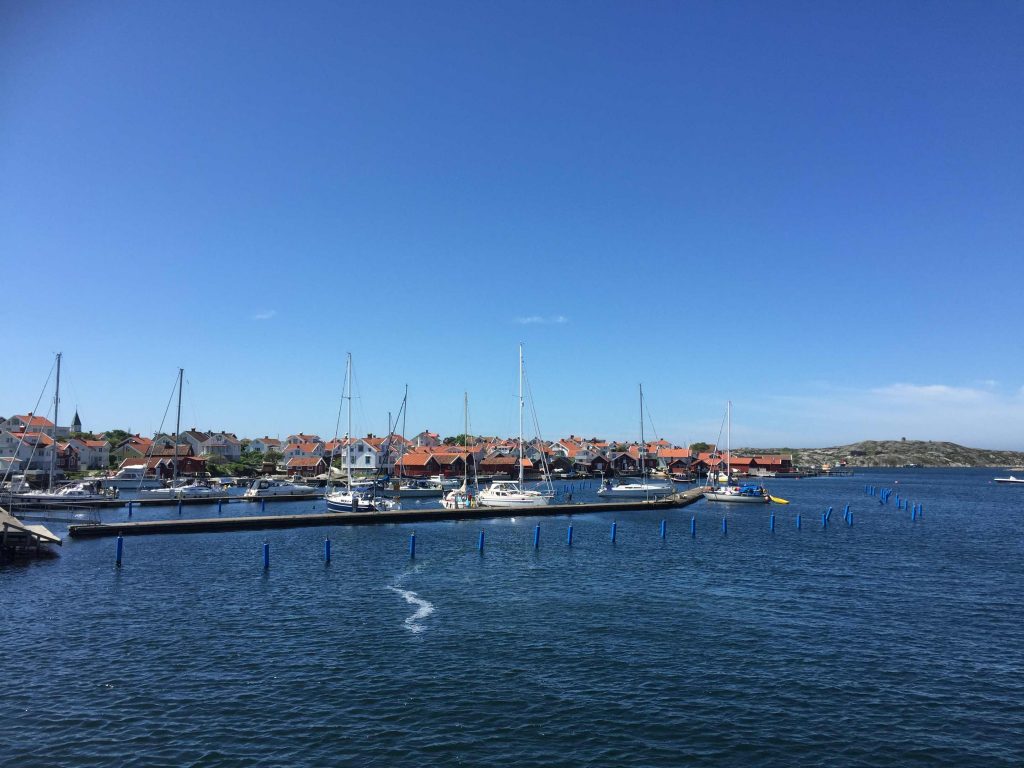 If you want to just take a look at this extraordinary place, which is a member of the 'Small Luxury Hotels of the World', try the afternoon tea on Sundays from 12 to 4 pm, a dinner at the restaurant, or take a drink at the bar or on the terrace.
Located in the center of the town, the Dorsia is a great starting point to explore wonderful Goteborg and the amazing islands along the west coast of Sweden.