Andres is not just a digital influencer who shares amazing pictures of his and his girlfriend, Danielle's journey. He is an inspiration, who creates amazing, seemingly impossible missions for himself, and by realizing them inspires tens of thousands of people to do the same. This time we asked him to let us in behind the scenes and tell us more about his favourite places that we should all visit.
You travel to so many places, how do you pick your destinations?
For me, travelling is a little bit different than for most people. In my case the priority is not the destination but the people I'm able to meet. Travelling with locals is my favorite thing to do, so destinations are chosen depending on the people. If I have a friend living in another country and I know he has some free time, then that's a huge motivation for me to go there and explore the surroundings. Other details like good internet or English or Spanish as first language are things that make the trip more comfortable but they are definitely not priorities for deciding where to go.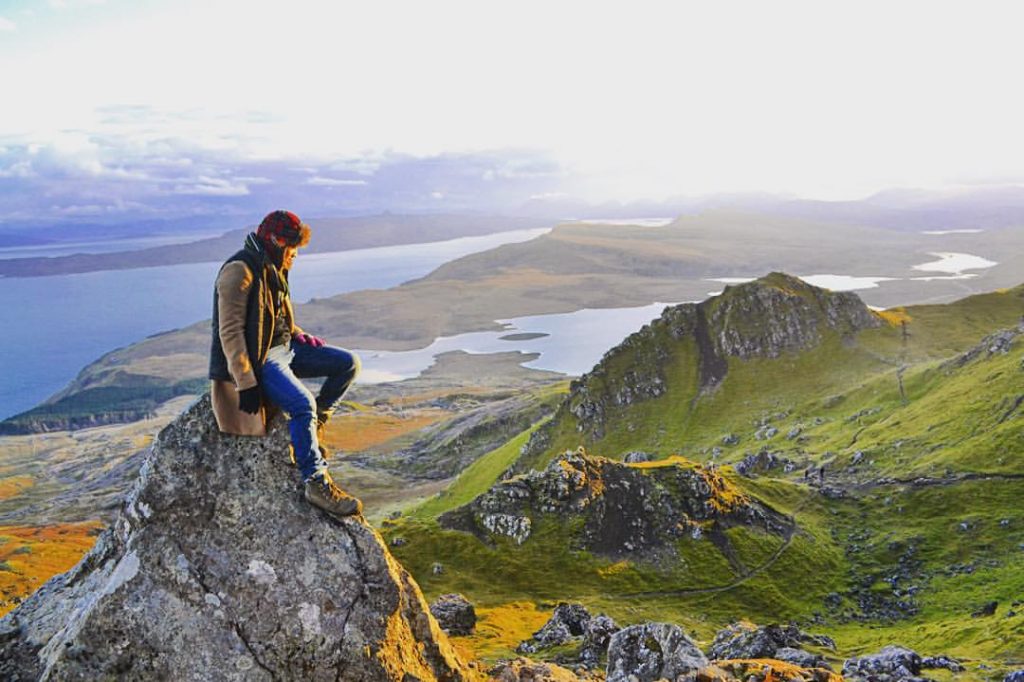 Which city has been the biggest surprise so far?
Definitely Lisbon. I had no expectations before arriving, it was just a destination on my way to Amsterdam but I ended up staying for 7 days with a ginormous smile on my face the entire time. The prices, weather, food, people and how walkable the city is made me fall in love with it. On the other hand, Shanghai also had a similar effect on me and mostly for the same reasons. I wasn't expecting much and to this day I constantly say if I had to move to another city, it would probably be Shanghai, China.
How do you stay healthy when you travel? 
I am generally healthy and believe that being sick is something that usually doesn't happen. I do have international insurance but I also love street food. I take many chances but as I don't really abuse food and I walk a LOT while traveling, I haven't been sick for a long time.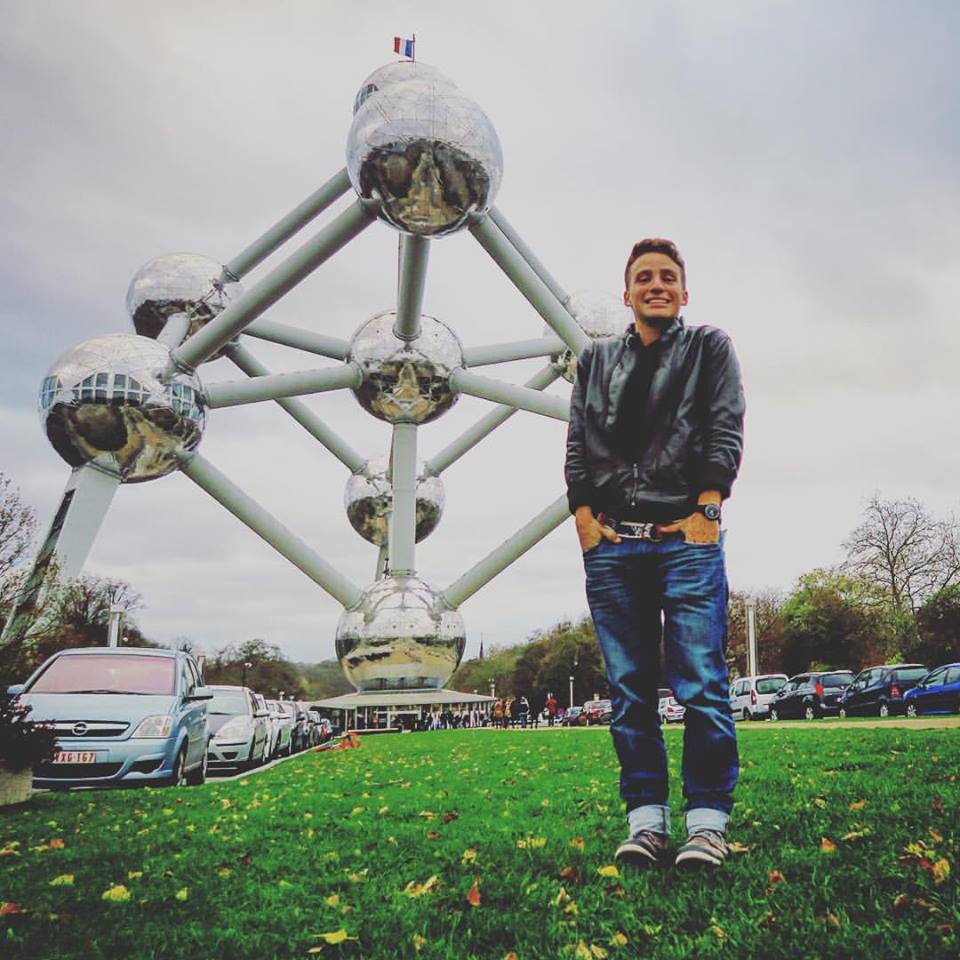 5 unforgettable trips: Which city has had the most impact on your life? 
NewYork:  Here I met Danielle, my life partner.
Panamá: I travelled around the whole country by bicycle. Both physical and psychological challenges enhanced the experience. It took me 32 days.
Road-tripping from Southern England to Northern Scotland by car: The most amazing natural landscapes I've ever seen.
Uyuni: This "salt flat" at the border of Chile and Bolivia is the most amazing place in the world. It is completely surreal and will definitely take your breath away.
Machu Pichu: Perú has amazing food and at the same time it offers the most magical and mysterious experience I´ve ever had. What made the final destination, Macchu Pichu, even more attractive was completing the challenge of hiking 4 days up strenuous trails in order to arrive there.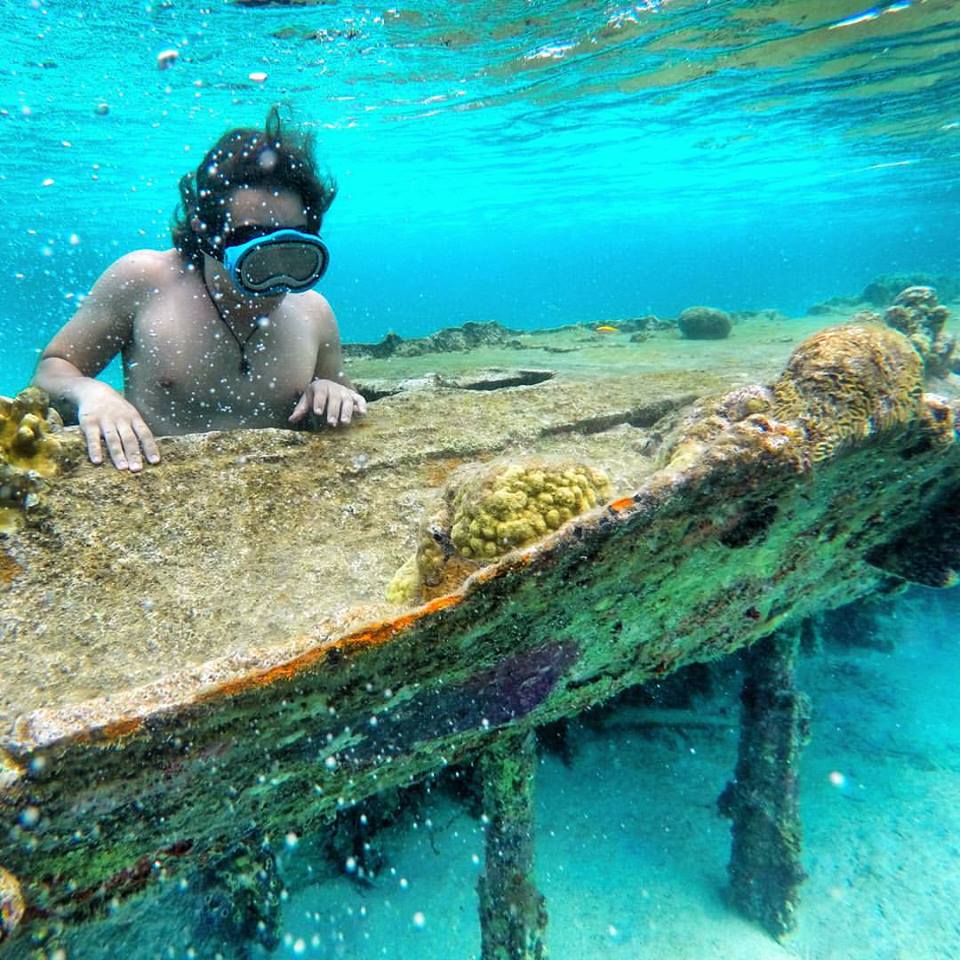 5 places to visit: 
1.Minuteman Revolutionary Pizza in Uyuni, Bolivia. The best part of this place is that they intentionally do not have any marketing or signage. Essentially, you either have to stumble upon its greatness, or know someone who has already been there. There are 10 pizza places like this hidden all around the world and this is the only one I've been to but I would really love to go to all of them.
2. Cowshed Hostel, Isle of Skye, Northern Scotland. This hostel is brand new as of a year ago and the incredibly unique view of the Northern lights (if the timing is just right) is unreal. The bathrooms also have heated floors which is the BEST if you happen to visit in the Winter. For what it offers, you really can't beat it for price. Definitely one of the best hostels I've stayed in.
3. Santelmo, Argentina. So, flea markets are something I really enjoy and Argentina has the biggest and best one I've been to. Santelmo really exemplifies the artisanship of the people from the city, has MANY antiques and is open every Sunday.
4. Manuel Antonio beach in Costa Rica. I highly recommend going for an early morning run on this beach. Not much can beat that great feeling of being awake at 5 am with a sunrise on the horizon and more than 30 monkeys running alongside you on the tops of houses and trees.
5. San Blas Islands, Panama. These islands are incredible for any traveller. Altogether it is a grouping of more than 365 islands and sky blue water. The fact that you can visit a different island every day of the year (and then some!), and see islands that are a mere 5 square meters is a super unique experience.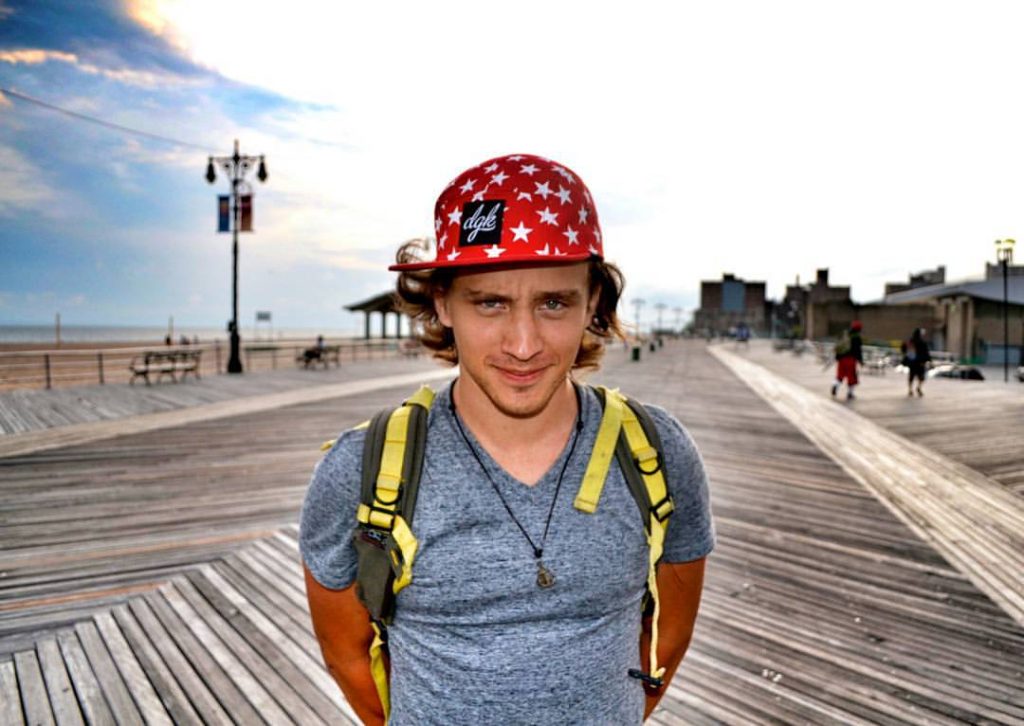 5 landscape you LOVE, and people can't miss 
Isle of Skye in Scotland
Sunrise at Uyuni´s Salt flats.
Jungas dangerous roads at Bolivia
Hidden caves of Riviera Maya, Mexico
Volcan Barú in Chiriqui, Panamá.
If you go, don't forget to bring this myLike list with all the places mentioned! Bookmark and download it for later: