At some point in our lives, we've probably daydreamed about quitting our daily desk job and moving to super affordable Thailand and living as a digital nomad. If you're fed up with daydreaming about becoming location independent, Thailand really is the best place to start your new life! This ultimate guide will help you evaluate costs and other important factors, for deciding whether this major, international hub really is for you.
1. Affordable accommodation
Even if you don't have a lot of money to spend, you will save considerably on accommodation costs, especially compared to European prices. A nice, modern apartment in Bangkok will cost you around 20,000 Baht – and don't be surprised if it also comes with a swimming pool, golf course, parking lot and even a gym.
2. Eat well
One thing you should know before you arrive: whenever you go out to eat, it's often better to pick the cheaper, traditional restaurants over the expensive once, as they often cook better. Lunch or dinner at a local restaurant will cost you around 60-100 baht, but if you want to try a more posh, famous restaurant, prepare to pay between 300 to 800 baht.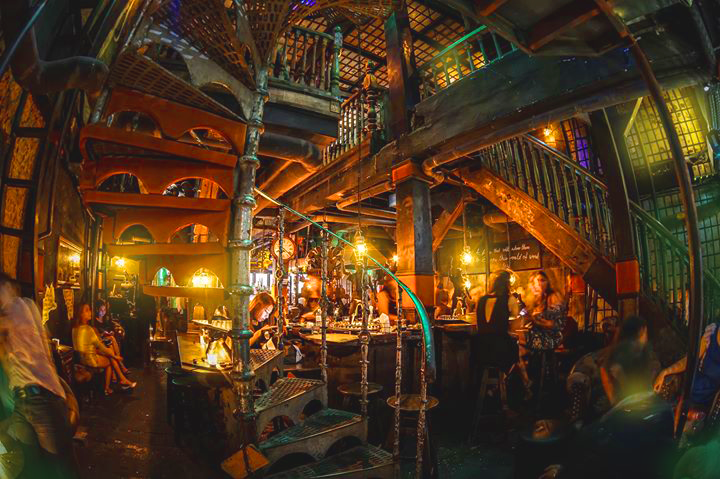 Suggestion: The Iron Fairy
3. Travel
Did you know that Thailand also has Uber, except that it works a little differently? You can grab an Uber like a taxi! A ride in a Tuk-tuk is also option, but incredibly expensive. Public transport costs you as much as a taxi or a motor taxi, with prices varying from 50 baht to 100.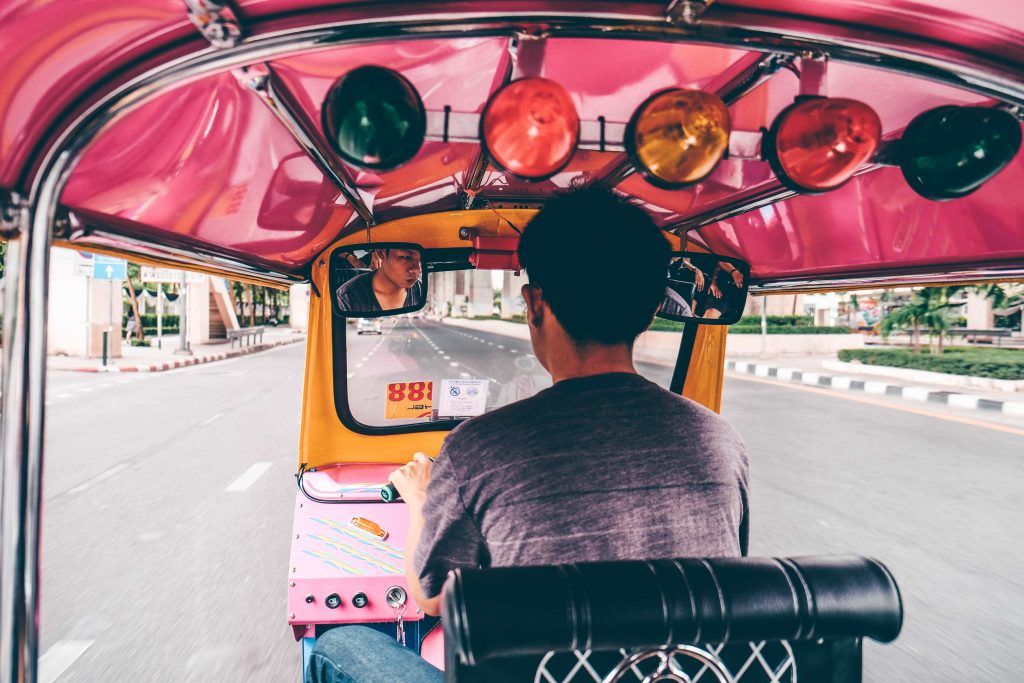 4. Recharging
Like in the States, services cost you more – and Thailand is no exception. A regular massage will set you back 260-300 baht, a specific kind more than 400 baht.
If you decide to go out with friends at night, you may find yourself paying 300 baht for a mojito or a bottle of whisky.
Compared with the value of your own (European/Western) currency, one thing's for sure: if you're starting your own company, it's better to do so in a place where you don't have to spend thousands of euros just for a room. Therefore, it's no wonder that Thailand is on the top charts as a favourite destination among digital nomads.
Make sure to check out all of these places when you visit. Save this list for later: