Everyone has a travel bucket list – if you don't, after this post probably you will consider to create yours. We thought instead of doing a huge list for our whole lives, that we'd pick a few to focus on every year. So this is our travel bucket list 2016, maybe it will inspire you as well!
1. Visit the Arctic
A few years ago it would have been quite difficult to organize a trip to the Arctic as an ordinary mortal. But since the travelling possibilities developed as fast as they did we can now put it to our bucket list as well. It's something new and exciting and very different to what we've done before, although not exactly cheap, that's for sure!
In case you are interested in the Arctic you can check this website for information on the best time to visit and more.
2. Swim in a Desert Oasis
Plan a desert trip and find that one secret oasis that gives you the "One Thousand and One Nights" feeling… Or just do a desert tour, which in itself is already an experience of a lifetime.
For those with a sense of humour, finding Alfredo Barsuglia's "Social Pool" might be just the perfect new project (in case that it will ever be re-opened). It was an art project in the Mojave desert that could only be accessed if you got the GPS coordinates and key from the MAK Center for Art and Architecture.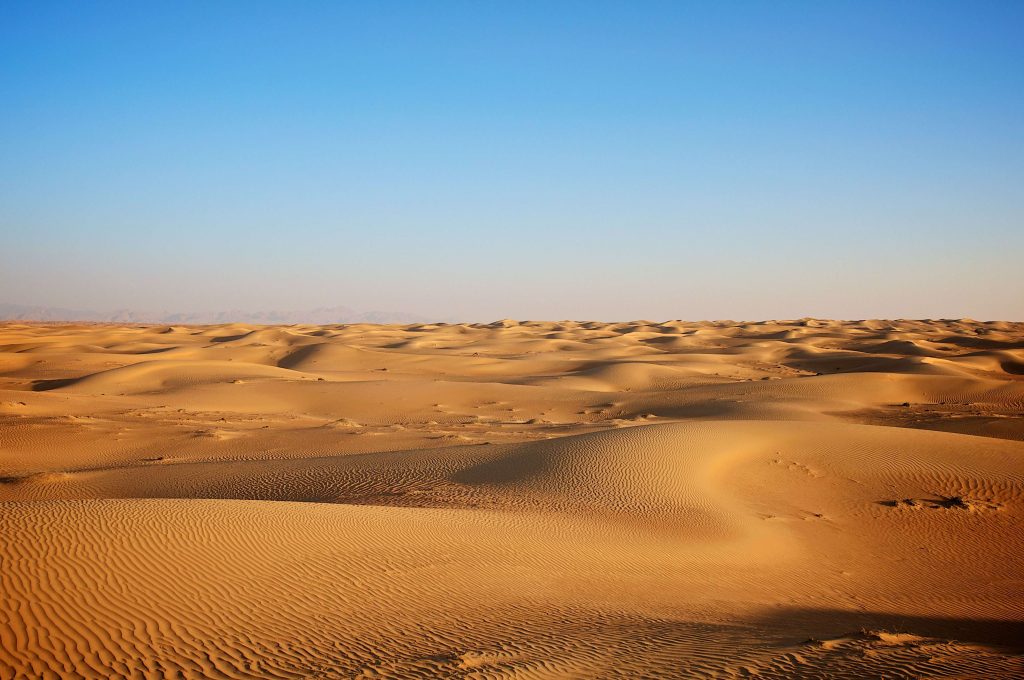 3. Explore a "Lost City"
What could be more intriguing than exploring one of the world's abandoned and lost cities, like Pompeii, Troy, Machu Picchu or Angkor Wat? If we had to choose (which we obviously have this year) it would be the Nabataean caravan-city Petra in Jordan.
By the way Petra was also a location for the movie Indiana Jones and the Last Crusade.
4. Hike a Volcano Mountain
Looking for a new challenge? Why not hiking a volcano mountain?
There are a few quite different possibilities for such an experience, for example the Indonesian Mount Bromo in Eastern Java, the Volcanoes National Park in Hawai'i, the very active Hekla in Iceland or the Arenal in Costa Rica.
Alternatively you could book a helicopter trip to an otherwise inaccessible crater of a dormant or extinct volcano. They are said to belong to the most amazing places in the world. So, a volcano hiking tour should be just the right thing for all of you adventurers.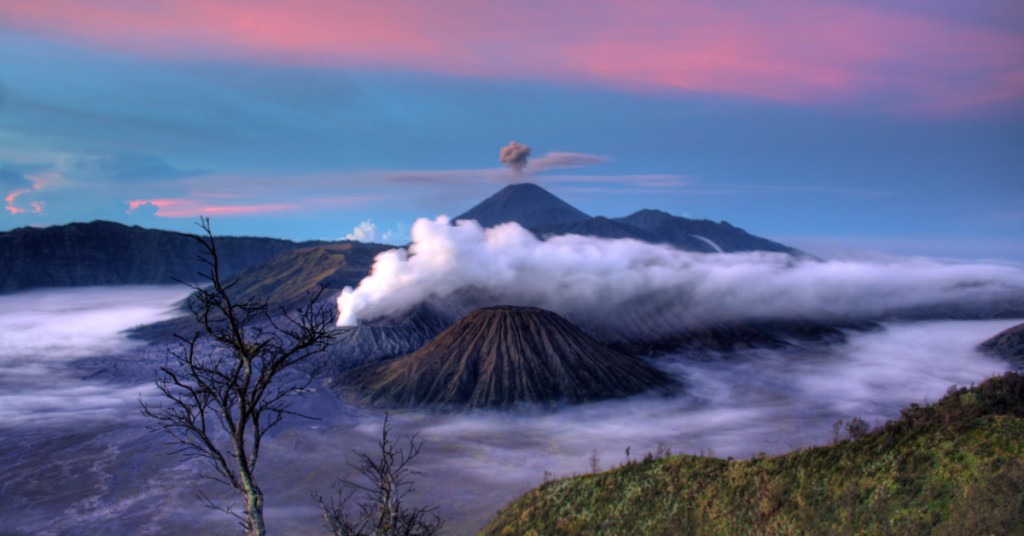 5. Watch Northern Lights
It's high time to put Northern Lights (Aurora Borealis), or Southern Lights (Aurora Australis) for that matter, on this year's must-do travel bucket list. In case you didn't know Northern/Southern Lights are created by solar winds entering the magnetosphere of the Earth, travelling along the magnetic fields towards the poles and finally colliding with atoms and molecules in the atmosphere.
You can watch Northern Lights in Alaska, Canada, Norway, Finland, Sweden, Russia and Greenland for example.
It's harder to find good places to spot Southern Lights though, but you might have a chance at Stewart Island in New Zealand, South Georgia in Australia, The Falkland Islands and Antarctica of course.
But what we actually want to do is watching them from a glass igloo at the Kakslauttanen Arctic Resort in Finland! In case that's not enough you can also add a dog sledding tour to round out the experience!
6. Snorkel in the Galapagos Islands
The Galapagos Islands were on the "general" bucket list for a long time, therefore we thought that it should be upgraded to this year's list.
Darwin's "paradise for reptiles" is still one of the most isolated and protected places in the world and the very first UNESCO world heritage. Snorkeling in the Galapagos Island would be the absolute highlight, therefore that specific part made it on our list.
7. Discover an Underwater City
We've all seen the pictures on various social media sites, and damn, do they look good! But can the real life experience keep up with the expectations? This year we want to know it!
We just have to decide which one of those incredible underwater worlds we want to explore. Maybe Shicheng, the "Lion City" in China? Or Port Royal in Jamaica, Dwarka, in the Gulf of Cambay, India, Thonis-Heracleion in Egypt, the Pyramids of Yonaguni-Jima in Japan (which actually might be of natural origin, but we still want to see them), Cleopatra's Palace in Egypt or Baia in Naples, Italy.
8. Go on a Long Train Journey
We don't mean the ordinary ones of course, rather something like the Trans-Siberian Railway from Moscow to Vladivostok, the Trans-Mongolian Railway from Moscow via Mongolia to Beijing, or the very luxurious Venice-Simplon Orient Express from Venice to London or Singapore to Bangkok.
Since flying became such a norm these days it'd be nice to get back to something as old-school and kind of nostalgic as this.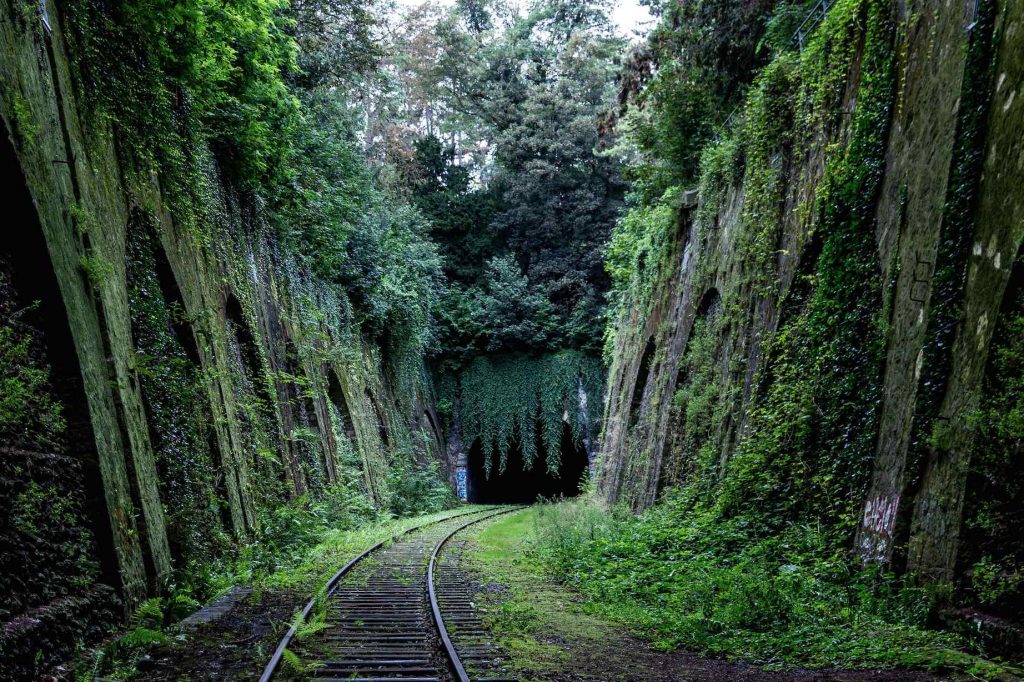 9. Uncover Rome's Underground
Instead of touring places like everyone does, go on a private expedition and uncover the hidden city beneath Rome. If you want to get a glimpse at the real Ancient Rome, forget the Colosseum, not that it wasn't impressive, far from it! But once you descend to Rome's underground you'll discover a whole new world (or rather an old one, but you get the idea). Especially interesting for history and archeology enthusiasts.
One more bonus point goes to Underground Rome as they are continually discovering and mapping new parts of it! That alone is reason enough to be on a our bucket list.
10. Go on a Spontaneous Trip
Just go on a spontaneous trip, without any planning, wherever the wind takes you. For example drive to the airport and buy a ticket on-site to the first place you see that you've never been before (and that you can afford, obviously). It will be a challenge, as without planning it might be hard to stay on your usual traveling budget, but it will also be exciting and stressful and maybe the worst trip ever … or maybe the best one …  you never know. In case you actually did that please let us know and share your experience!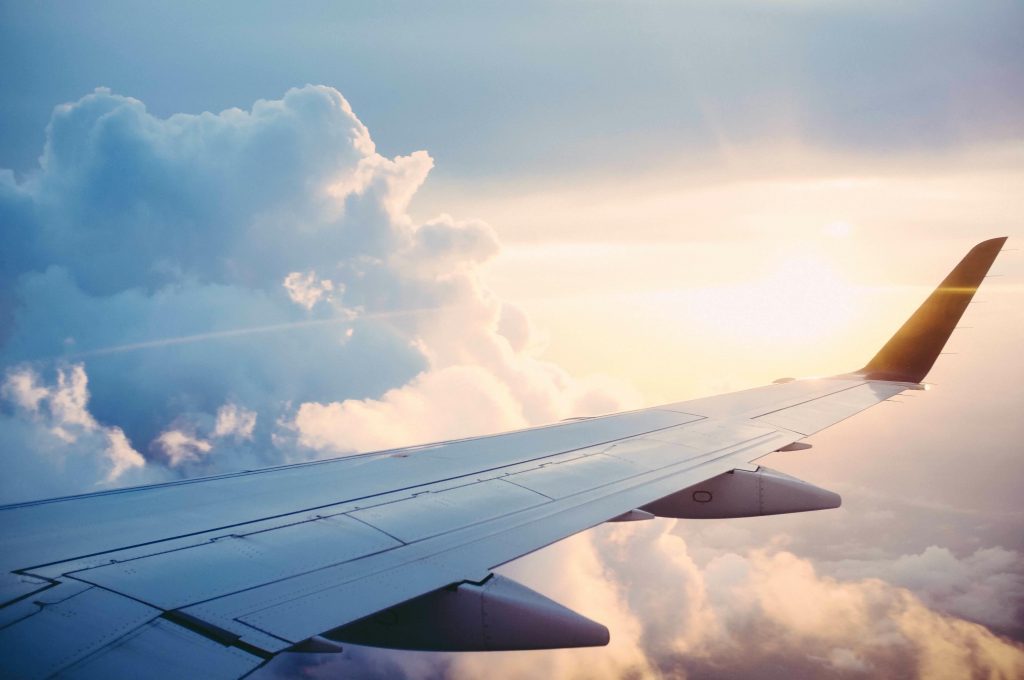 Hopefully you found some inspiration in this list. We'll post our experiences throughout the year and will let you know at the end of the year, if we could check all of them off.
What is on your travel bucket list this year? Let us know in the comments!