Has anyone ever surprised you with a trip to a secret destination on Valentine's day? The truth is, we've probably all been dreaming about waking up to such a proposition: "Here's a suitcase, we're going to leave the country today but I can't tell you where we're going." The question which comes to our mind is: Which destination would be the most romantic for Valentine's day? We have a couple of ideas beyond Paris, the world's most famous romantic destination.
1. Europe
First, let's say, you live in Europe. You have a maximum of 2 days for a getaway, so you don't have too much time for traveling. If you want to skip winter, you could go to Lisbon or Barcelona, or even Rome. The weather is not that cold and you can still enjoy long walks outside without freezing to death. Even if you're booking last-minute flight, you can still be lucky to find tickets for around 100 Euros per person. If you book them in advance, it can be even less (depending on the destination).
When it comes to eating out and things to do, you will find meals in most European cities cost upwards of 10 euros. Accommodation in a 4 star hotel is also not that cheap: in Lisbon you can find a double room for about 100 euros per night, in Barcelona for 140 euros and in Rome for about 160 euros for a night, for the equivalent.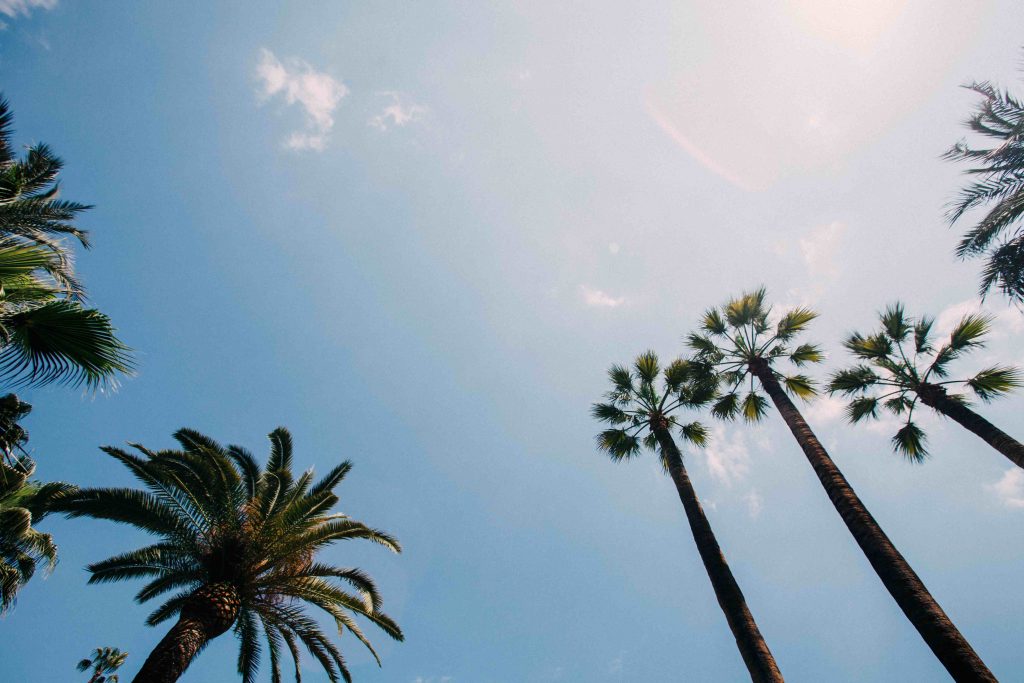 2. USA
If you and your partner can get a week off work, it would make a great surprise to fly to the city that never sleeps, New York. It can be a challenge to decide where to stay, since Airbnb soon won't be an option, but for a 5 days stay it's better to pick a hotel in Manhattan or in Brooklyn anyway, so you don't have to waste time cleaning the apartment and coordinating keys and such matters.
From Europe, you can get flights to NYC for around 400-500 dollars, but if you want to stay in a 4-star hotel in Manhattan, it's going cost you a tonne of money: at least 400-500 euros per night. Eating out is also considerably more expensive than in Europe, so even if you pick a cheap restaurant, you might end up spending 30-50 dollars for a meal.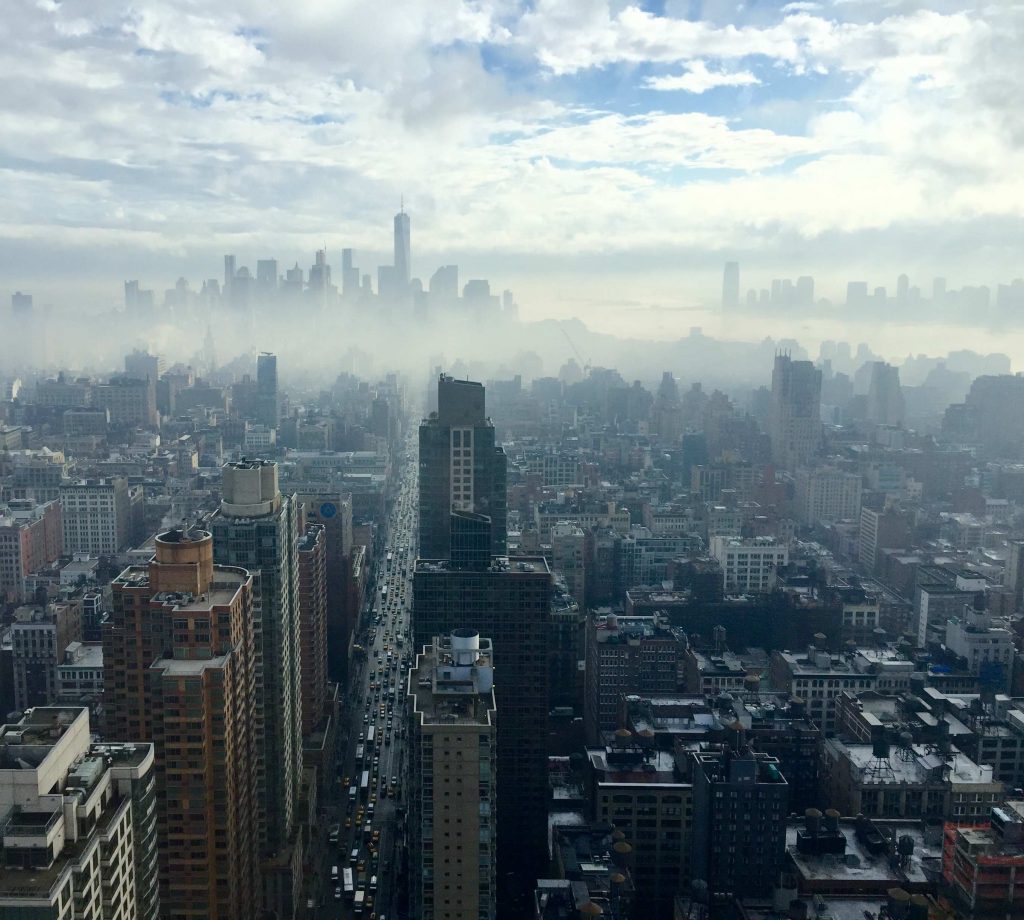 3. Outdoors, hiking, and so on
Certainly not everyone wants to travel to a busy metropolis; perhaps you prefer the outdoors, hiking or surfing together. Bora-bora, Thailand, India, or even Vancouver can then be a great destination for you. If you want to pick the cheapest, probably Thailand is the country you should go for: starting from 30 euros you can book a fancy apartment on Airbnb, and find plenty of delicious yet cheap food. The flights however, are a bit expensive from Europe or the States, but once you're there, you won't need to spend too much.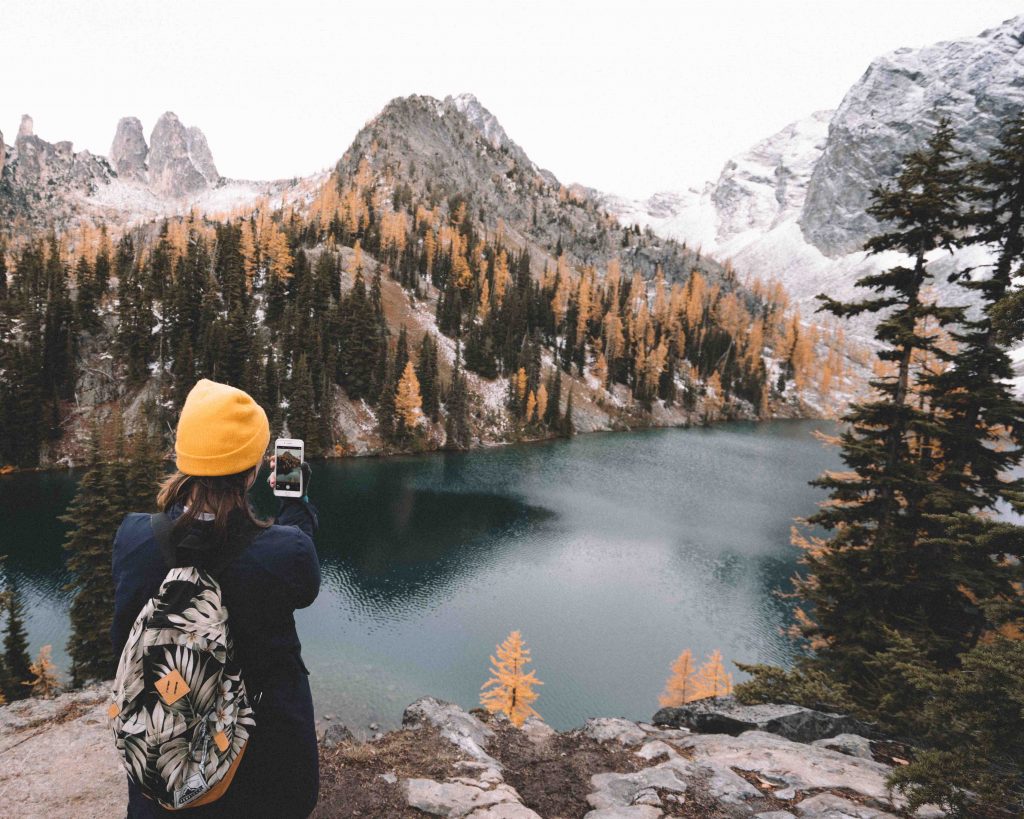 We hope you found some inspiration here, and if not this year, then perhaps next year, you can surprise your love with a secret trip, and create some new, magical experiences together. Let us know in the comments below, where would you like to travel and why?