Would you be surprised, if we told you that 8 out of 10 cities on the Quality of Living rankings list are Western-European cities? Well, it's true. European cities provide better transportation, excellent healthcare and have less crime, all which improve the quality of people's lives. Let's see, what these cities have to offer.
Vienna
Austria's grand capital has dominated the list 8 years in a row. It's not a surprise why: just compare the cost of rent here to Paris or London, and you will see that you can rent the same quality apartments for much less.
We just visited Vienna last weekend and were impressed with the great public transportation, which costs less than London and Berlin, and how safe the streets felt. They also really care about their beautiful gardens and parks, which you definitely don't want to miss. Vienna is one of our favourites too.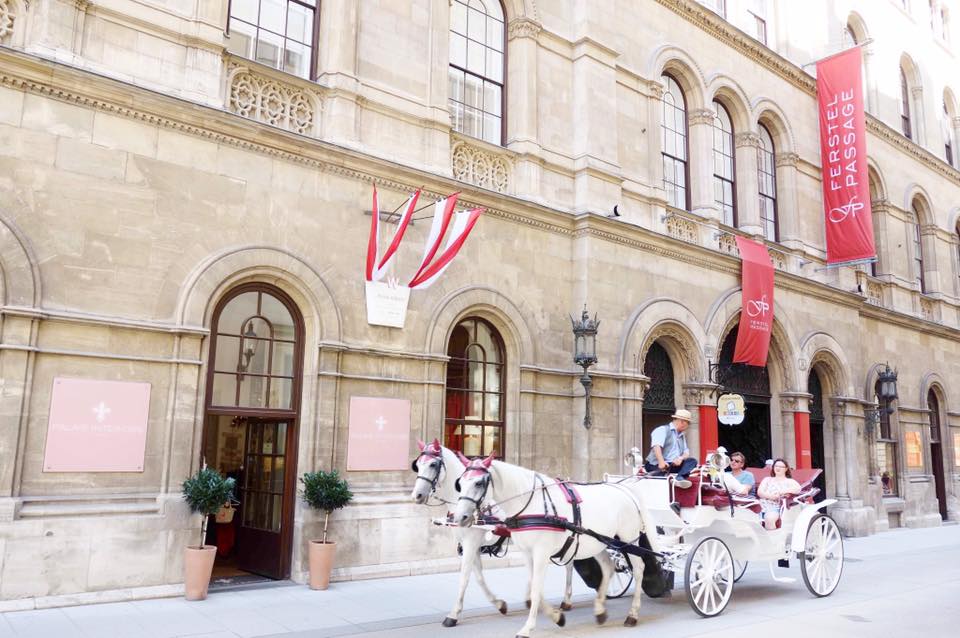 Zurich
There's no list that doesn't include Switzerland's capital, Zurich. If you compare it to Vienna, the costs of living here are significantly higher at around 3000-4000 Euros per month. Most Zürich residents however earn at least 5000 Euros per month, which is still not that much compared to the living costs. Compared to the United States however, it's still much easier to maintain a heathy work-life balance here, with no one expecting you to work late. It's super safe too, so life here with a family makes an attractive choice.
Auckland, New Zealand
One of our favourite influencers is based in Auckland, having moved there from Austria some years ago. The city is more vibrant than Zurich, she says, and if you want a break from city life, you can just go for a hike to some beautiful, fairy-tale like scenery, just a short trip away from Auckland's center. Here you can really enjoy work-life balance; try surfing, kitesurfing, or explore amazing waterfalls. We would rank Auckland higher on this list for sure!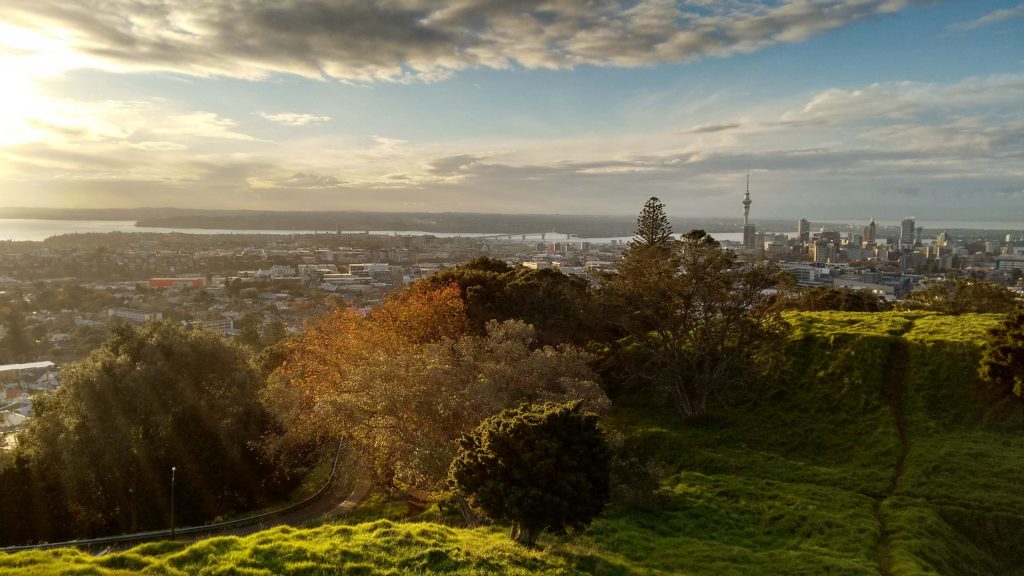 Munich
This is the home of myLike, so you won't be surprised that we are nodding our head, because we feel the same! Munich's motto could be "work hard and play outside", and that's what the city has built upon.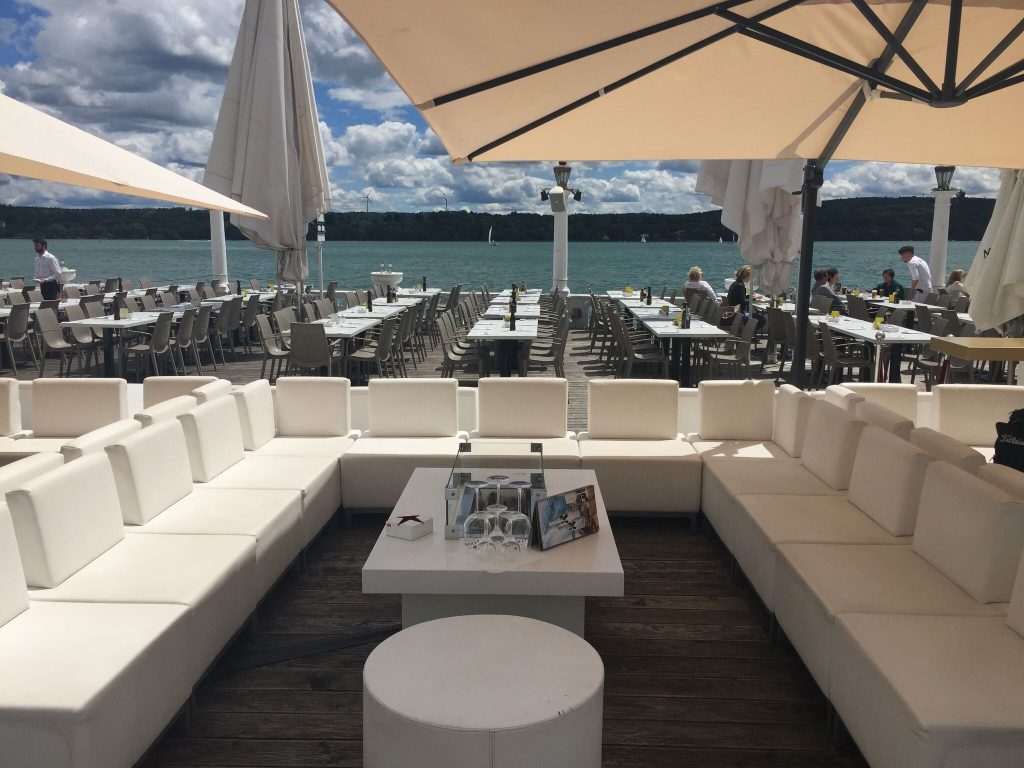 Vancouver
Every time someone mentions Canada, the first city they mention is Vancouver. They inevitably say "You will love it! People are nice and the quality of life is great, not to mention that the prices are much less than in the States!". Vancouver has grown into a thriving metropolis, with an abundance of opportunity for freelancers, startups and digital nomads. Close to half of the population speaks English.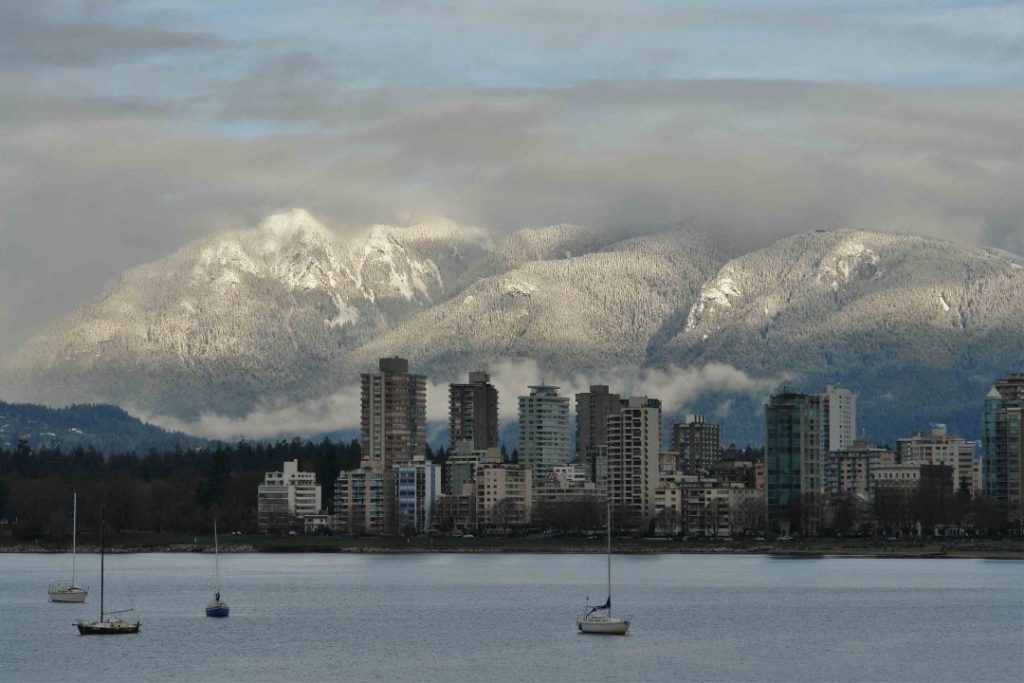 Dusseldorf
Düsseldorf is a small, German metropolis and cultural center, as well as a hotspot for Germany's highest earning advertising and fashion businesses. It offers great tram travel around the city.
Frankfurt
Many people here work in finance and business, where income is relatively high. Germany's largest stock exchange and various trade shows take place here, attracting many thousands of business travelers. As a result, almost one in three people are not German natives, and the atmosphere is international and hospitable.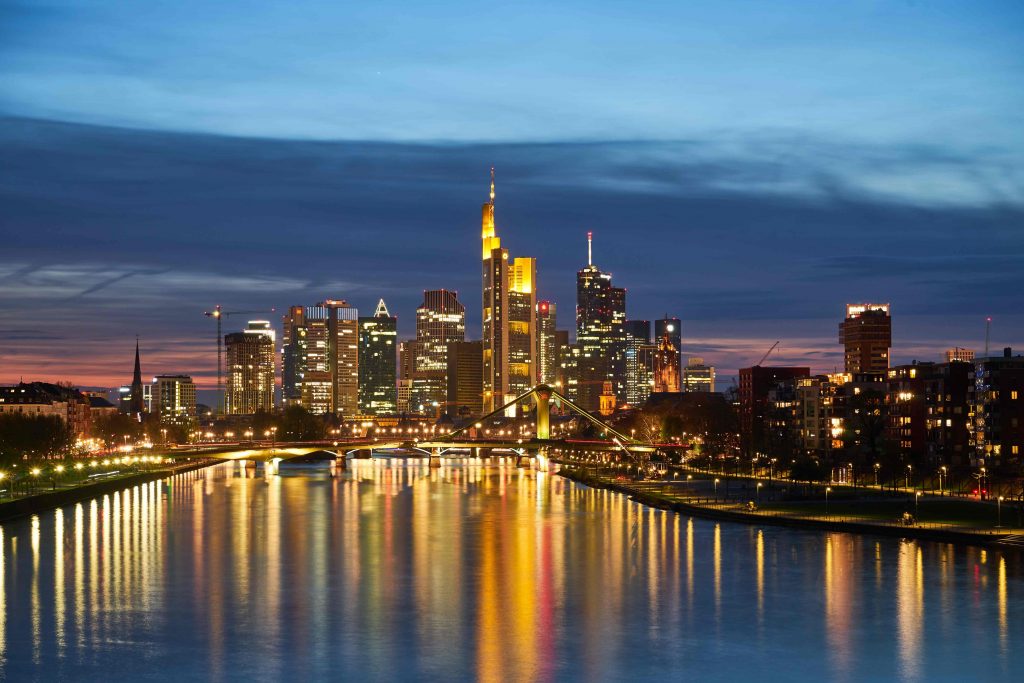 Geneva
Another Swiss city on the list. You need even more money than in Zurich to enjoy a good life here. For those with families Geneva is a great choice, as the schools are outstanding, the public services are efficient, buses and trains are on time, and in general, everything runs smoothly.
Copenhagen
There was an article on Copenhagen, and the writer admitted that "starting a starting a family in Copenhagen is the best decision we ever made. The Danish society supports families, and makes their life easy. You might pay more taxes here, but Denmark provide great healthcare and childcare, so in the end, at least you know where your tax goes." Most districts are easily reachable by bike too, usually within 20 minutes.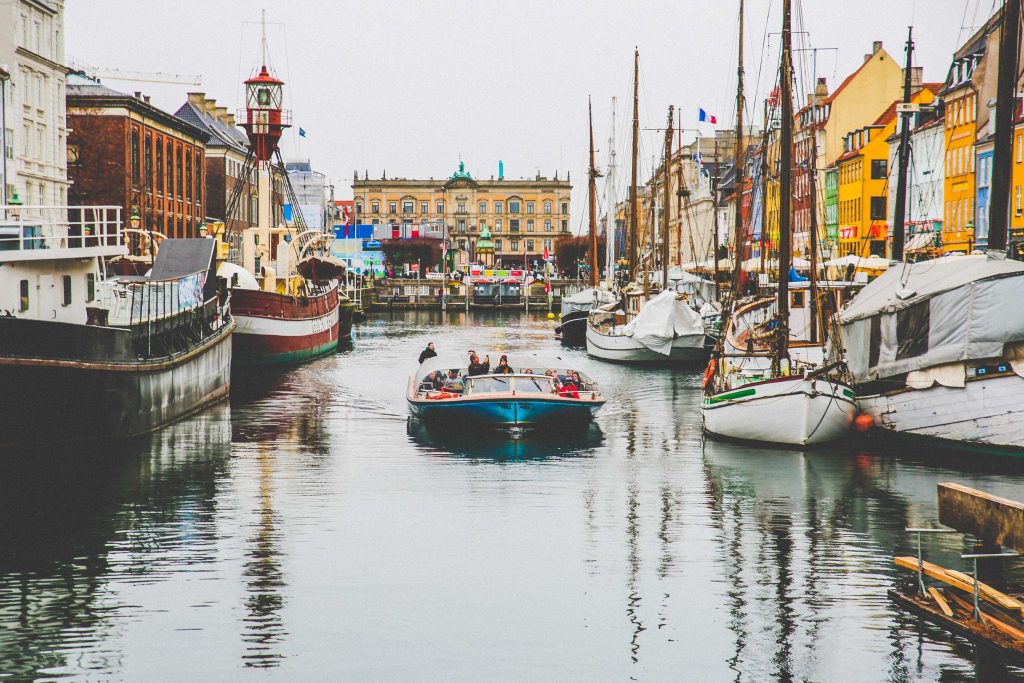 Basel
How can such a small city like Basel with its 165,000 residents be on the list? They have a strong community and that together with its beautiful surroundings makes it an easy candidate for the list.
Are you planning to visit these cities? Save this list for later: