I don't get to fly out to Seattle as much as I'd like, but when I do I like to schedule a little side trip to Seattle. Seattle was populated by Native Americans and was an important stop during the Gold Rush before becoming the largest city in Washington. I always find something new to investigate and enjoy while exploring the Seattle area. For those new to the area, you can start off with the following attractions.
The Seattle Great Wheel
The Seattle Great Wheel is a relatively new attraction at Pier 57 and close to Downtown Seattle. You can enjoy one of America's largest Ferris wheels while exploring recreational areas on a sunny day. The Seattle Great Wheel was built over the water and offers fabulous views over the Elliot Bay as it extends 40 feet out over the body of water. I enjoyed the sights from a climate-controlled gondola. You may find yourself with company as you snap pictures on this 12 minute ride, as the majority of the gondolas can carry up to eight people.
The Klondike Gold Rush National Historical Park
This city was a hot spot in the late 1890s. Many involved in the Klondike Gold Rush stopped here before heading out to the Yukon Territory. The Klondike Gold Rush National Historical Park has partnered up with other historic sites to create a binational experience in the Klondike Gold Rush International Historic Park. Those not planning to cross the border can get a taste of the experience on the U.S. side. There are many areas to visit including the White Pass & Yukon Route Railway Broadway Depot, the Martin Itjen's House, Jeff Smith's Parlor. The Seattle Unit offers family-friendly exhibits and maps to enjoy a self-guided walking tour of Seattle's Pioneer Square Historic District. I have broken up this visit in two parts as one day was raining but it is a thoroughly enjoyable experience.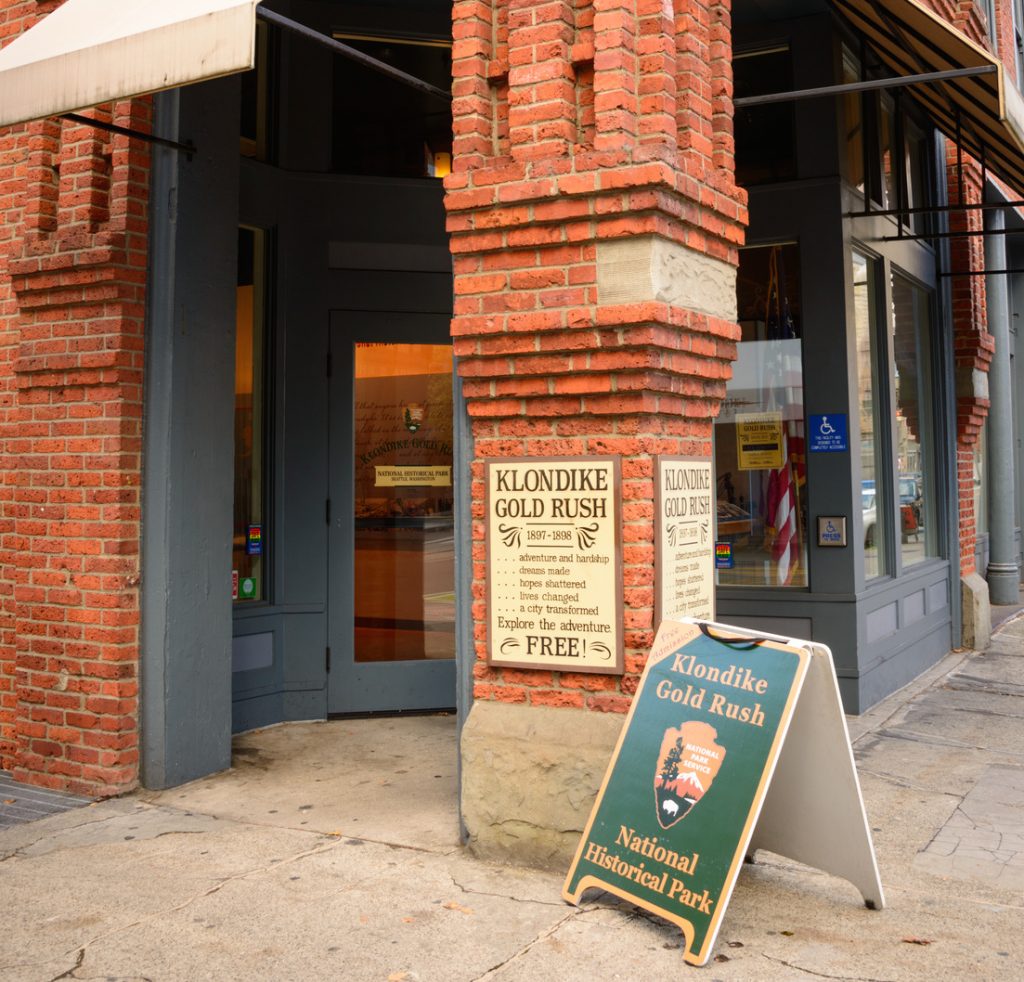 Seattle Whale Watching
Those in Seattle can take a tour out for the day to see whales, orcas, harbor seals, humpback whales and more. I enjoyed the details from the trained naturalist on board and was even able to spot an orca and porpoises on my tour. There are many types of marine birds out there, but a tour may include larger birds such as ospreys and bald eagles hunting for fish. The trip may be fun for younger children but may be too long for toddlers and very young children.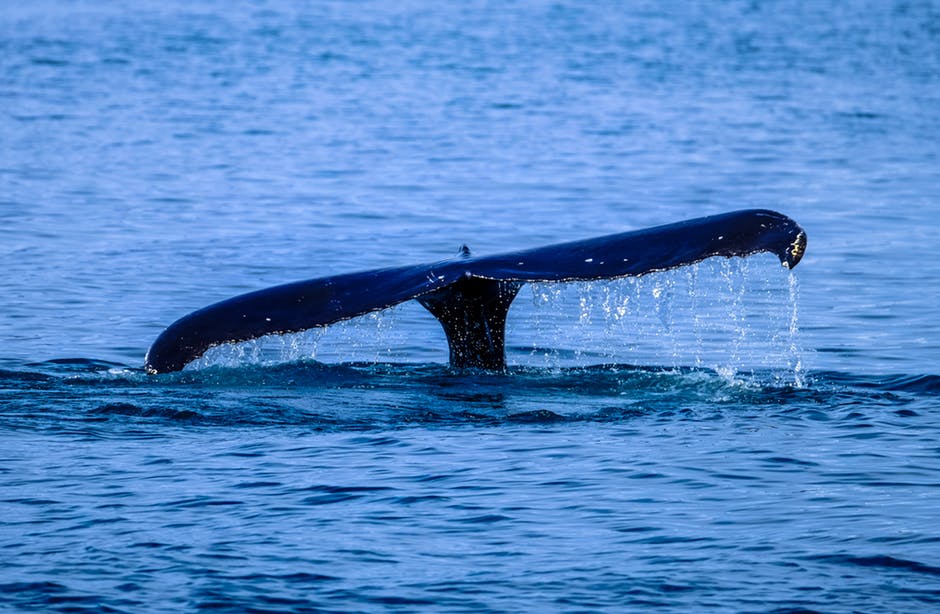 The Seattle International Film Festival
Since 1976, The Seattle International Film Festival (SIFF) has been scheduled annually and runs for 24 days through May and June. Independent films, foreign films and documentaries are often shown in the downtown Seattle area. I also know some screenings to have occurring in nearby areas such as Kirkland, Renton and Juanita Beach Park. As a film buff, I love being among the first to see a new film or catch a talk from a favorite director. For people in the area around the time of the SIFF, I definitely recommended getting a ticket.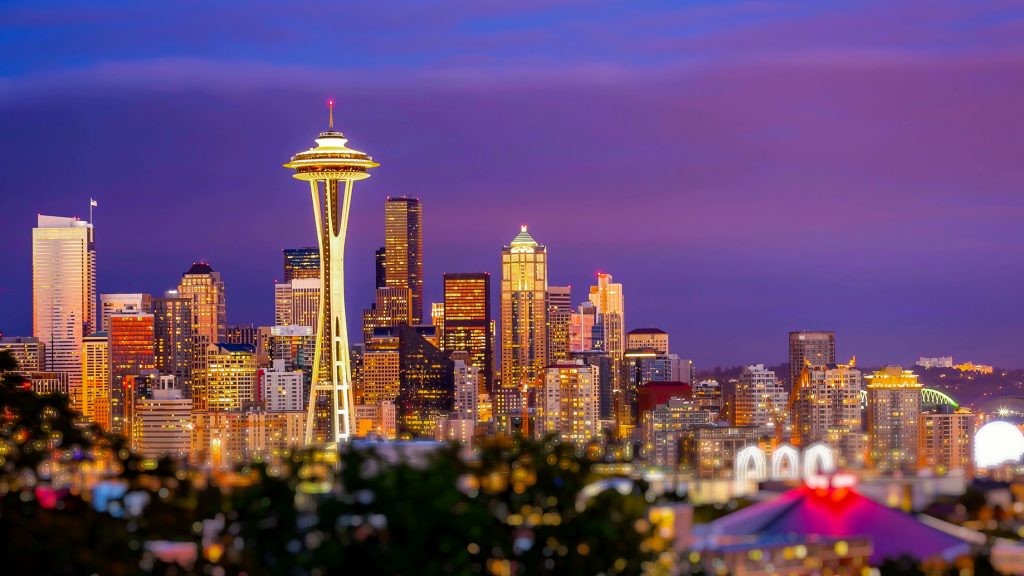 The Henry Art Gallery ("The Henry")
The Henry boasts of being the first public art museum in the state. Located on the west edge of the campus of the University of Washington, it was designed by Bebb and Gould and founded by Horace C. Henry. Exhibitions are usually that of contemporary art and photography. One can also check out the James Turrell skyspace, Light Reign, color-shifting LEDs illuminate the skyspace. This is a great museum to see if you have an hour or two and enjoy photography and contemporary art.
Take the Time to Enjoy Seattle
With so much to see in Seattle, it can be easy to push yourself to rush through experiences. I advise setting yourself a leisurely pace and taking the time to immerse yourself in the events and the general area. Enjoy a great cup of coffee in the birthplace of Starbucks and stroll through and explore the downtown area and music venues in this robust and bustling metropolis. These are only a handful of outdoor options, indoor attractions and family-friendly ideas to consider on your visit. Trust me, you will want to make another trip to see more of Seattle's attractions.
Are you planning to visit these Seattle anytime soon? Save this list for later:
Tony Gilbert
Tony Gilbert is the owner of RealFX Group. Tony specializes in real estate, real estate marketing, managing the team and achieving set goals.