There are two types of people: one who can't stand flying and another who is well-prepared, who instead of worrying about the next trip, can't wait to have an another cozy experience. Yes, you read it right: cozy. But how can sitting in a plane for 16 hours be comfortable? These ideas will change your life.
Mini products
Collect sample products during the year. There are shops, where the shop assistant is more than happy to give you samples (Kiehl's for example), magazines which offer free testers, or even your hairdresser, may be able to give you samples of your favorite products (Kevin Murphy even has a special travel set)! You might normally throw them out, but what if, you create a box for your trips, and put all the samples or testers you collect in there, ready for your next trip?
Test products are free, and they will save your life – and space – for your next travel.
What to collect: toothpaste, toothbrush, body lotion, hand wash, make-up , make- up remover, deodorant, perfume, pocket mirror.
Cozy socks
First thing to expect about a long flight: you will wake up in the middle of your nap because your feet are freezing. Before I took my first 14 hours flight, I received a lovely warm pair of woolen socks from a friend, aware of this problem. Those socks saved my life and still do.
Sleeping mask
I don't see too many people wearing sleeping masks during flights, while it would be life changing. Just imagine that you are trying to sleep, but the guy next to you wants to read a book, so he turns on the light. Well, you have two outcomes: one, you get mad because now you can't sleep, or you use your sleeping mask, and fall asleep in a minute. Or let's just say you are tired, and you don't want to talk to anyone: put on your sleeping mask, that's going to be a clear signal to those around you that you don't want to be disturbed.
Headphones/Earphones
You pick. Or you can have both. If you have a longer flight, I suggest comfortable headphones, but if it's just a couple of hours, earphones would be fine. But always carry a pair, as the ones you get on board are sometimes so hard, they can be hurtful over a longer period. Don't forget: the noise cancelling the better.
Charge everything
I wish you could see how my room looks before I head to the airport. Chargers everywhere:
One for my Kindle.
One for my iPhone.
Another which charges my Macbook.
And bot forgetting the one for amy iPad too.
Oh, and wait there's the camera, and the power bank too.
Best case scenario your flight has an on flight entertaining system, with all the awesome films you have never had enough time to watch. Well, if that happens, good for you, but if not, best you downloaded games on your iPad, or movies on your laptop, otherwise it's going to be a boring flight.
Kindle
Never carry books with you! Never! They're just heavy and take a lot of space. Buy a Kindle, and download all your favorite books, then you're good to go. That's the easiest way, why would you do it any other way???
   7. Adult coloring book
Months ago I found a postcard sized coloring book in a bookstore close to my home. I knew that it would be the best thing I could take with me on my next trip, so I did! Coloring a page needs 2-3 hours, so if you just have a short trip, it will make the time fly by and equally offer you some relaxation .
8. Power bank
This will save your life. I'll never forget when I arrived in Budapest after a long flight from New York; my friend was waiting for me, but I couldn't find him and my phone and all other devices were dead and so, we missed each other. So believe me, from first hand experience, you never want to arrive in a new city with an uncharged phone.
 9. An extra outfit
I learned one of the best travelling lessons in my life in San Francisco, when I arrived, but my suitcase didn't. I needed to wait two days to get my luggage. Luckily, I had my credit card, so I could buy everything, but it would have been so much easier if somebody had told me to "pack some clothes in your hand luggage too." Since then I always do. If you're travelling on a budget, you don't want to spend over 100 extra on new clothes and toiletries.
10. Tissues, wipes, Antibacterial hand gel
These 3 come together. Never get on a plane without these! After using the restroom you might need some tissues, or before having your on flight lunch, you might need to clean your hands – and the soap up there is not enough! Wipes and gels are must haves, always have some in your bag.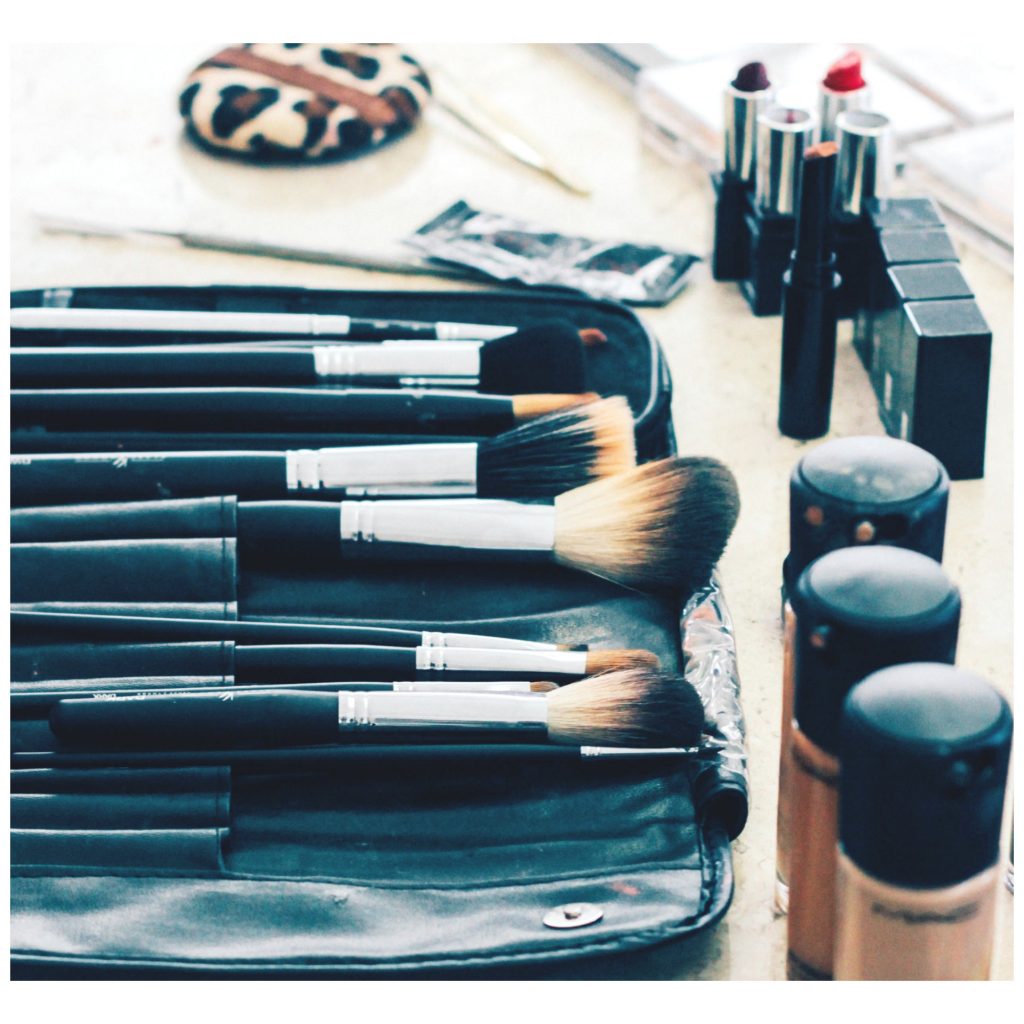 11. Painkillers
This is what comes to mind in those "I wish I'd thought about that!" moments.
12. Chewing gum!
You will need this. When you're spending so much time up in the air, with airconditioning on, eating all those meals, trust me, you will thank me for this tip after your next trip.
13. Food, food, food
Every time when I am go on a longer flight, I always bring a big bag of goodies with me from the duty free shop. Chocolate, so my blood pressure will be ok, some snacks, for when I'm hungry, and the food is still no where in sight. I am picky, normally I don't eat airplane meals, and offer them instead to a fellow passenger, so for me, it's crucial.
14. Neckpillow
I always buy them – and I always lose them. That's how it works in my life. But what I know for sure, for me the pillow offered on flight never works, so I always bring a pillow I know – That works every time.
   15. Cosy Jumper
Have you read the book called Five love languages? If yes, you already know which type I am. Of course, everything is about physical touch! This is the book which actually explained me why I love all the fluffy, soft stuff! It's because it touches me too! I am always the person who says "Ah, this pillow is so soft! I love it!" while others wouldn't even be aware of that. If you are like me, buy the coziest jumper and always have it with you on your trips. You will have the best naps of your life! (I did a little research: Adidas and GAP have the softest ones)
16. Converters
When you are travelling to London, or to the States, or even to other parts of the world, it could happen that your charger won't fit the electricity sockets . If you're in Los Angeles, for example, go and find ACE Hotel, and ask them if they have a 3 in 1 converter (which costs about 30 US dollars). I still have mine and they are the best!
(P.S. .: if you're coming from Europe, it's not easy to find these converters in the States, so best be prepared and purchase one beforehand)