Another exciting trip is approaching and you already have a lot of fantastic things to do at your next destination: restaurants to try out, spots to visit, not to mention all the helpful recommendations from friends. So you've started to collect these in Evernote or in a Word doc; URL's everywhere, and when you see them, it just freaks you out.
We asked digital nomads and travellers how they organize their trips and how to make it less stressful and more enjoyable. Here you can find their top five ideas on that. Enjoy!
Bookmark your favourite spots geolocated ( we call it a 'myLike')
Well, you are visiting your favourite city for a second time. You loved it so much last summer and now it's time to visit that restaurant, where you had that delicious cake, but it doesn't matter how hard you try, you can't remember the name of it. You ask your friends, but they don't know what you're talking about. And the business card you collect is lying at home.
TIP: Starting from now, save and organize your favourite experiences! It's less work than you imagine. What you can do is:
Mark the spot on myLike – we provide you with addresses and other useful data while you do so. By the way you can add ANY spot in the world.
Add a personal comment and give your personal rating
Take a picture of the great place you discovered
If you have a fast connection or WIFI, add pictures of the cocktails, the beer, the name of the wine, or the meal you had. You will be grateful, as next time you will be able to recall what you tried and liked!
If you don't have internet, you can still save all the spots once you got back to your base.
How it works: Download myLike, go to "Add a myLike", search for the name or mark a totally new spot, then allocate a category and add your notes, pictures and videos – plus you can decide who you want to share it with – and then you're all set!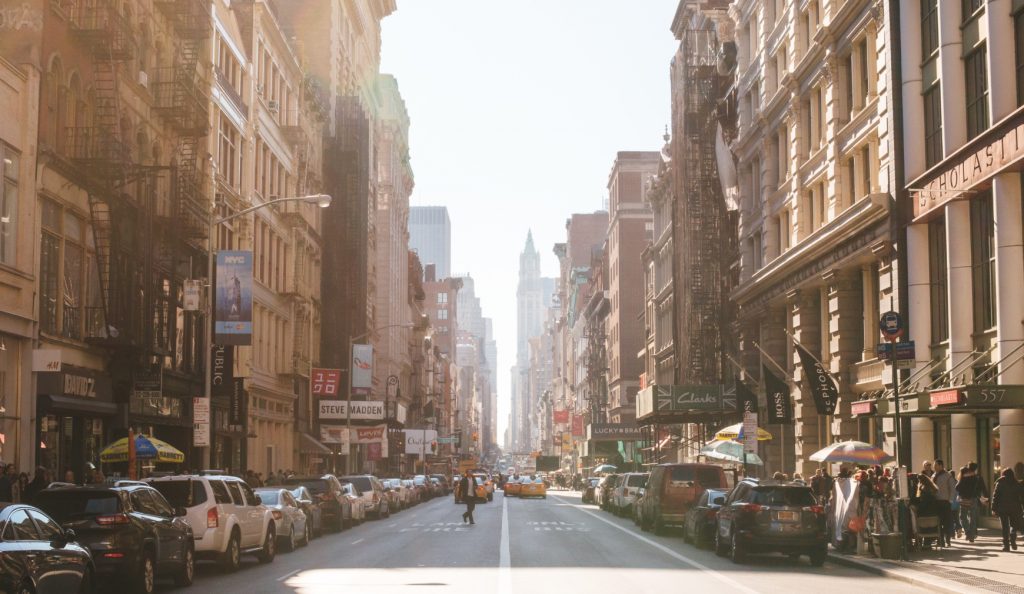 Inspired by friends
So, you are heading towards or just arrived to a new city but your schedule has been so packed that you couldn't collect the spots you wanted to explore. All you can remember is that your friend posted something on Facebook about a cool rooftop bar and a cool vegan restaurant. But you have no idea how to find them on their timelines.
What you can do is:
Ask them to set up a list of such places on myLike and either release or send it to you. They need to do it only once and have it ready to help others – and you can help them on their next trip with the new spots you collected.
Ask your Airbnb host to collect his recommendations and share it with you through myLike instead of writing them on a piece of paper.
How it works: The host collects useful tips for you: restaurants, bars, beaches, party places, spas, hairdressers and so forth and then shares it with you. How easy is that? No handwritten papers; you can find all the necessary information in one place – geolocated, personal, trustful and easy to find.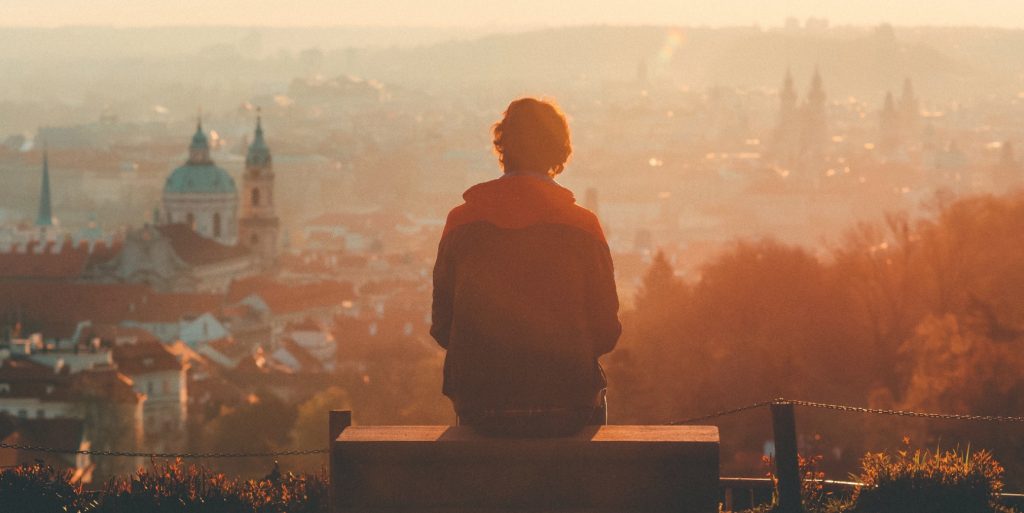 Be up-to-date
You're tired of trying to find a cool restaurant for tonight's dinner. If you look around, there's a new restaurant opening in your city every single week, but you just don't have the time to go out and explore them. Why don't you ask your gastro geek friend's suggestion on where to go? They would surely be happy to share plenty of hidden, unique dining spots with you. And myLike makes it so easy.
Organizing group trips
You are travelling with your friends and your group is the kind who needs a plan on what to do and where to go. Why don't you create a group and set up a daily schedule of sightseeing, wellness, partying and share it with them? If someone hears about a cool beach or has any recommendations, they can easily add it. It's done in just a few clicks – and that way you won't miss a thing!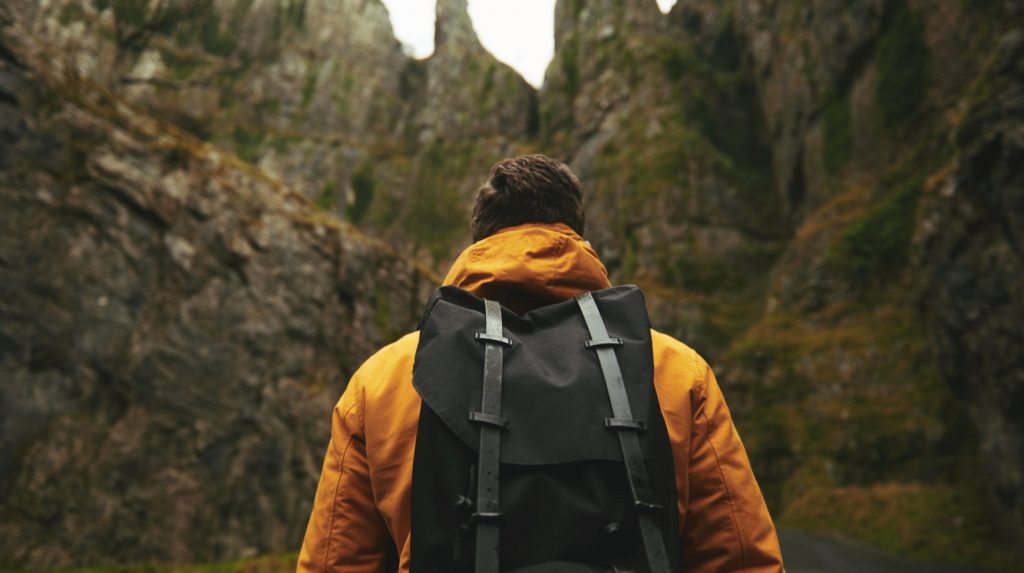 Be the master of recommending places
Not everyone can find unique spots during a trip. Some leave the map at home, so they can discover places they normally wouldn't. Others get locals to show them around and share their first hand knowledge. Don't forget to collect and save these tips too, so if someone messages you on Facebook or WhatsApp to ask for suggestions, you can provide them with all the information they need in a second – easy and in a format to be useful.
Let us know if you've tried one of these, we're eager to hear your story! 
Until then go and get the app in the store_
App store: bit.ly/download-myLike-AppStore
Google Play: bit.ly/download-myLike-GooglePlay