If you're still thinking about what to for the Thanksgiving long weekend, then stop planning a feast for the family and start organizing a trip to Europe! Truth be told, the prospect of 4 long days eating and sitting round at home is not that inspiring. Most businesses shut down for 3-4 days so this is the time to be free! If you've been planning that quick European getaway then why not do it now?
Here is what is getting us excited about celebrating Thanksgiving overseas:
1. Meetups
Look up Meetup events in the city you are heading to!
If you are traveling solo you will have time and opportunity to meet like-minded people. Renting a room on Airbnb immediately gives you access to locals – before you know it you'll be walking round the city giving others directions!
If you are travelling with family, look up the Local American Ex-pat sites – they provide a variety of local events and activities relevant to Americans abroad – hook up with a special Thanksgiving dinner meetup or simply connect with people from all over the world.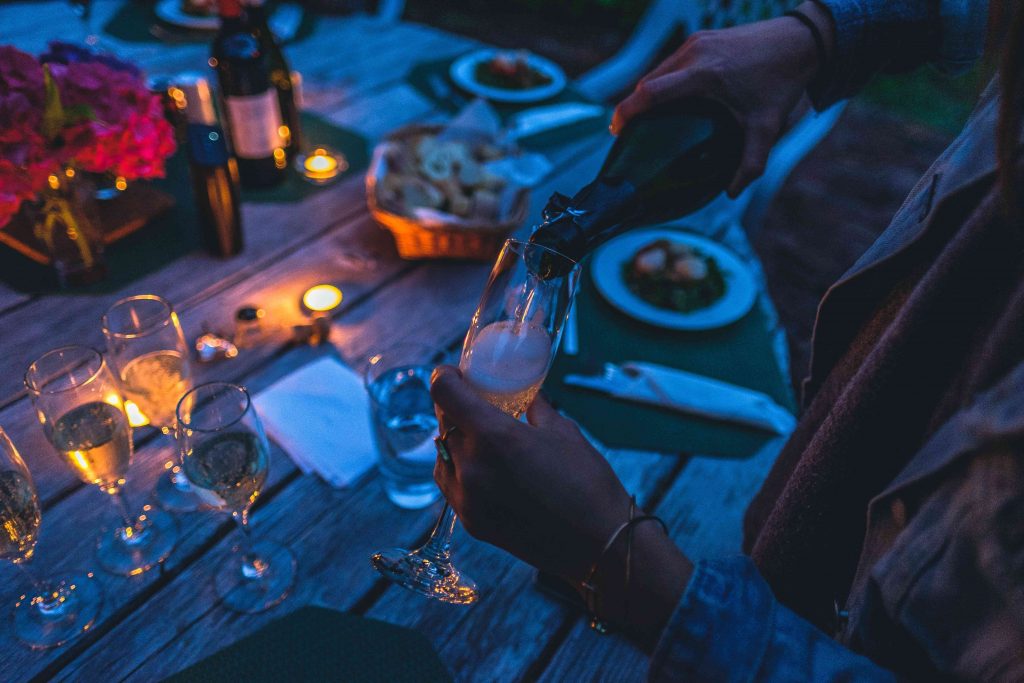 2. Cruise ship
Probably the best and easiest pick for parents or families.
Spending a few days on a cruise ship whist exploring the ancient world's greatest capitals is something you don't want to miss. There are a great variety of cruises out there: perhaps one of the most popular is which visits European capitals such as Prague or Budapest.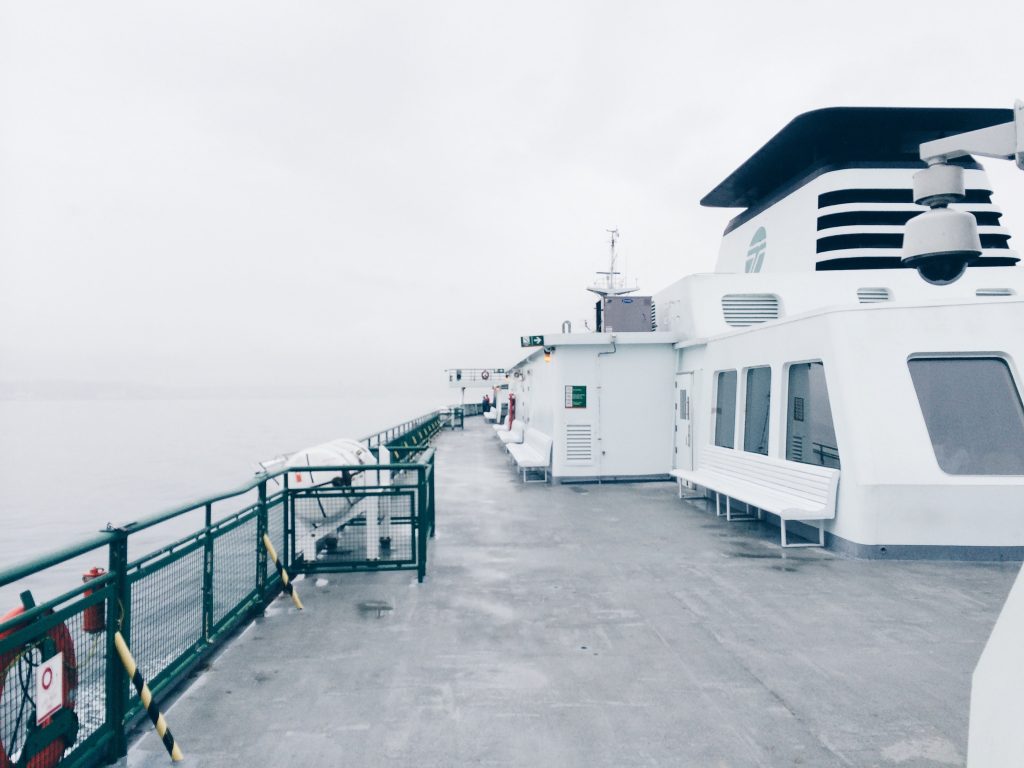 3. Surf
Winter in Europe is definitely too cold for a dip, but in cities like Portugal the waves can reach 15f depths – "surf's up"! Even more attractive is that Winter means: Off Season, so prices are low and beaches un-crowded. Instead of jostling for towel space you are more likely to bump into a celebrity surfer who often take this season to get some good practice sessions in.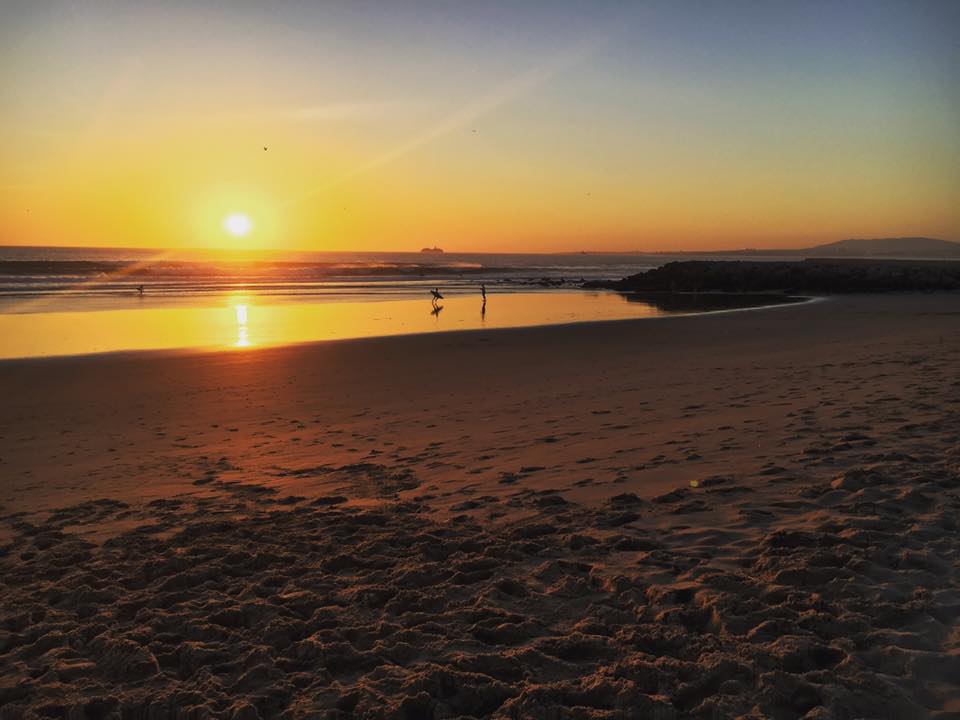 4. Paris trip
Paris is close enough to the States to make it the ideal quick, and dare we say romantic, Thanksgiving destination! Don't forget warm clothes, this time of year Paris is growing cold, you won't want to be walking round the Louvre or climbing the Eiffer-tower shivering.
If you are well prepared, 2 days are ample for exploring the city, and if you are feeling adventurous you can consider hopping on the Eurostar for two nights in London. Only two hours separate two very different cities making this an ideal break before heading home to reality.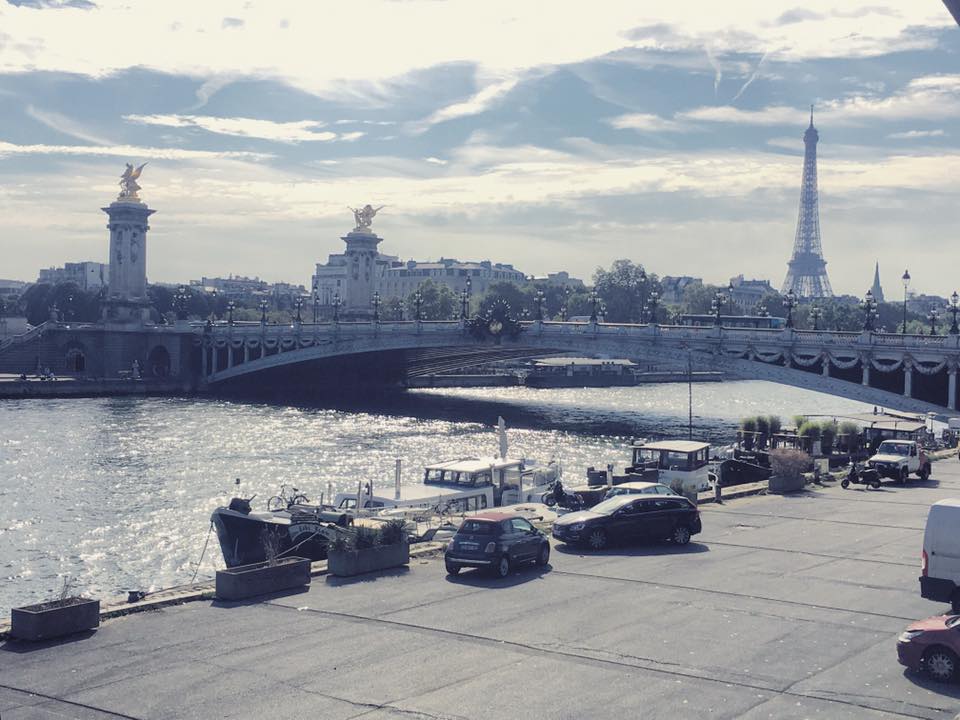 If it's already too late book your Thanksgiving escape, think about next year!
Here is our list of places not to be missed in Paris: