Melbourne, Australia's most European city has long been a destination for world nomads. With the 'best coffee outside of Italy', and cobblestone alleyways, it can easily feel like you've stepped through a vortex into Paris, Rome or Berlin. Melbourne's vibrant artistic scene, extensive parklands, diverse multicultural cuisine and laid back Sunday afternoon pub vibe are a recipe for contentment. No wonder this unique city was recently voted the most livable city in the world for the sixth year in a row.
Prices in this charming city have however soared over the past 10 years, and costs have put off many travellers from Europe and the US from booking a flight. There are however, a myriad of ways to enjoy Melbourne on a budget and to make the most of your time. You just need to know where to start.
1. A budget night in Melbourne at the movies
There is no shortage of cheap options in Melbourne at cinemas all over the city. A number of theatres offer budget movie nights where you can enjoy both alternative and mainstream films. Step back in time at the Sun Theatre Yarraville, an art deco building, for affordable tickets on Mondays and Tuesdays. Or head to bustling Lygon street in Carlton, for a delicious pizza and a discount cinema experience on a Monday. The Nova cinema is the best option in town with $7 sessions before 4pm and $9 after 4pm. An average ticket price in Melbourne is $17.50. The Kino Cinema, CBD, is also a great place to enjoy budget movies at the start of the week. For a completely unique and personalized free movie experience, the Australian Centre for Moving images (ACMI) has an archive of films to choose from. Head to ACMI on a rainy day, and treat yourself to an award winning film, animation or even a 1950s TV show.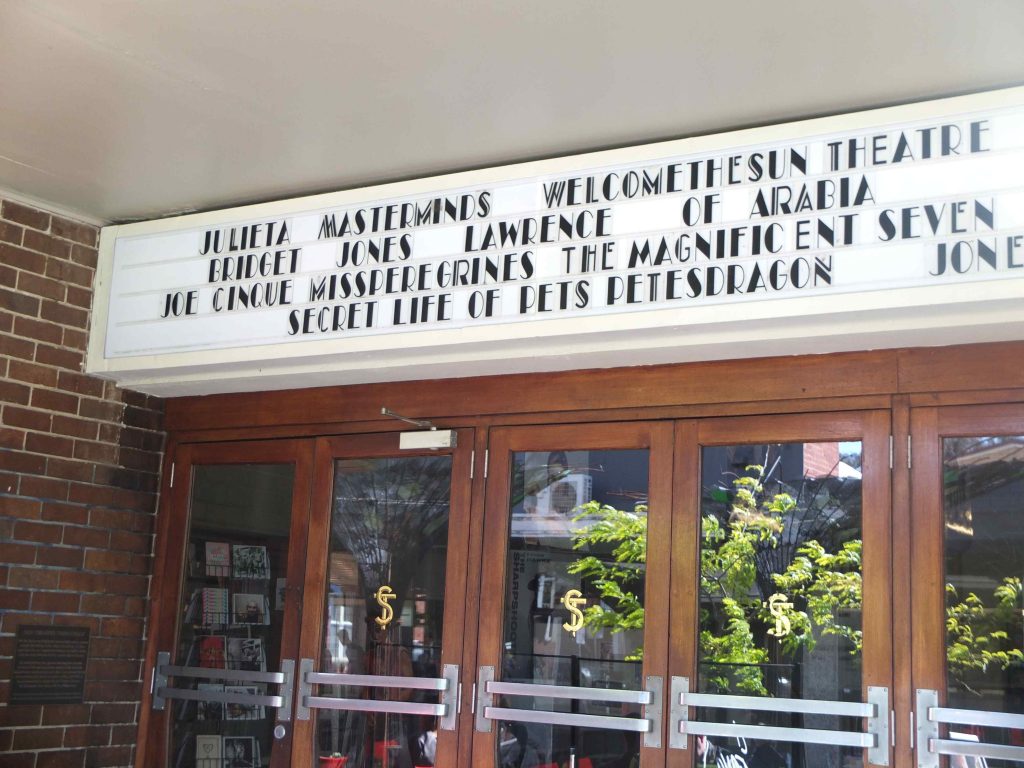 2. Budget shopping in Melbourne
In Melbourne's unpredictable weather you can often find yourself unprepared. Typically, packing an umbrella, sunglasses, and having layers of clothes for four seasons in one day is common practice for all Melbournians! Clothes are generally more expensive than in the US or Europe. However, budget shopping in Melbourne is easy and enjoyable if you know where to go. If you find yourself needing to stock up your wardrobe head to trusty H&M or Uniqlo, or to any of the city's clothes outlets, which have an extensive range of familiar brands. You'll find everything from Billabong to The North Face, Esprit to Armani stores that stock a range of clothes and shoes for men, women and children. Most accessible from the CBD are the Spencer street and South Wharf Outlet Centre's. The walk to South Wharf is picturesque, along Melbourne's Yarra river. Smith street, Collingwood also has a number of outdoor wear outlets, such as Mountain Design and Kathmandu, easily accessible on the number 86 tram from the city.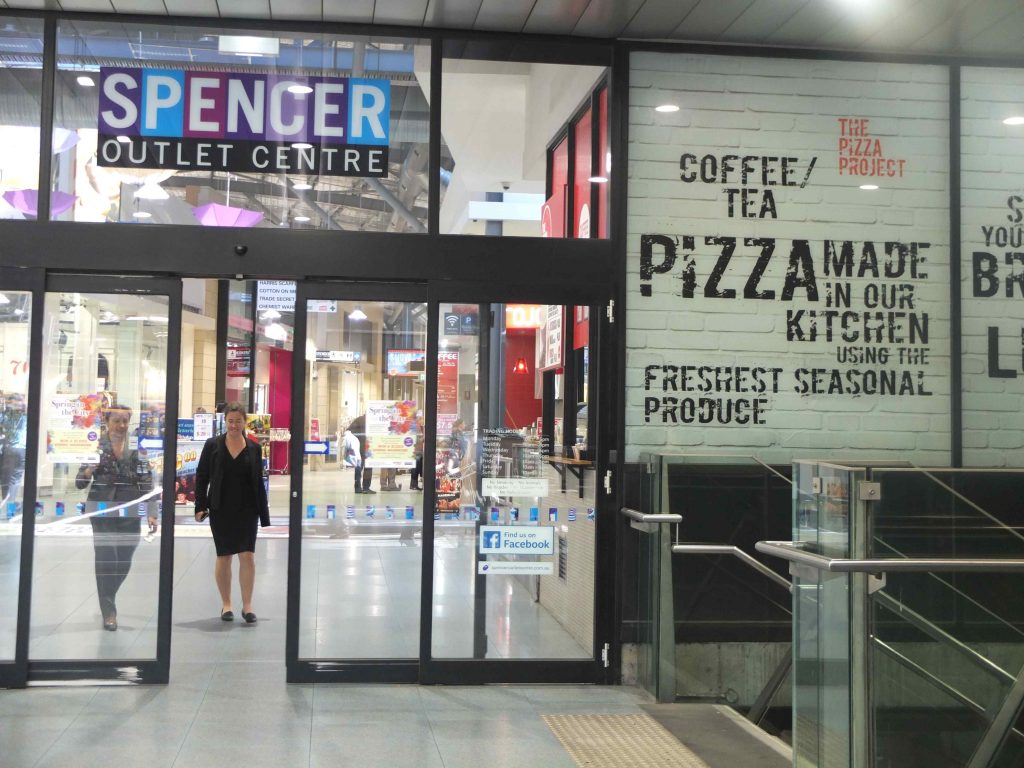 3. Enjoy art and culture in Melbourne on a budget
Melbourne is a hive of art and culture. It's hard to keep up! With ongoing music, art and film festivals, and the International Comedy Festival each April, there is so much to see that it's almost overwhelming. One way to attend a music festival is to offer to volunteer. Student tickets are also available at all events. Art, culture and history can be savored in and around the centre of Melbourne on a budget. For a taste of Melbourne's history and diverse cultures there are a number of free exhibitions in various locations. The Immigration Museum on Flinders street showcases and celebrates Melbourne's immigration history in a range of exhibitions throughout the year. Student tickets are free. At Federation Square, there is a permanent exhibition of Indigenous artworks, artifacts and oral history at the Koorie Heritage Trust. This space presents unforgettable objects from Victoria's traditional custodians. The National Gallery of Victoria's Ian Potter Centre also exhibits an impressive collection of Indigenous and Modern art. Entry is free.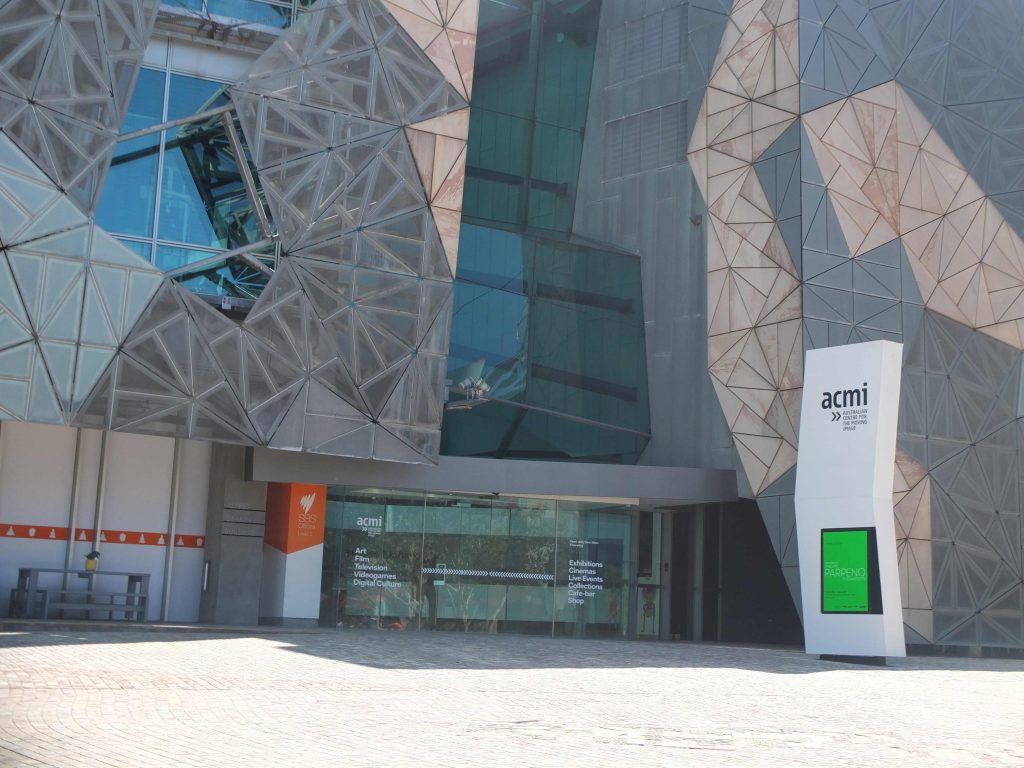 4. Finding cheap food in Melbourne
Melbourne is a "foodies paradise" to be explored and enjoyed. However, overpriced coffees, and the latest fad in brunches, snacks and beverages (rhubarb chia jam with gluten free "life bread", iced peppermint tea, quinoa slices and organic coconut water), are fun to indulge in now and then but can leave you out of pocket quite quickly. There are many ways to find cheap food. Markets, cafes and cheap and cheerful restaurants serve everything from Ethiopian to Thai food. A Melbourne institution not to be missed is the Queen Victoria Market. Located at in the heart of the CBD, the 100+ year old market is bustling with vendors selling everything from gluten free pasta to homemade dips, organic vegetables, and fresh sea fish. It's a great place to shop if you are looking to cook, or to go for a budget lunch. The Deli Hall is packed with city workers at lunchtime eager to enjoy many options including delicious Turkish boreks, or German bratwurst with sauerkraut. Brunetti's in Carlton is worth a visit, simply to stand in awe of their selection of Italian cakes and biscuits. It is also a well-known and frequented Melbourne institution, serving mouth watering coffee, hot chocolate and baked goods (which start at $2.50). For a meal it is worth heading out of the city to Brunswick (home of the hipsters), or Footscray (the multicultural hub of Melbourne). Check out Thalia Thai and the Moroccan Deli- Cacy (Lygon street, Brunswick) or Dinknesh Lucy to try out some Ethiopian food (Barkly street, Footscray). There are also coin operated BBQ's ('barbies'), just behind Federation Square on the Yarra River, a great place to have a beer and cook-up with friends.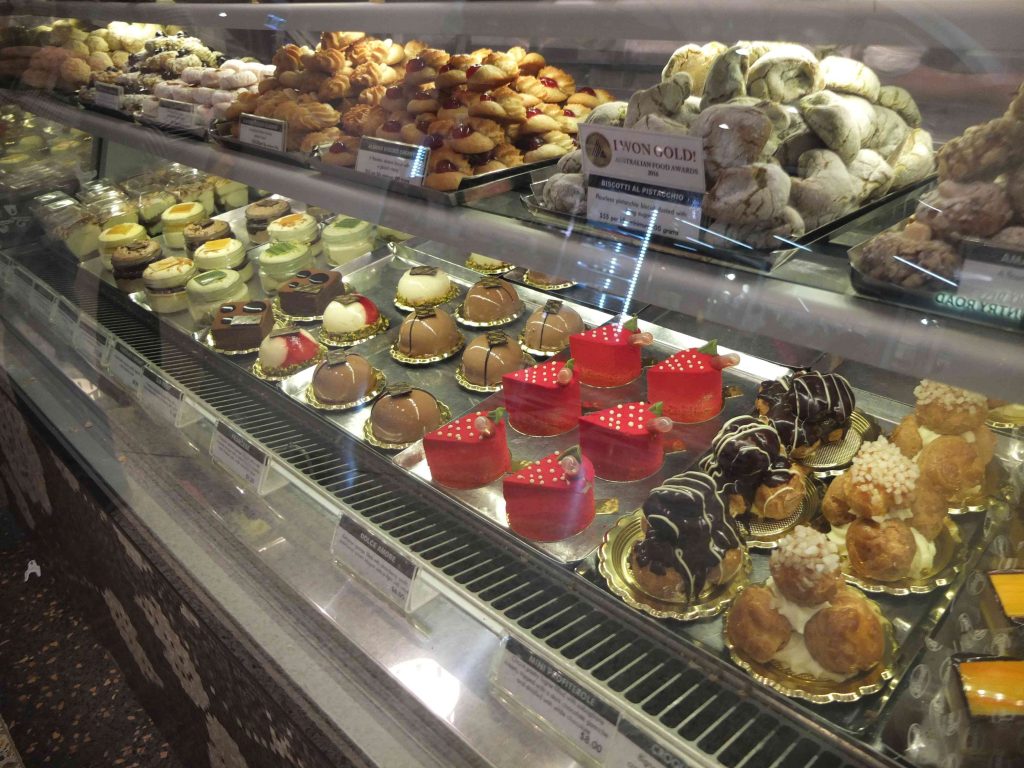 5. Melbourne on a budget – spending time online
Many of us travel with our laptops, and like to spend part of the day catching up with loved ones, or our online work. Wi-Fi in coffee shops is relatively new in Melbourne. Not all coffee shops have Wi-Fi. Some welcoming places that do provide comfort and Wi-Fi access are worth noting as they enable you to continue to enjoy Melbourne on a budget. Melbourne's libraries are a wonderful place to start. The State Library of Victoria is well worth the visit. The 150+ year old building opposite Melbourne Central station houses a domed reading room, with beautiful wooden desks. Melbournians come there for some peace and quiet, to study and research. The Wi-Fi is free. There are also a number of other spaces to sit throughout the library, and a wonderful collection of books. A new addition to Melbourne is the Kathleen Syme Library and Community Centre. Adjacent to the library is Wild Timor Coffee – a cozy environment frequented by students and lecturers from Melbourne University. While the coffee is not especially cheap, you can settle down with your laptop or book for a good few hours in the knowledge that the café supports a clean water project in East Timor. In October the City of Melbourne launched a new initiative offering free Wi-Fi at various locations including train stations and the Queen Victoria Market.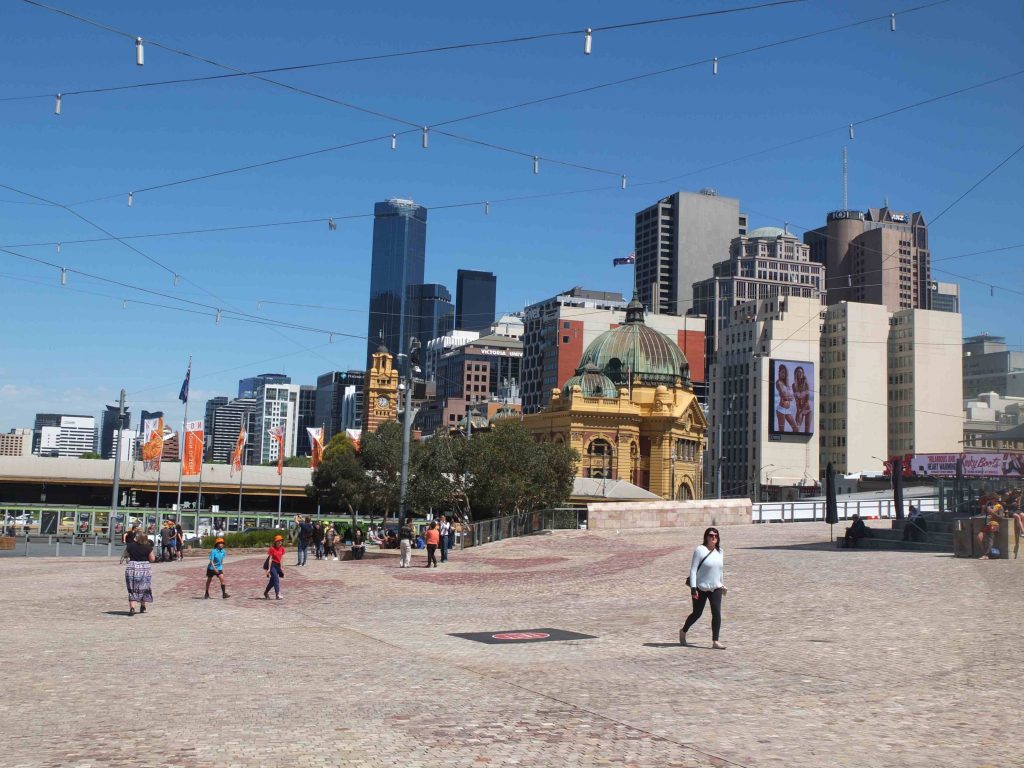 If you go, don't forget to bring this myLike list with all the places mentioned! Download and save it for later: