How are you going to spend next New Year's Eve? Regardless of whether you're the kind of person who prefers to stay at home or head out and celebrate with a crowd, we've collected a bunch of cool places that are worth considering.
1. New York City, Times Square
Everyone has their own personal rituals, for many years, mine was watching the countdown in Times Square via Earthcam, waiting for the ball drop. If you're comfortable with the huge crowd that amasses here, then this is the place for you! If however, you get easily annoyed or feel unsafe with tens of thousands of people around you, then this somewhat chaotic experience is probably not for you. Nevertheless, this place deserves the first spot on our list.
 2. London
Big Ben at midnight? It must be amazing to spend the last day of the year with over 250 000 people on London's streets. Get ready for a serious ten-minute long light show and spectacular fireworks! The best thing about spending New Years Eve in London is that you can find many after-party options, without having to book a table somewhere!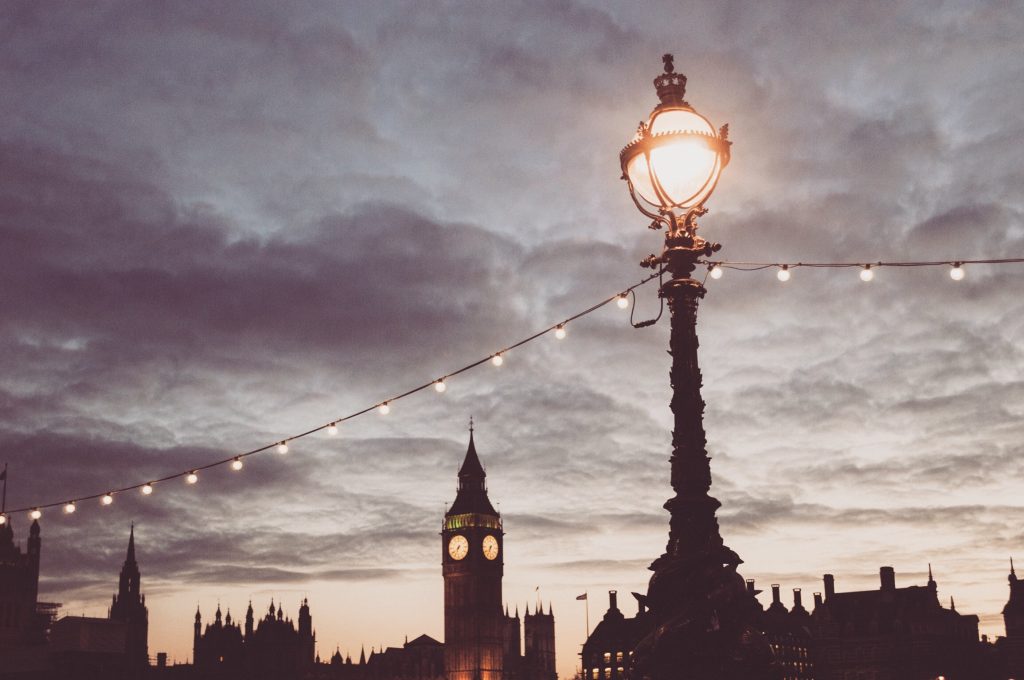 3. Las Vegas, Nevada
Casinos are always fun, especially in Las Vegas during New Years Eve! Play a bit, but just until midnight, then go and enjoy the choreographed fireworks! Las Vegas is not just famous for marrying inebriated couples, but for the best parties. Brilliant entertainers will give you a once in a lifetime New Year's Eve experience that you will never forget. Be sure to book everything in advance, this city is popular and many events sell-out!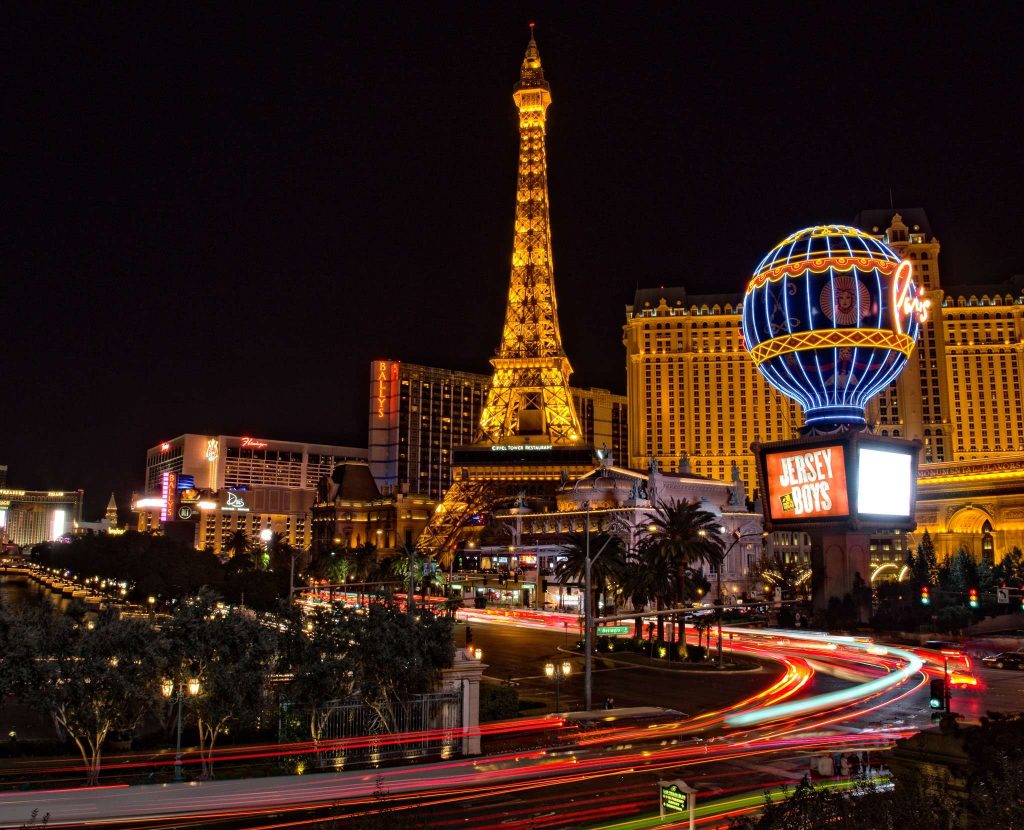 4. Sydney
If you love fireworks, then Sydney is the place you need to be! Sydney puts on the largest fireworks show in the world, and not just once! The first show starts at 9 pm for the whole family, the second, of course, at midnight. You can definitely take some mind-blowing pictures with the Sydney Harbour Bridge and Opera House in the background. Another sight we'd also like to catch is the Aboriginal smoking ceremony, which is said to cleanse bad spirits, so you can can begin the new year afresh!
5. Toronto, Ontario
Toronto is always a good destination, as it offers a great variety of experiences for children, adults and families. With so many incredible events in Toronto, it's hard to name just one place to visit! So start with a long list of places and then narrow it down: do you want to spend your last night of 2016 amongst a crowd in a bustling bar or club, or would you prefer the intimacy of a classy lounge of a 5 star hotel? You decide.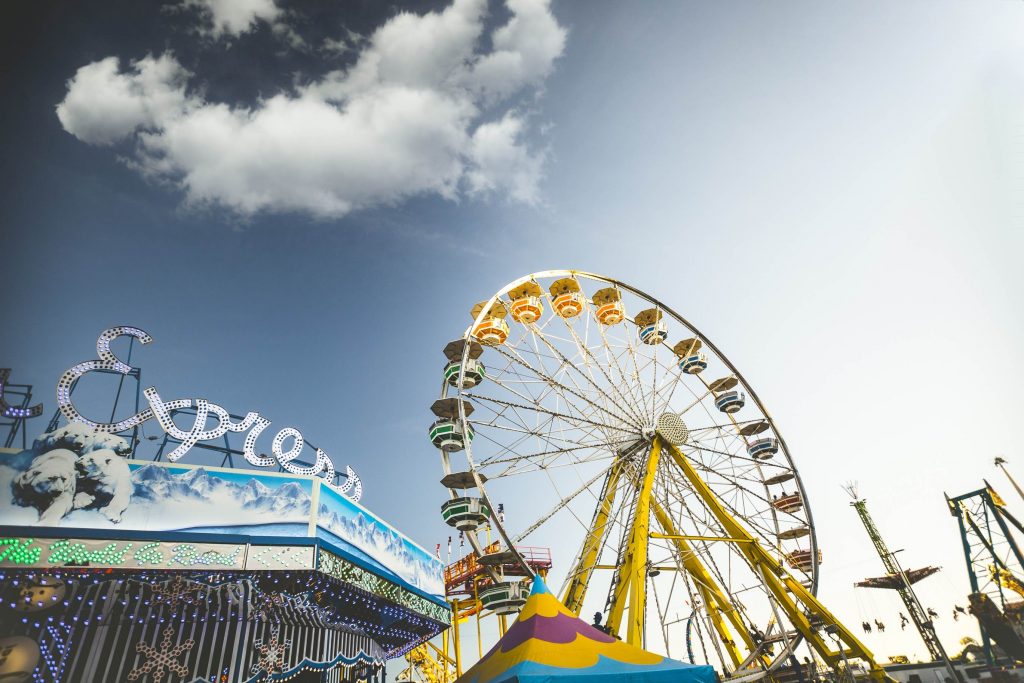 6. Paris
You might think this destination is too romantic, but think again… After all, what can possibly compare to fireworks from the Eiffel tower? If you want a good view, you can even book a boat cruise along the Seine, but if you do decide for this, don't forget to book your tickets early!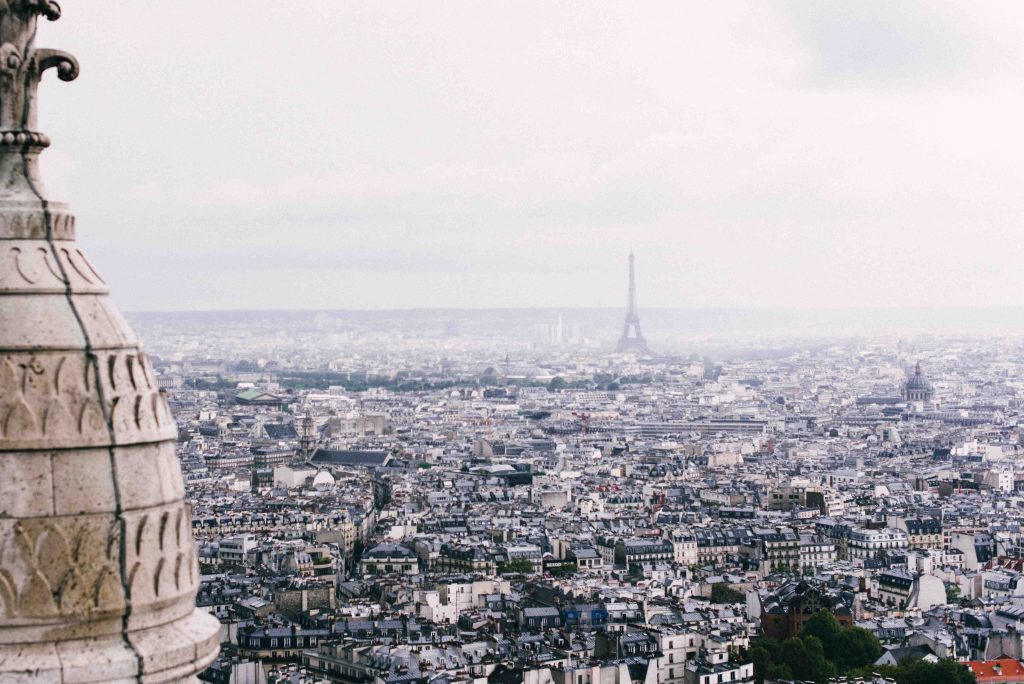 7. Cape Town
This must be the place for the most charming experience ever! Just think about it: you can go to the top of one of the most spectacular natural wonders of the world and watch the fireworks around Cape Town. Party at the top of Table Mountain, enjoying the view with friends or family! And the party won't be over with New Years Eve, as there's a wonderful street parade the next day with over 10, 000 performers, which should not be missed.
You decide how you want to celebrate next New Years Eve, but if you get the chance to escape your daily life, even just for a night, why hesitate?!
Click here to view all places on your mobile phone within the myLike app: