It's one full weekend or not at all: see for yourself after two or three days you will find yourself still wanting more out of this busy city built on seven hills. I speak from experience: after six "too short" visits to Portugal's charming capital I decided I just had to move here to get the most out of the city. Six months later and getting to experience daily the complete package that Lisbon is (the nightlife, the restaurants, the wide range and variety of areas) makes me fall in love with this city again and again, day after day.
I've reviewed and collected the top 7 most charming neighborhoods to stay in Lisbon.
1. Avenida da Liberdade: for luxury travelers
Choose this area to stay in Lisbon and you will find yourself strolling up and down on Avenida da Liberdade without realizing how the hours have passed. You might be dead-tired after a long flight, but when you see the palm lined avenue with all the high-end shops and little cafes, you won't be able to contain yourself.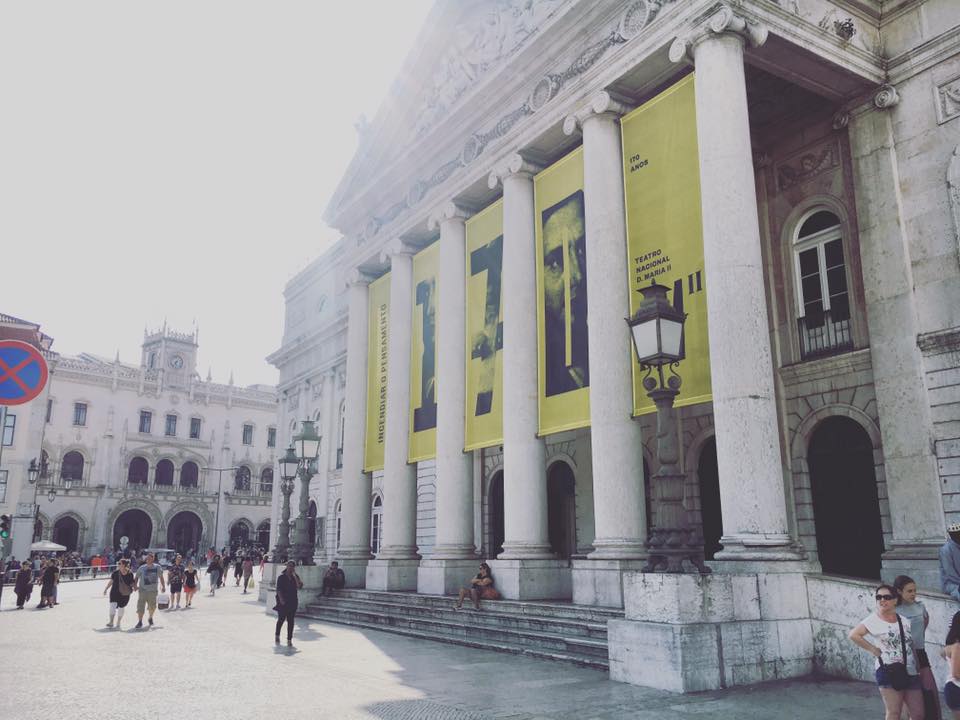 2. Chiado: for shopping
Even though the entire neighborhood has been completely rebuilt, it's still retains a certain local elegance and charm with plenty of coffee shops you won't want to walk by.
A local coffee tip: Most Portuguese drink espresso, called "Bica". If you prefer your coffee with milk (café lattes, cappuccinos etc) and you don't like the local "Galao" (coffee with milk) there is a Starbucks located in The Armazéns do Chiado, a shopping centre with many high street outlets such as Sephora and Kiehl's.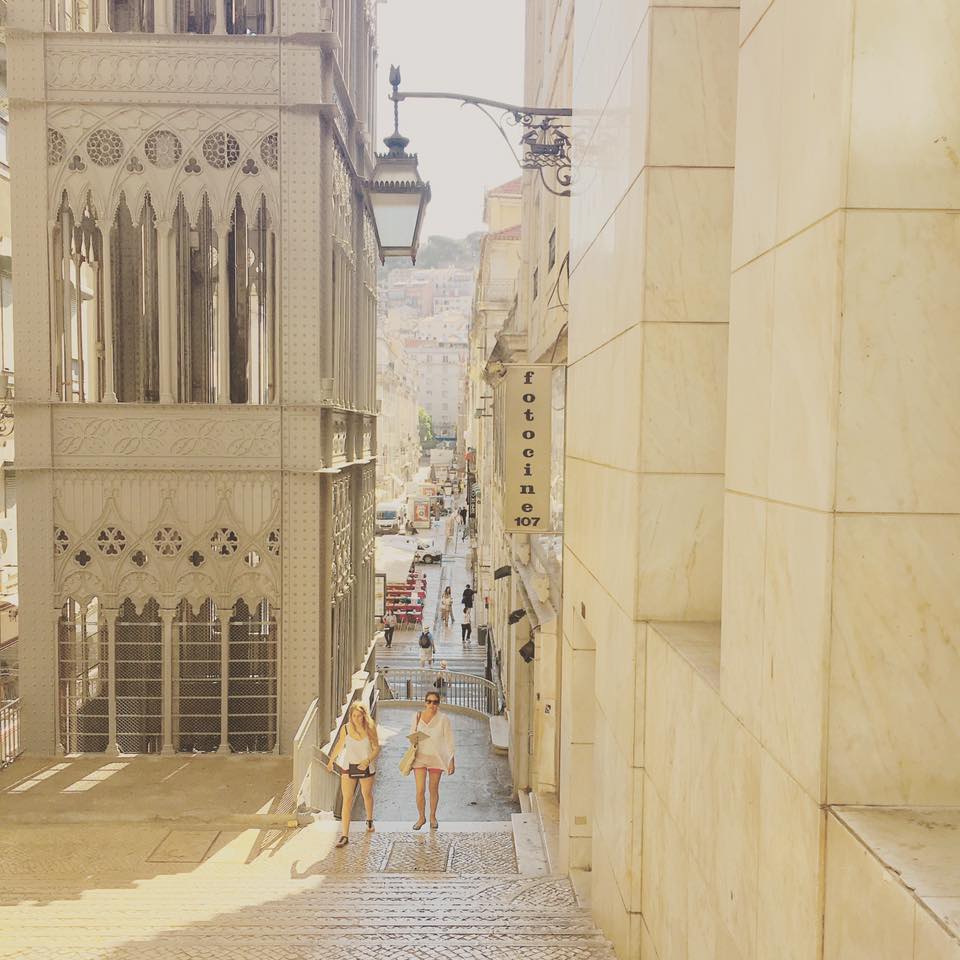 3. Bairro Alto: for nightlife lovers
Bairro Alto is the nighttime neighbourhood of Lisbon. During the day this part of the city tends towards grey and mundane with plenty of tourists wondering around. But if you visit at night and ask a Lisboner where the party stars, you will find yourself in hidden streets, with locals and tourists having the time of their lives. It's magical!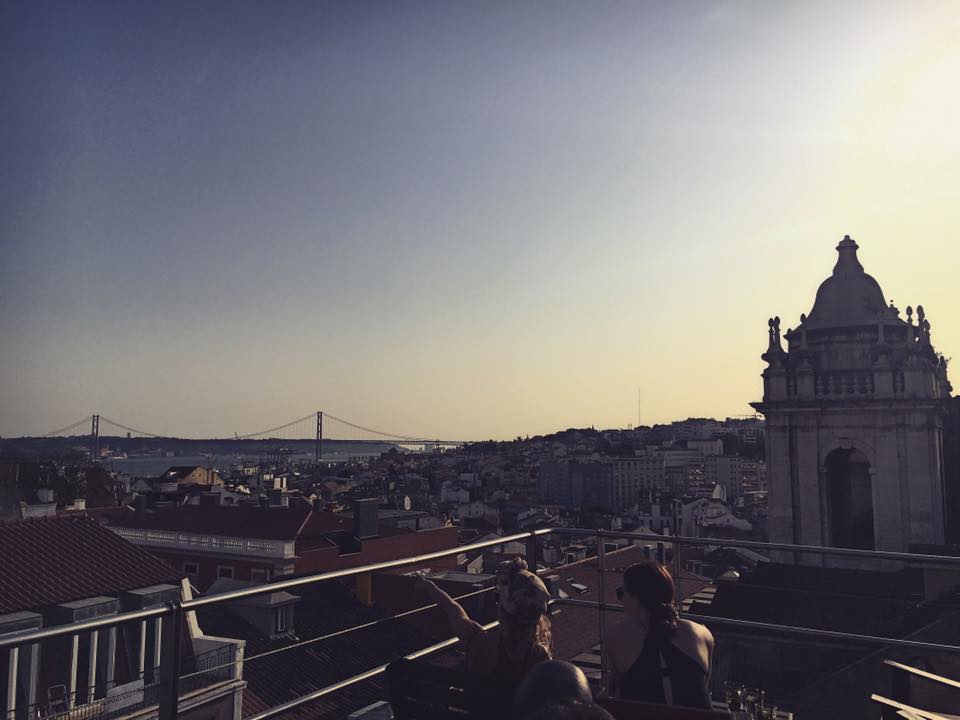 4. Santos: partying with locals
This is the place where all the twenty-somethings flock to at the end of the week. During the day it is pretty quiet – but remains ideal for exploring the restaurants and particularly paying a visit to the famous Time Out Market. But it is after 1-2 AM that this neighbourhood really comes alive: thousands of youngsters fill the streets drinking sangria and enjoying life.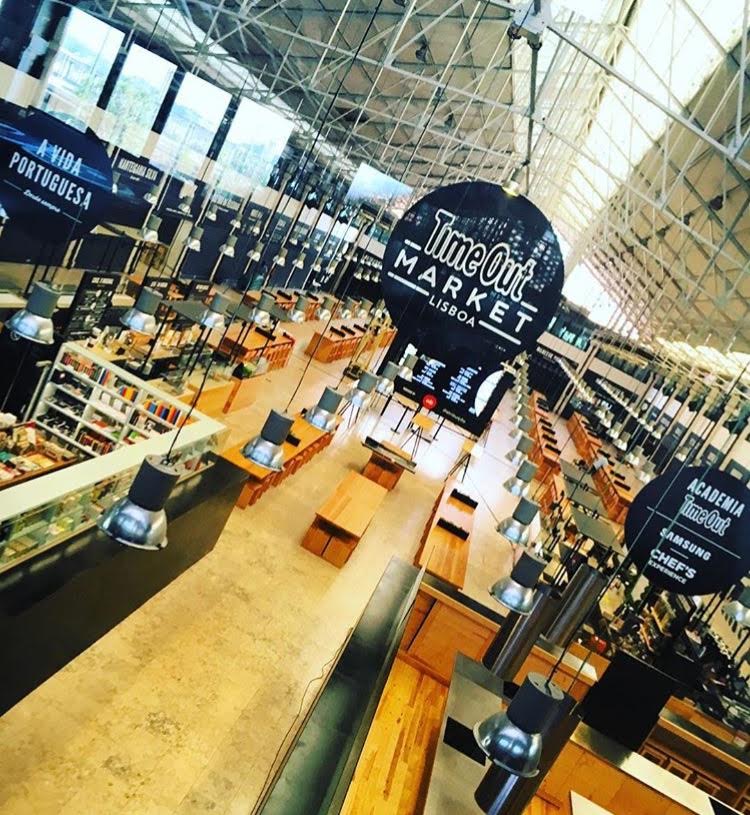 5. Baixa: for tourists
If you love Paris or Budapest, you will love this area! Wide squares, beautiful buildings and sculptures everywhere! Try to do this neighbourhood on foot – all the sites are within walking distance of each other, and its much more pleasant than getting stuck in the traffic that often builds up in the area.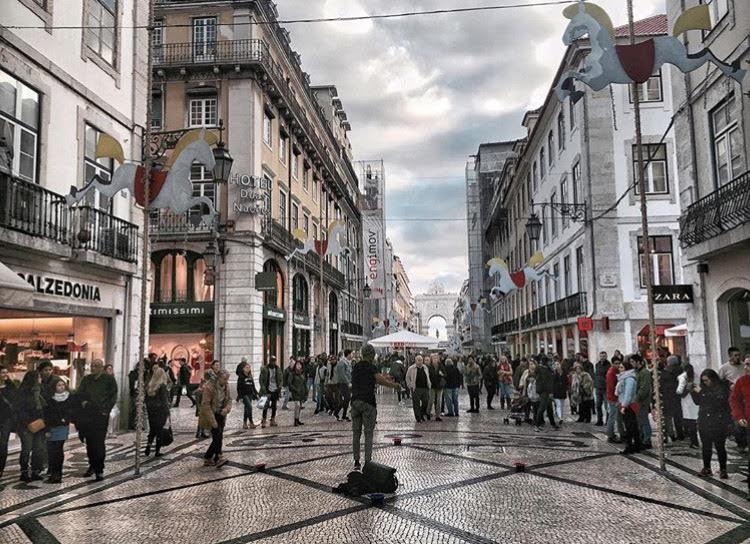 6. Alfama: for the experience
Most guide books will suggest you start your trip at Alfama, Lisbon's oldest quarter, and they are right! Begin your trip here by booking a holiday apartment in this part of the city. As soon as you arrive and see the view, you will understand my suggestion and my love for this city!
It is tiring to walk up to the hills, but it is definitely a worthy reward: the view is spectacular. To take your morning coffee overlooking such a backdrop is not only instagram worthy, it is another level to experiencing Portugal's capital. The mixture of alleys with laundry drying over the streets, tiny squares, small restaurants, balconies, and spectacular view are waiting for you with all the charm imaginable.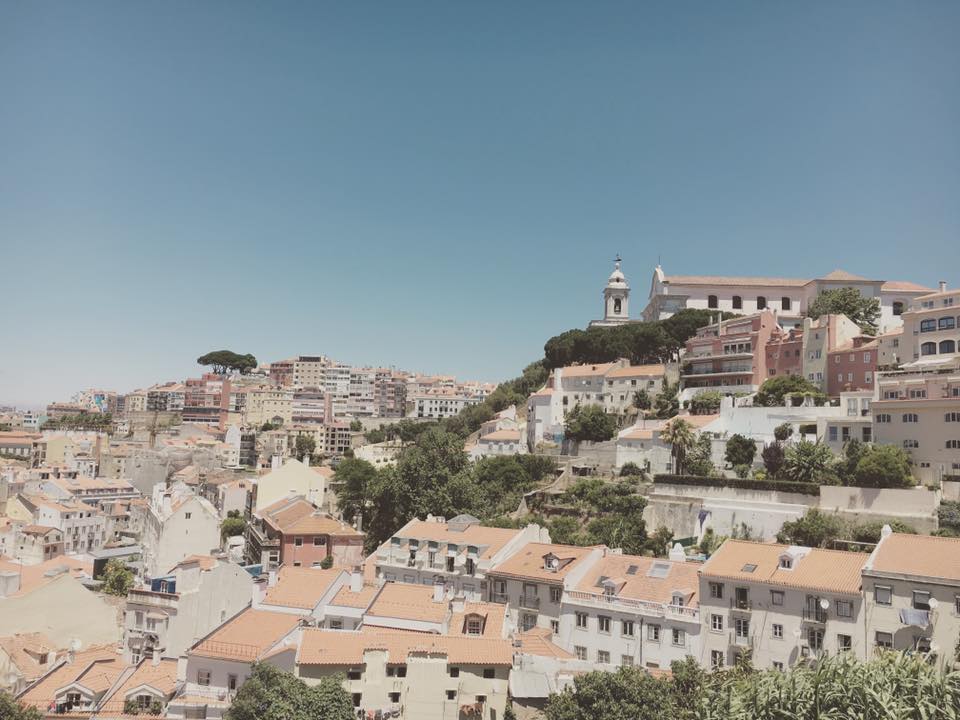 7. Marques de Pombal: for the vibe
Marquês do Pombal is one of the busiest neighbourhoods in the city, with a lively cosmopolitanism owing to the loads of international students living here. If variety and difference is an important factor to how you engage with a city – this modern and changing quarter is for you!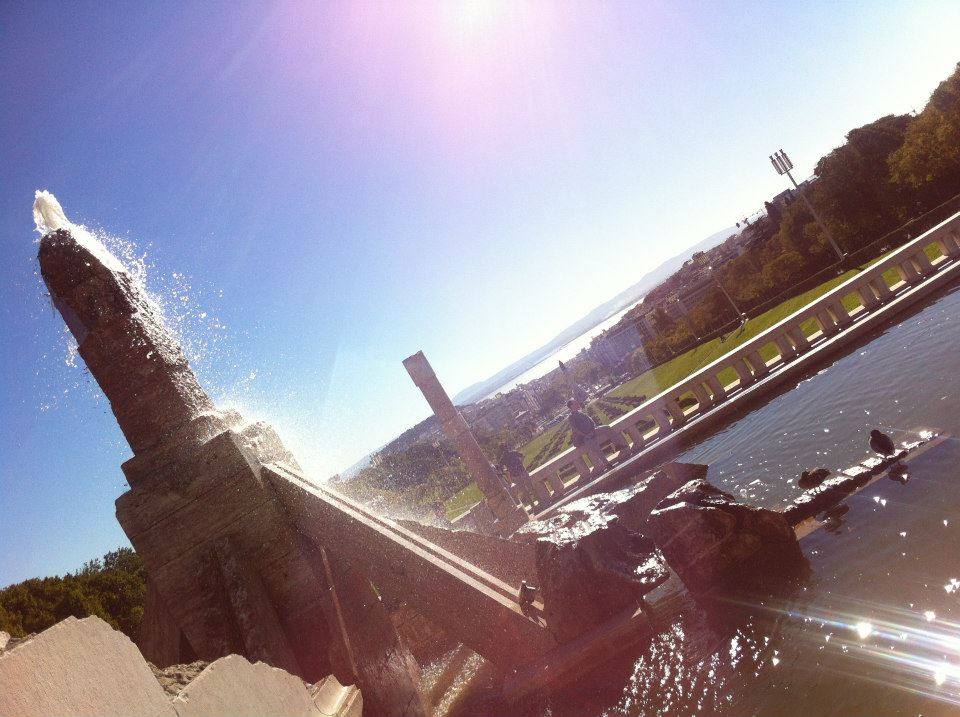 Let us know in the comments below which area would you stay and why?
Click here to view all places on your mobile phone within the myLike app: