During a road trip or a quick weekend city break, why would you spend a fortune on hotel rooms or even a more economical Airbnb, when you could couchsurf? Why not give it a try? You might easily lose track of the number of nights you spend in friendly local's home, listening to their stories, experiencing their culture. In particular, if you're travelling alone, this might be a good option to help cut expenses, whilst also having someone to talk to.
If you are a first-time couchsurfer, you'll love our list of all the things you should pay attention to when it comes to choosing a host!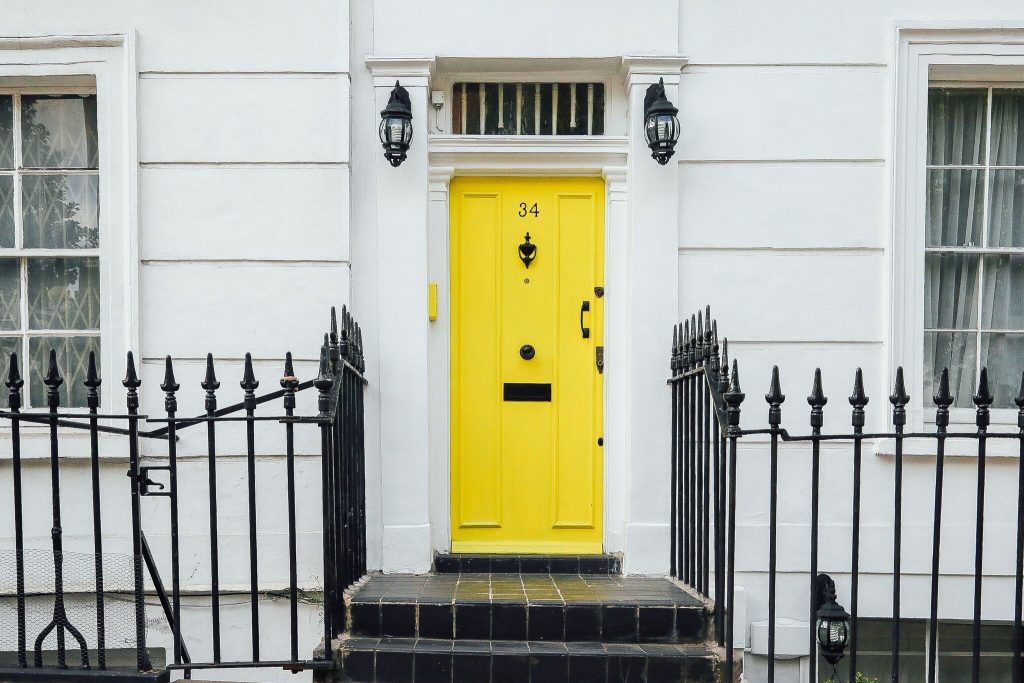 1. Get your hosts inside view
Living in somebody's place is a chance of a life-time to get real tips from real insiders. Your hosts have a wealth of knowledge about their surrounds and you can get personalized tips when it comes to food, sightseeing, or even a hairdresser! They can tell you in person or might even send them to you up front, so can better plan your stay, combining their tips with your own findings and recommendations from friends.
2. Be honest!
When you message them, tell them what you're interested in! If you want to know where to eat gluten-free, where to try a special, local meal, or where you can learn a particular skill ask them to collate a list for you before you arrive! They will most likely be happy to help you – it is their town and they are more than happy to show it to you.
3. Choose a pro!
Pick a host, who has a good description on his profile, and don't forget to tell him why you picked him over others! If you see that he's really into his city, choose him! If you want to experience the city as a local, your potential host should be someone who is well-prepared and can offer you an experience nobody else can.
Note: Always choose someone who has clear photos and a real name. If you're a female booker, you might prefer to book the place of a female host.
4. Would you fit in?
Be honest with yourself: would you be comfortable living under the conditions you see advertised on the host's page? If you're allergic to dogs, simply don't go to a place where there's a dog, which will most likely only cause trouble. It's also a good idea to ask your host for their house rules. You never know,   perhaps your host  will be really strict, and you can get in trouble just from leaving your shoes in the entrance area. But it is after all their home, so best respect them and their rules.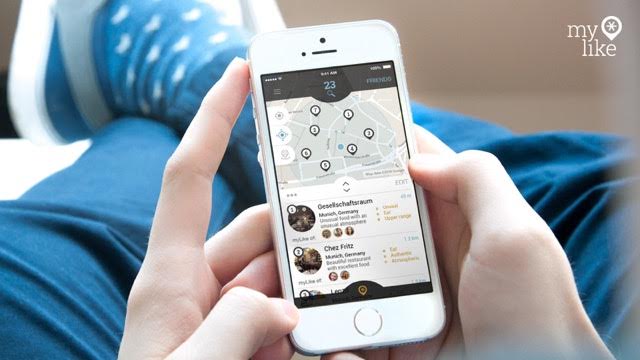 5. Have your own list too!
Always have a list of your favorite places around the world with you, which you can share with them, because they will surely ask about your trips! Every time I travel, people want to know the best places to visit in my home city, or the best places I have been to – I'm sure you're familiar with that. Don't forget to create such a list in advance, so when someone asks you, you can easily share your favorite spots. Share with them the way you see your city and the wonderful things you've experienced from your trips. Other than that, you can always give them a useful gift, I promise, they will be grateful.
6. Spend some time together!
First and foremost couchsurfing is about getting to know people, and not about saving money on accommodation. Ask your host to show you their favourite bar, so you can have a drink with them and get to know each other a little bit better. You never know, maybe you'll return, or he/she will visit you in your home city – it would be nice to already have a friend there, wouldn't it?
7. Always leave a reference
After your trip, this is the most important step! People who are interested in your previous host will want to learn about other people's experiences with them. Give your honest opinion!
It's time to go on your next adventure and to find a host, who will offer you a unique experience on your next trip. Always listen to your gut feeling when it comes to exchanging e-mail and choosing a host. If you feel that something is not quite right with the host or the setup, just move on. Many hosts are happy to host you around the world.