San Francisco is so much more than cable cars or exploring the Fisherman's wharf, at least for me. I will never forget the first moment, 2 years ago, when I got out of the subway in San Francisco and saw skyscrapers (even if San Francisco is not renowned  for its skyscrapers) for the first time. I was amazed by the buildings, their height and the views from the top of the Marriott hotel or from the hills. I just  walked around for weeks, exploring all parts of the city, scoping out more unique spots than the tourist guides could offer.
After living there for almost half a year, I'm glad to share my list on San Francisco with you. Whether you're a returning visitor, or a first timer, you will love this money-saver list!
1.Morning at Dolores Park
Go and grab a coffee nearby and start your day at Dolores Park. When I was living there, I  stayed at the Mission and started every single day there. I was   in awe of the beautiful view that the park offers. If you miss your morning yoga or workout, you can do it there, without too many people around. Anyway, this place is a must, and is where all the locals hang out every day!
2. Paddling at Golden Gate Park
If you 're into nature and you want a traffic free day, pick Golden Gate Park as your next stop and experience miles of green lawns, lakes and flowers! You can easily spend an entire day walking around there, exploring the nature. Stow Lake is a must, and if you have time, rent a paddle boat and enjoy the experience from the water.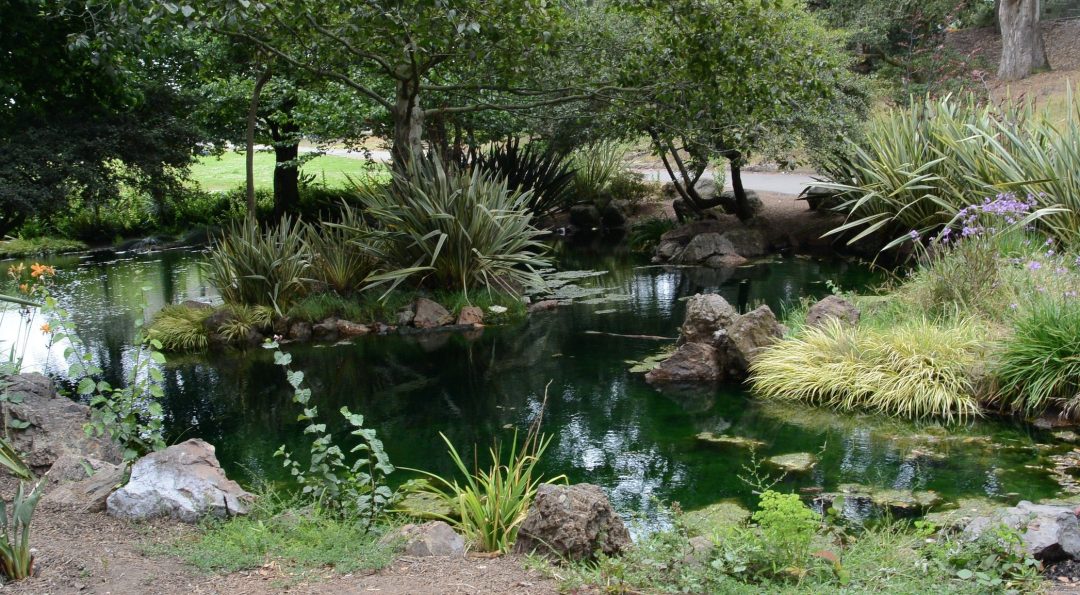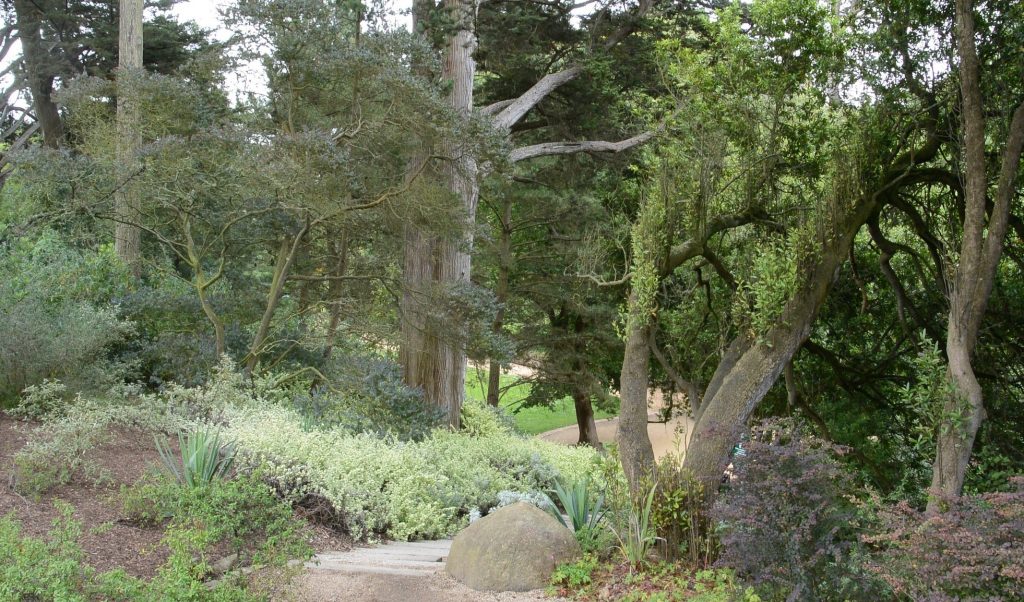 3. Urban BBQ
After spending some time in nature, you might be hungry. The next thing you should do is visit Black Bark BBQ, one of our favorite places, where you can eat the most delicious ribs, not to mention the great beer and wine Plus there are homemade sauces, all natural? meats and local beers!
4. SF Symphony
After a long day you might want to get ready for a feast for your ears. Visit the Davies Symphony Hall and see the famous SF Symphony perform live. Finishing your day with Bach or Stravinsky after a wonderful, relaxing journey is hard to beat.
5. Treasure island
One morning when we were driving through the Bay Bridge I asked my friend, what's on the other side? All I saw was an island and some tables? signs? on the highway said "Treasure Island". She said, we could go there, so we did. Treasure island is a unique man-made island is a ito explore with also an amazing view. Go and discover the island, you can also find a flea market, an old military base, and wineries there too.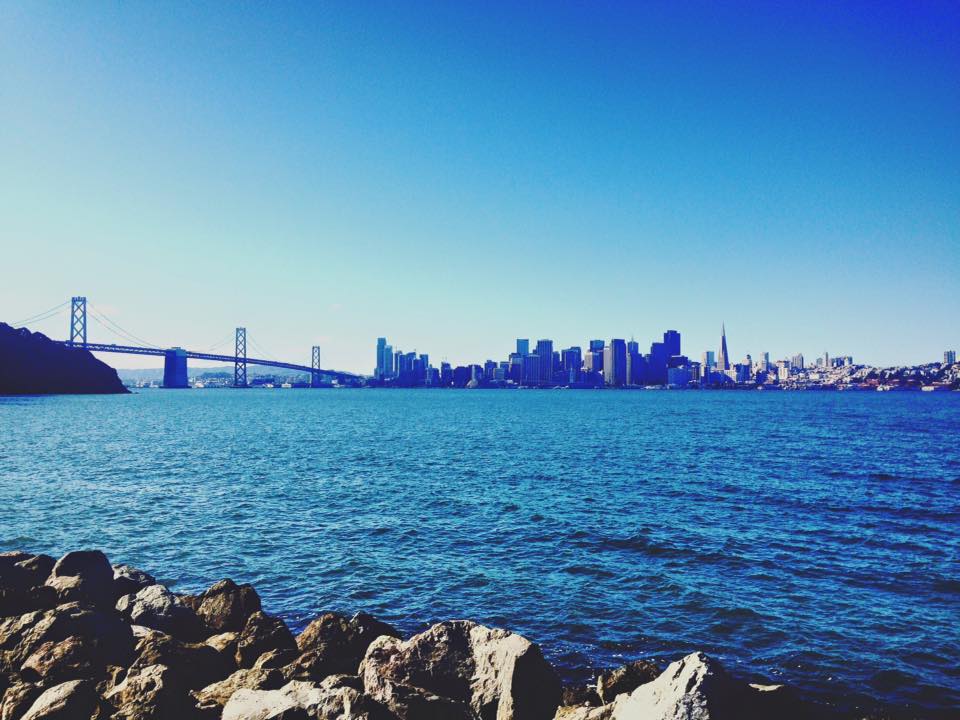 6. More outdoor experience
If you love hiking or outdoor adventure, you will love Marin Outdoor Adventure! A friend recommended it to  and it couldn't  have been better! When it comes to adventures, like kayaking, rock climbing, or even backpacking, they are the place to go. You don't want to miss this experience!
7. Mill Valley trip
After crossing the Golden Gate Bridge, you just need to drive another 20 minutes to get to Mill Valley. If you've ever wanted to explore a typical American city (or rather, village), this is the place to visit. Try one of the restaurants by the river, then go for a walk up in the hills to see where all the super wealthy live! We did the trip with a friend and I can only recommend it! You will see luxury villas with spectacular views of the city and the landscape of San Francisco.
+ 1. Twin Peaks
When it comes to panoramic views, you can't miss Twin Peaks. Try to go there on a clear day, when there's no fog or dust. The first time I  went,  was to visit a friend, who had the most spectacular view from her apartment, you could even see the Golden Gate bridge! I definitely want to go back next time I visit, but in the evening, once the lights on the bridge have been turned on– it must be magical.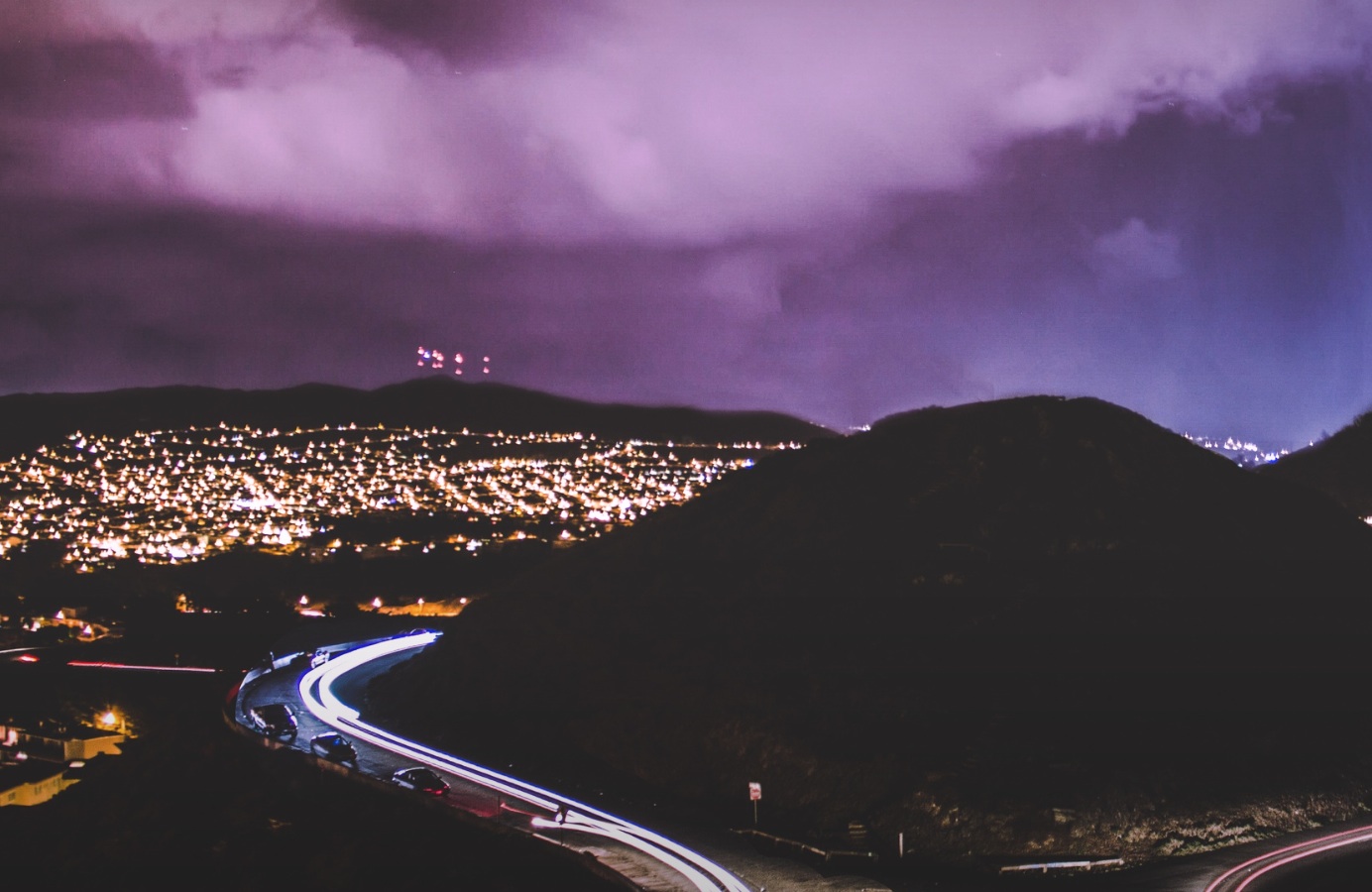 See? San Francisco has many sides and if you're not into touristy tours, or busy days, you can just go through these 7+1 ideas and have fun while you are exploring! Endless memories, beautiful views and relaxed days, even on low budget – and at the end of the day, all that counts are the memories you have and the experiences you might want to share.
Access my 7+1 spots here and have them ready for your next trip to SF: