Budapest is Europe's Hollywood: not a year goes by when a famous celebrity, like Ryan Gosling, is not spending months on end here. But this is not even one of the reasons why magazines like GQ write about this glorious Central European city. Wander Budapest's streets at night and you will only come across tourists, enjoying the buzzing night life in the city center. Budapest, however, is not just a popular destination with tourists, but with digital nomads too, due to how affordable it is and the wide variety of things to do there.
Here's how to get the most out of your Budapest experience:
Where to Stay?
If you are planning to stay for only a month or two, you can of course find something on Airbnb, which will be surprisingly cheap. If you're on the look-out for something more specific, a bit more special, Brody Apartments is the place you should stay. Fresh, modern accommodation in the city center – you'll love it!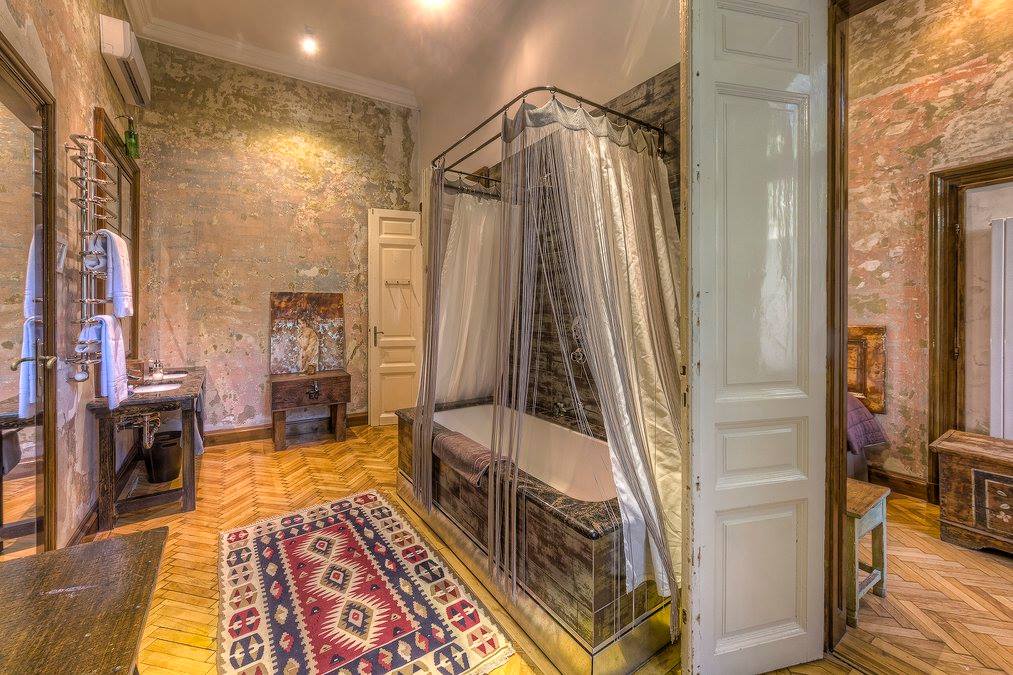 Picture: brodyapartments.com
Co-working in Budapest
There are so many co-working offices in Budapest, that if you would test a new one each day, it would take at least two weeks until you've tried them all. One of the most well-known – and also the first in Hungary – is L'office, which has four co-working offices in Budapest. If you want to network or are looking to make new friends during your first week, this is the place for you! If you would prefer to work at a café, you'll love High Note Skybar, on the top of Aria Hotel Budapest with its amazing 360 degrees view over the city. It's also surprisingly calm during the day, so a very inspiring spot indeed.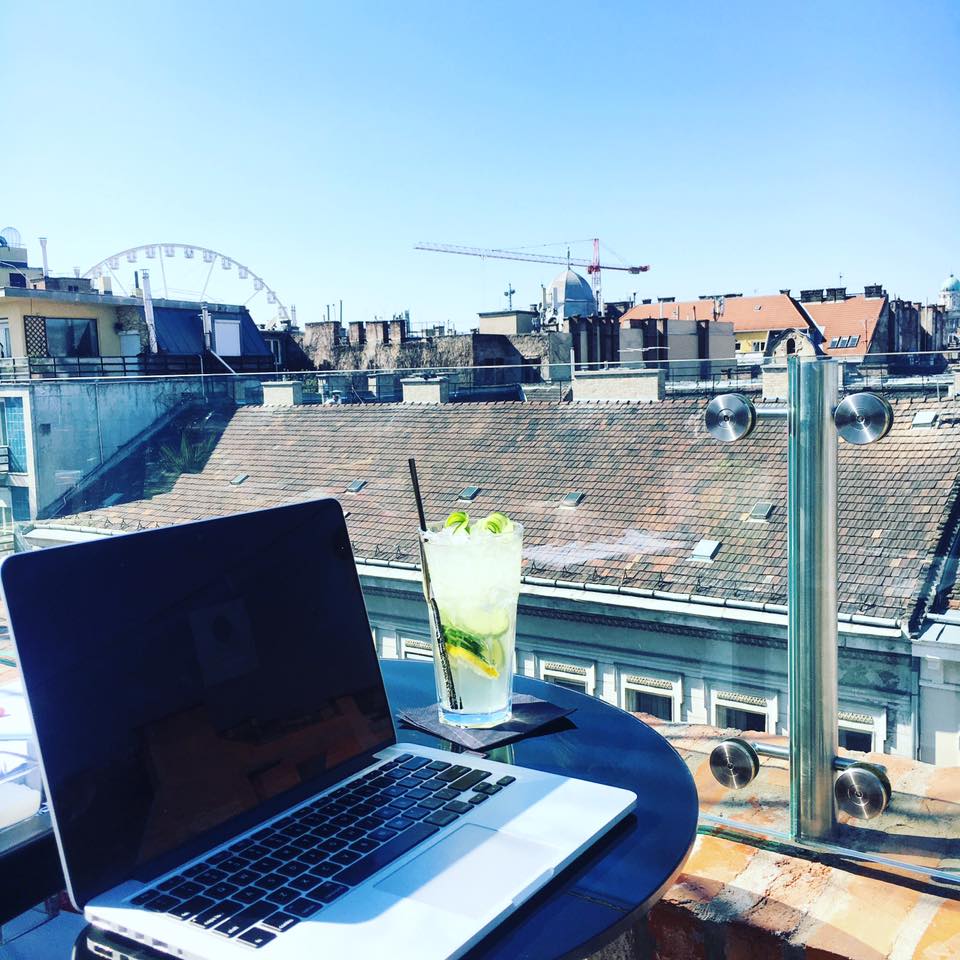 Nightlife
That's something you will definitely like. Over the last couple of years, the night scene in Budapest has changed dramatically. The old buildings have been transformed into ruin bars and pubs, and many new clubs and quality restaurants opened their doors here. Once you head out, don't miss Gozsdu-udvar, which is the place where people gather before a night out. If you're interested in the ruin bars, you can find them in Wesselényi and Akácfa Street, where there are at least ten such bars in each block – and the drinks are super cheap too!
When to come?
To get the most experience out of your Budapest experience, visit during Fall or Spring. Summer can often be too hot to do anything, although arriving in August for the Sziget Festival and leaving at the end of Fall can be a great idea too! This way you can eexperience Hungary's biggest lake, Lake Balaton – go sailing and partying, enjoy late summer nights on the streets and later, the changing autumn leaves, whilst sipping your tea near Városliget at Városliget Café after a long walk.
Budapest is quite magical, if you explore it. Make sure to check out all of these places when you visit. Save this list for later: