In this Mini Travel Guide we will give you tips and insights on Dugi Otok, a Croatian island in the Adriatic Sea, west of Zadar off the Dalmatian Coast and part of the North Dalmatian islands.
Dugi Otok, which means 'Long Island' in Croatian, obviously derived its name from its shape and length (45 km). Its west coast is mainly cliffs and rocks, therefore you'll find most of its small charming villages on the east coast, facing towards the mainland. The island is covered with vineyards, orchards and maritime pine.
Its largest town is Sali (1) with a population of ca. 1,700 inhabitants. It is one of the quietest and most peaceful islands in Croatia … as long as you avoid high season.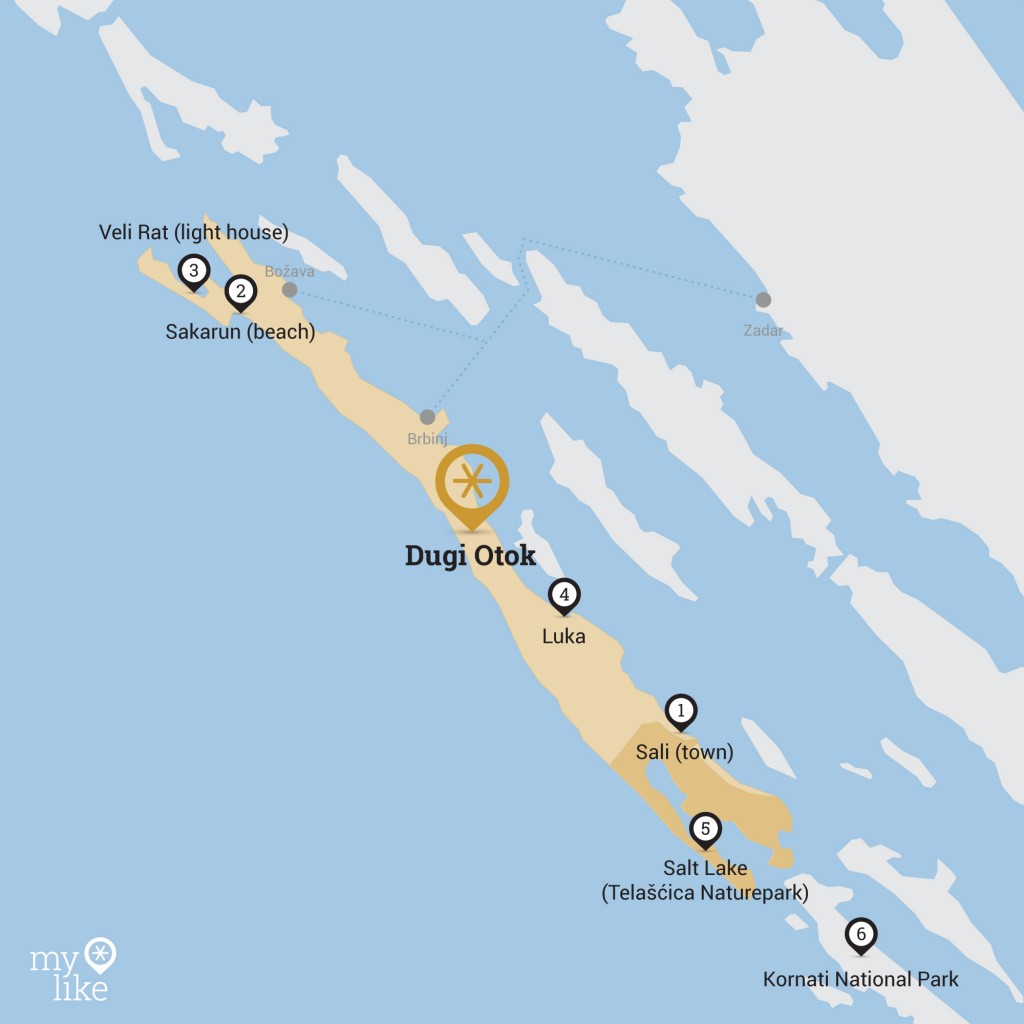 How to get there
You can get to the island by ferry or car-ferry with Jadrolinija from Zadar to Brbinj or Božava, which takes about 1 hour and 20 minutes. Check out their homepage for timetables and online tickets.
Getting around
If you want to get around on Dugi Otok and don't want to bring your own car, you can rent scooters and bikes in Zadar and bring them to the island with the ferry or take a bus on the island, but it should be noted that the bus system is quite unreliable.
Where to go / what to do
When you visit Dugi Otok you have to explore the Sakarun Beach (2) in the north with its crystal-clear water and white sands. It is the most popular beach on the island, but still not overflowing with tourists.
Another attraction is the 42 meter high Lighthouse (3) located near Veli Rat village at the north-western tip of the island. The lighthouse also offers apartment accomodations.
Luka (4) is a small town on Dugi Otok's east coast, located in the charming Zlatna Vala bay.
The Telašćica Nature Park (5) which covers the southern part of the island also harbours a salt lake. Hiking its cliff coasts is an absolute must (just please don't do it in flip flops).
Kornati National Park (6) is not part of Dugi Otok island, but directly adjacent to its southern coast.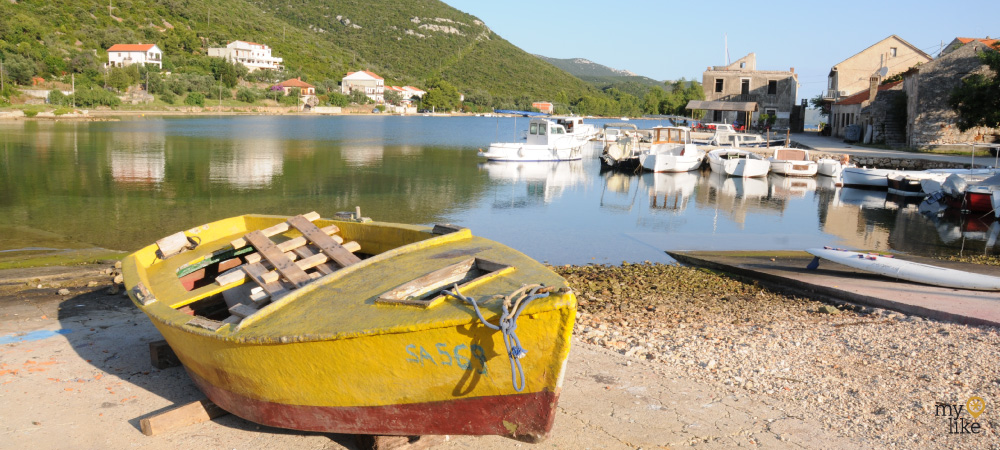 Sleeping
There are hotels in Sali and Bozava. Alternatively you can book private apartments via AirBnB. Or book an apartment in the lighthouse.

Find and book your accommodation here!

Authenticity
Dugi Otok is very authentic, standards are generally lower but people are extremely nice and you get offered fermented grape juice (which was supposed to become wine at some point) and homemade Travarica (which can range from great Grappa to cheap popskull) at any given opportunity .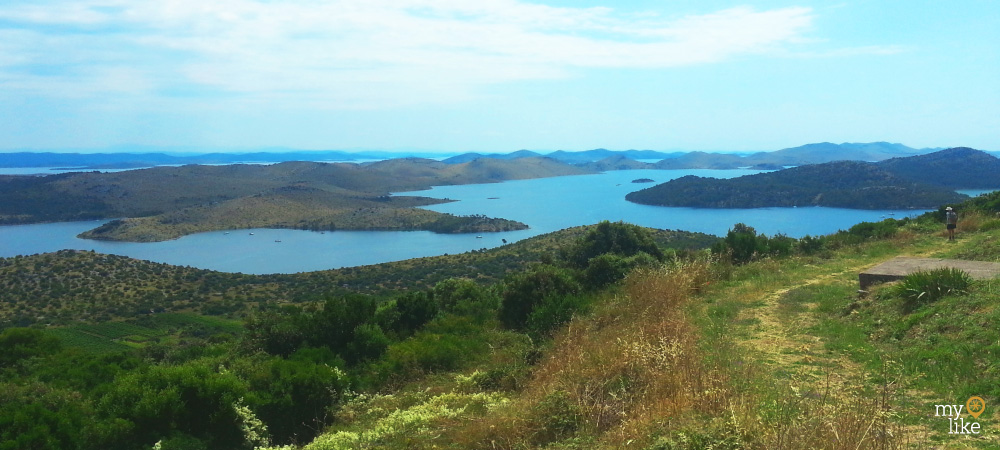 You hopefully enjoyed this Dugi Otok travel guide. For more recommendations and insider tips sign up for early access to the myLike app!