There has never been a better time to become a digital nomad. If you're still hesitating, we're going to introduce you to the blogger, who earned over 1,500,000 dollars from documenting the journey he loves.
If you love inspiring people, you should definitely check out Johnny Ward: he's not only sharing his journey, but supporting everyone who wants to travel like him. Regardless of whether the information you're searching for has to do with cheap flights or working overseas, you'll find everything you need to know, before setting up your new life as a blogger or digital nomad.
We asked him about his lifestyle and journey, as well as which city he would happily relocate to and why did he travelled to Colombia in 2015.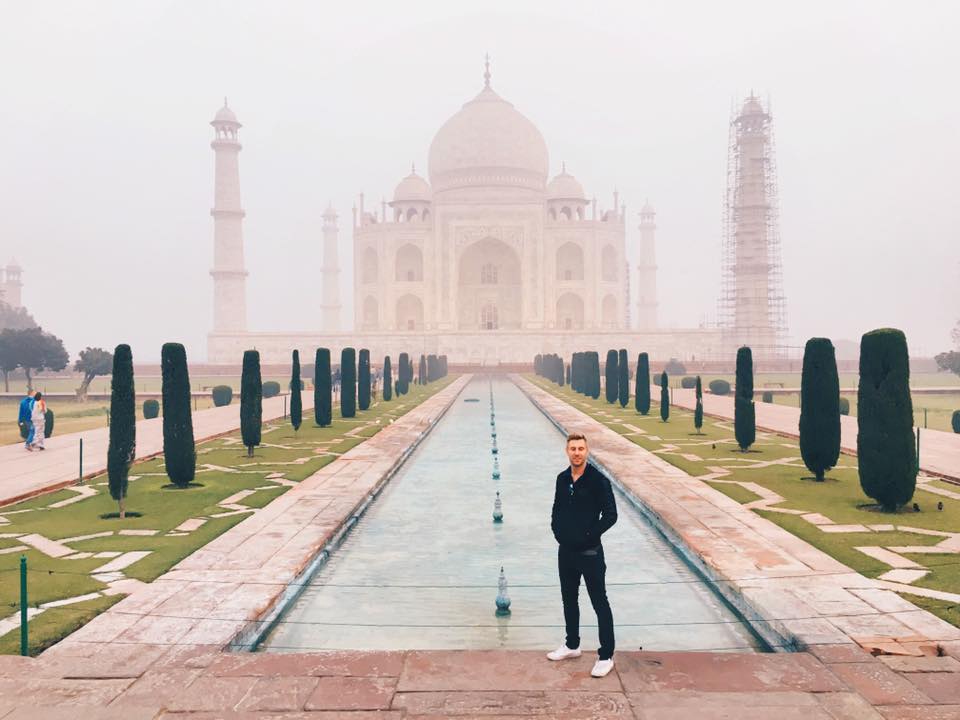 This is how I pick my destinations: For me, I'm on a journey to every country in the world, so I work in regions: a year in South America, a year in West Africa etc
The biggest surprise so far: Budapest, I love it, I would happily relocate there!
How do you stay healthy when you travel?
To be honest, I don't! I find it really difficult, sleeping patterns are crazy, skipping meals, partying… I use my time in Thailand, where I'm based, to get healthy when I'm not on the road!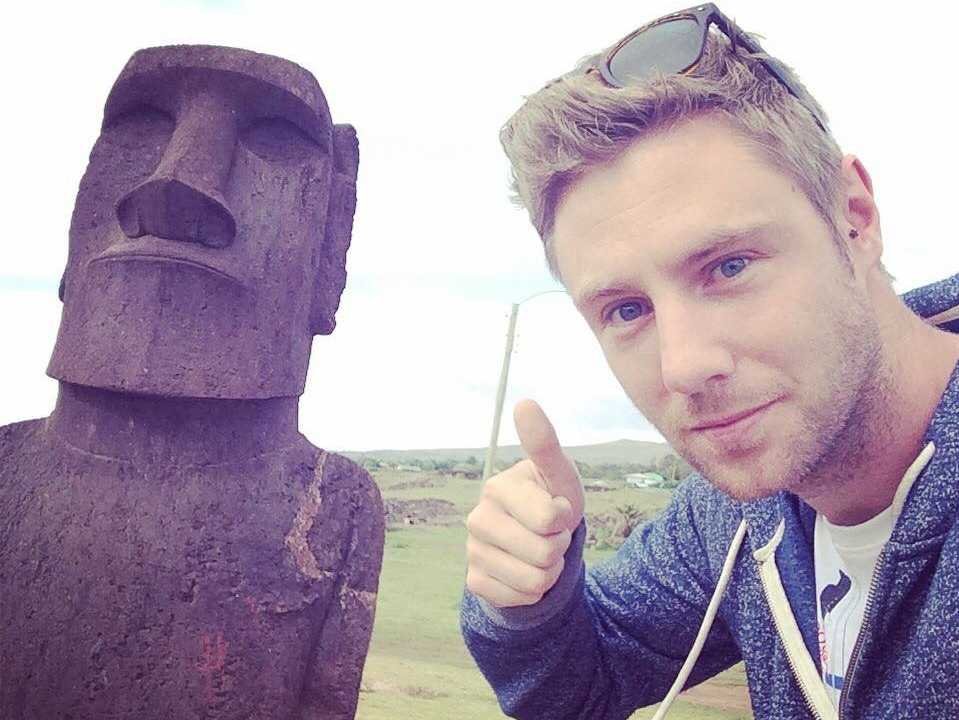 5 memorable trips:
Chiang Mai 2007: Teaching English in Northern Thailand taught me that living a different lifestyle was possible. It changed my life
Sydney 2009: My only 'real job' during this crazy trip around the world, beautiful city with amazing friends
Rio 2014: World Cup Final tickets in a beautiful city, amazing
Bangkok 2010: I took a leap of faith with my blog and set up my life here, never looked back since
Medellin, Colombia 2015: Studying Spanish in Colombia for a month with good friends, late nights and late mornings, brilliant time!
5 places to visit:
Lalibela, Ethiopia: this place should be a world wonder, churches dug into the rock in the ground, beautiful and untouched.
Samarkand, Uzbekistan: The Silk Route that you dreamed of, the architecture and atmosphere here is from another world
Zhangjiajie national park, China: the 'Avatar mountains' were the inspiration behind James Cameron's floating mountains in the movie, and you can see the 'wow' factor, gorgeous place
Phu Chi Fah, Thailand: Thailand's best sunrise spot will blow your mind, on the mountains on the border with Thailand and Laos, it's a 3am start to get there, but it's worth it!
Masaai Mara: A Safari in East Africa, with the wild animals and local tribes, is what travel is all about.
My favorite rooftop bar: Above Eleven, Bangkok. In a party area, easy to access and stunning city views, I love this place!
Pictures: https://onestep4ward.com
If you go, don't forget to bring this myLike list with all the places mentioned! Bookmark and download it for later: