Los Angeles is probably the last place you think of when you hear the word "non-touristy." After all, isn't it mostly the Hollywood Star Walk, the Santa Monica pier, and tours of celebrity homes? But as any Angeleno will happily inform you, Los Angeles is huge—and that means there naturally exist some special, unexpected places where you can have more of a unique LA experience. Even the busiest of neighborhoods (like downtown Los Angeles or Hollywood) have lesser-known spots that locals and tourists alike can enjoy.
You might be in LA, but Bottega Louie will have you convinced that you've just wandered into a French patisserie on the streets of Paris. Meals here are best-suited for mid- to upper-range budgets, so if you can only indulge a little then opt to satisfy your sweet tooth at the front counter. Choose from a lovely variety of cakes, chocolates, gourmet treats, and perhaps what they're most famous for: macarons. Currently they have one location downtown, but Bottega Louie will also be opening a second location in West Hollywood (expected for 2017).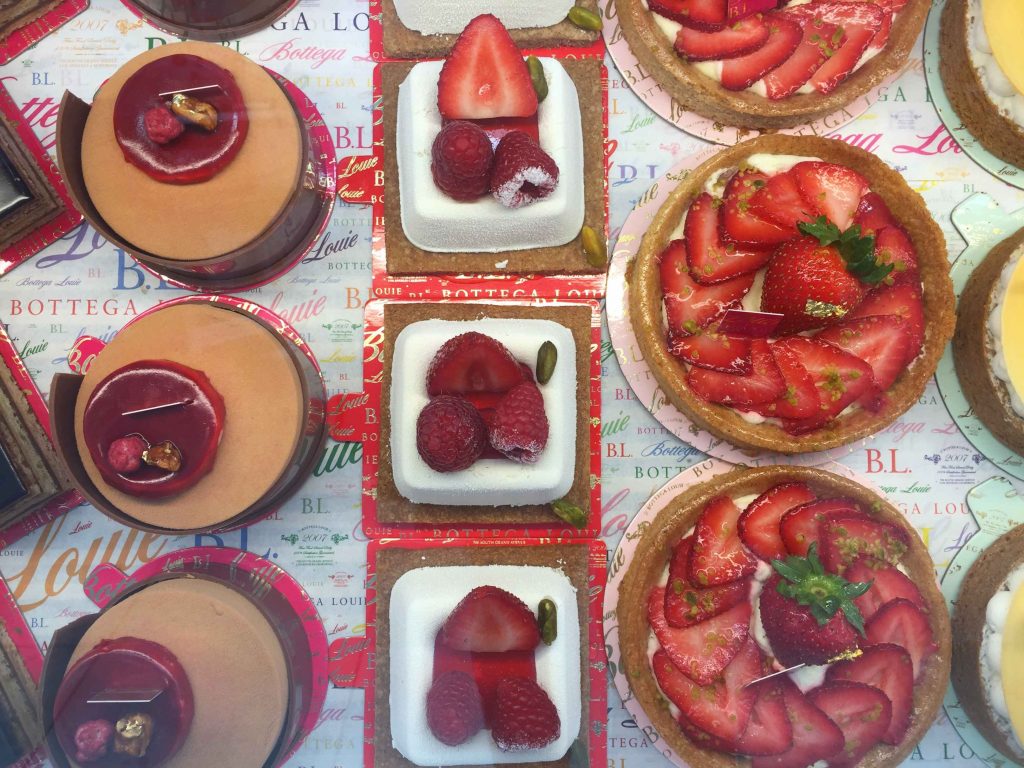 The current Los Angeles Zoo is located about two miles away from the ruins of its predecessor in Griffith Park which closed in 1966. Walking around, you'll notice that many of the animal enclosures and cages have been left behind, giving you the sense that you're truly embarking on an urban adventure. Not only can you climb on many of the large metal bars and explore some of the darker spaces where animals were kept, but graffiti covers a lot of what remains.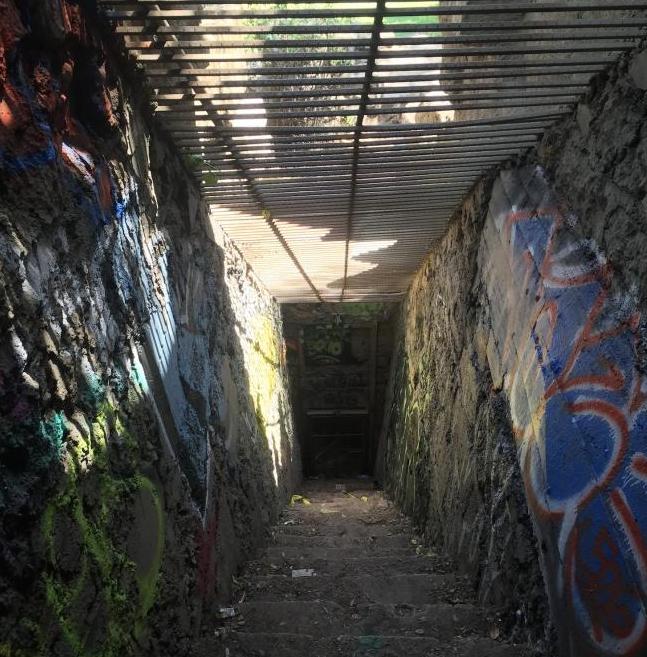 Los Angeles actually has some pretty amazing museums, including the recently-opened Broad Museum, LACMA, and Griffith Observatory. The black sheep of LA's museum lineup is The Museum of Death, which is full of anything and everything related to death and dying. From serial killer artwork, unreleased images of the Dahlia murder, and filmed deaths and executions, it's an equally disgusting yet fascinating place right in the heart of Hollywood. You'll likely be drawn to a certain part of the museum—whether it's death row, celebrity deaths, or the dreaded Traces of Death video shown at the end—and it will get you thinking about death, an inevitable part of life itself. Needless to say, it's wise to avoid eating before a visit here.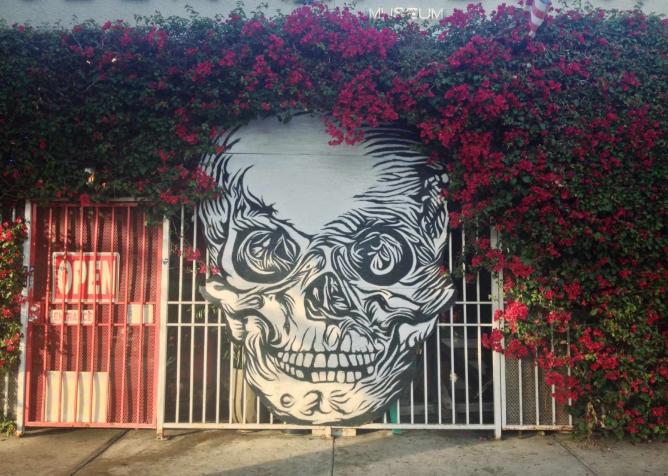 It's time to face the harsh reality: the chances of actually having a celebrity run-in are slim. So instead of hopping on a celeb sighting bus, go to Hollywood Forever Cemetery to see people who played a major part in shaping the Hollywood we know and love today. Although you can't actually see these stars in the flesh, you can see the final resting places for stars, producers, musicians, and many others. Wander around and find graves and memorials for Mickey Rooney, Johnny Ramone, Charlie Chaplin, Jr., Hattie McDaniel, and even Toto from The Wizard of Oz. Hollywood Forever Cemetery also occasionally hosts film screenings, with many of them happening during the summer as part of Cinespia's movie events..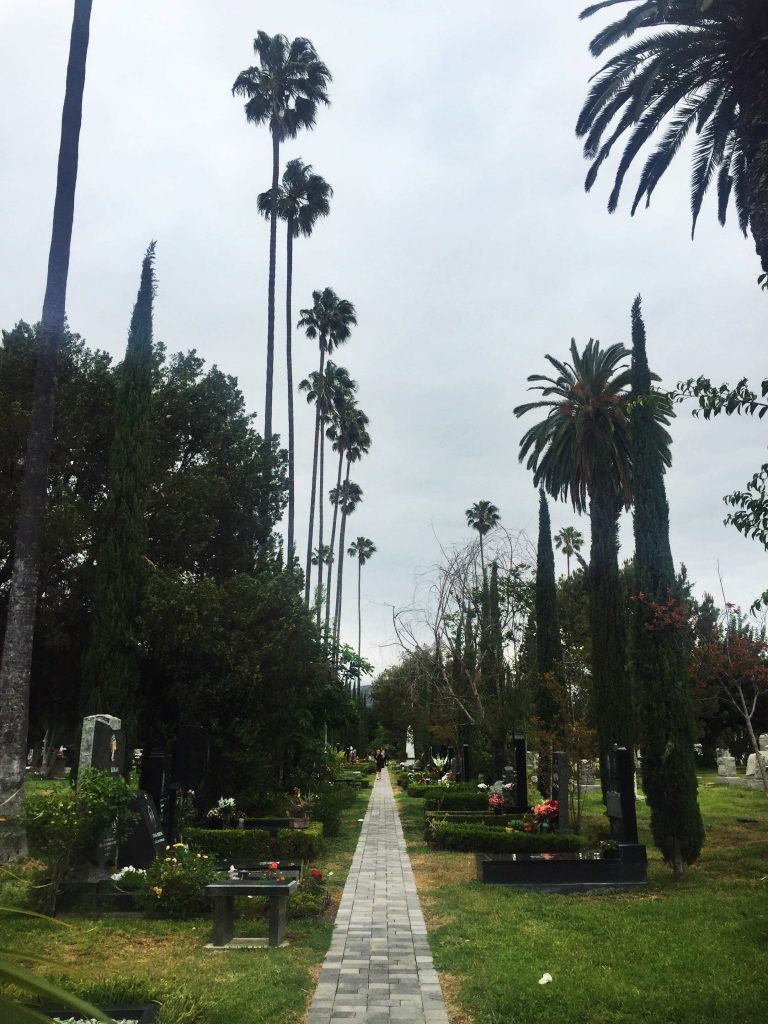 For some one-of-a-kind souvenir shopping, Soap Plant/Wacko will not disappoint. Whether you're looking for unique books, bizarre trinkets, or limited edition toys, the aisles are filled with memorable merchandise. Soap Plant/Wacko offers events and art exhibitions, and since they're located right in Los Feliz, check out some of the nearby thrift stores, bars, and restaurants in this walkable and vibrant neighborhood on the east side.
Walking along the waterfront in Venice is quintessential California, but don't miss the hidden gem that's mere blocks away from the beach. The Venice Canals were built in the early 1900s by Abbot Kinney (a developer whose name you'll most certainly hear out and about in Venice), and they were designed to look just like the canals of Venice, Italy. They were used to ferry people around, but once the car became a popular mode of transportation, many of the canals were filled in. The ones you'll see today were essentially rebuilt and provide a serene and gorgeous walk away from the hustle of the Venice Beach Boardwalk.
Not only is the Culver Hotel simply beautiful to look at, but it's full of history. Most notably, many of the actors from The Wizard of Oz stayed here during production, but other stars like Buster Keaton, Clark Gable, and Greta Garbo stayed here as well. As a luxury hotel it comes with a luxury price tag, but you can still enjoy a nightcap at the bar and lobby area which features live jazz in the evenings.
If you go, don't forget to bring this myLike list with all the places mentioned! Save and download it here: