Once you've grown up and have the freedom to live by your own rules, you may decide, as many others do, not to stay or return home for traditional holidays, like Easter. If you have a full-time job, you only have a set amount of days you can take off, so a long weekend can be that opportunity to finally unwind and recharge.
One of our favorite Easter spots is Malaga, and if you think there's not much to see there, we are going to share with you the recipe for an amazing experience that will drive you back there, over and over again.
Costa del Sol is always a good idea, no matter if it's Winter or Spring! If you need a quick and relatively cheap break, you will love Andalusia. If you don't want to travel around, you can stay put in Malaga, where we promise, you will have enough things to do!
Here are some of our ideas:
1. Gastro tour by professionals
How else can you get to know a nation better than by eating their food? Once we attended a tour organized by Spain Food Sherpas. (https://www.spainfoodsherpas.com) They took us to famous restaurants and introduced us to the world of markets. Quick and tasty; an amazing experience, you will love.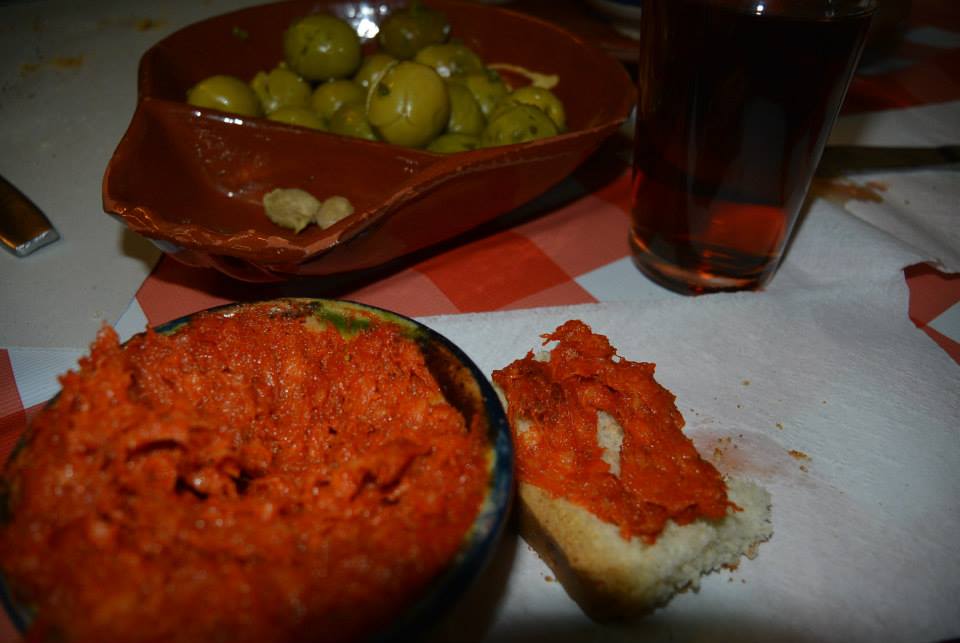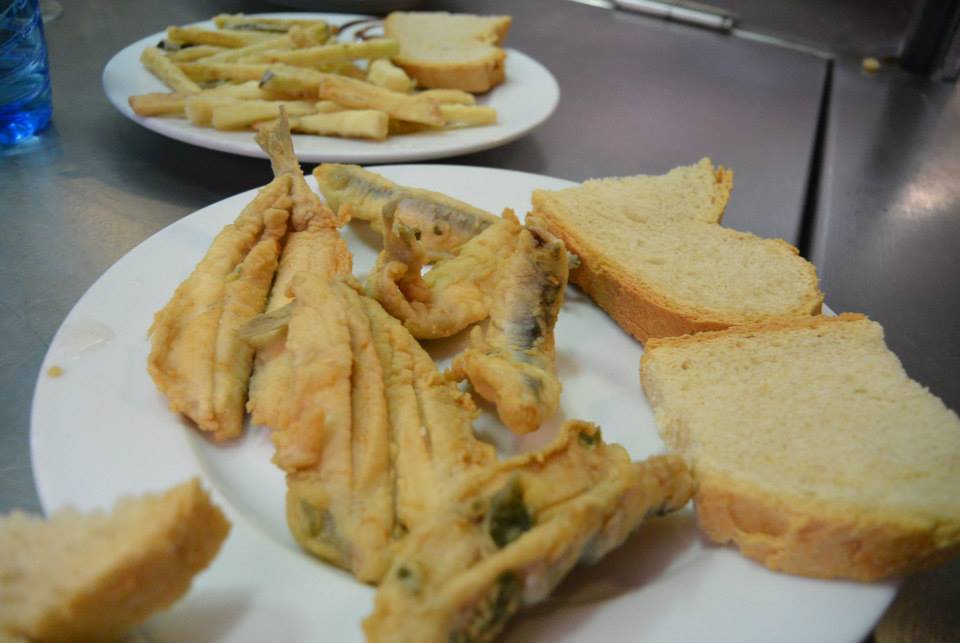 2. Museum to see
Museo Automoviístico is an experience you don't want to miss! Even if you think you don't have the slightest interest in cars, you will be happily surprised here. It's said that pictures tell more than a thousand words, so here's a sneak preview of what awaits you there: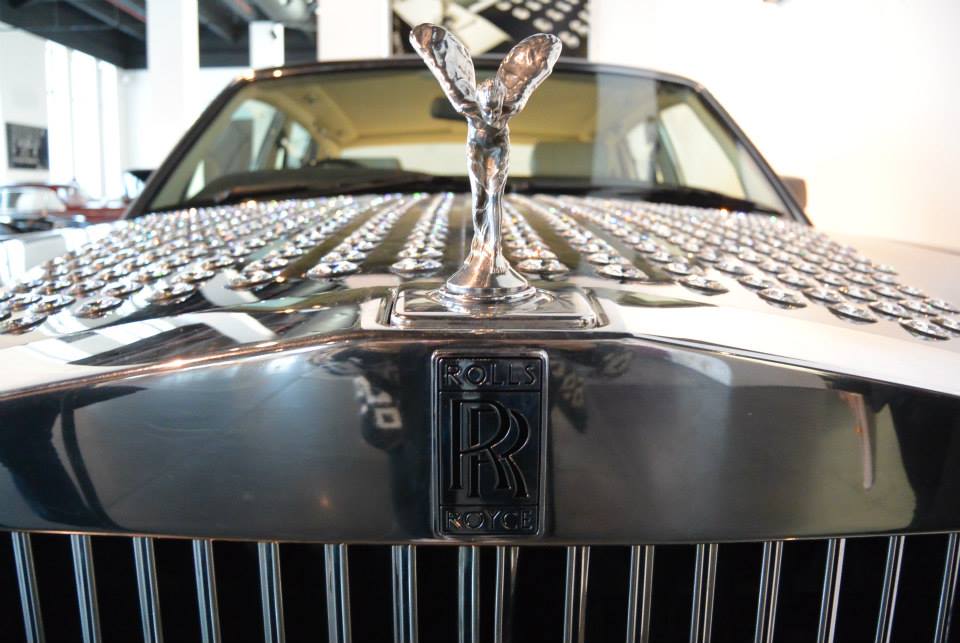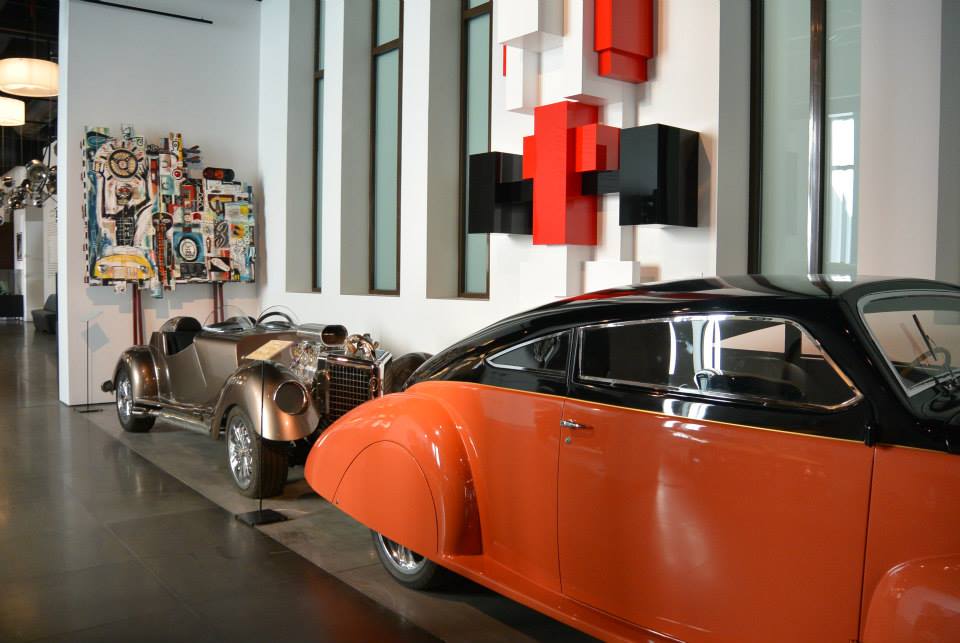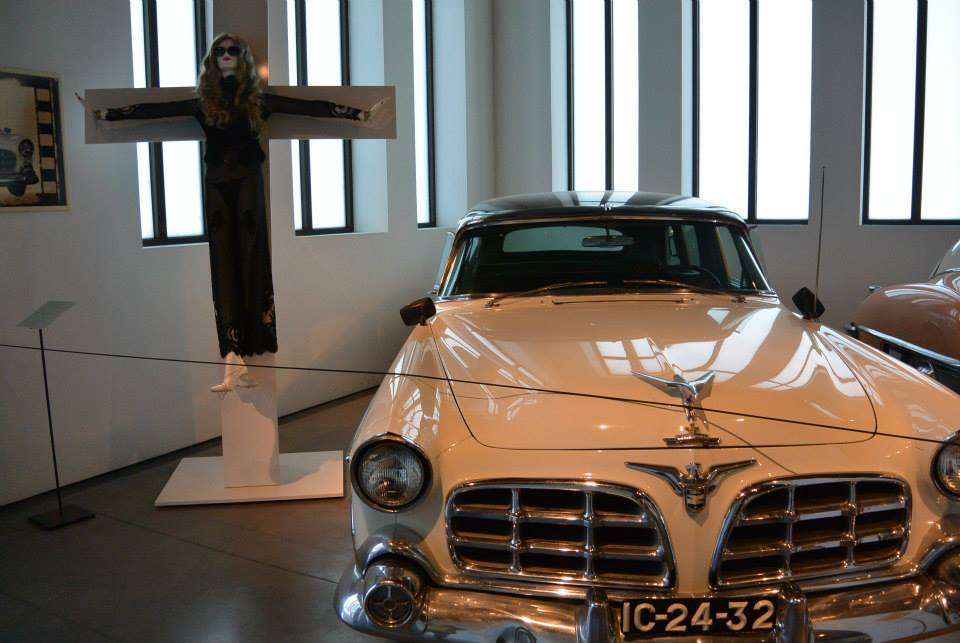 3. Hammam to relax
The Hammam experience (or Turkish bath) is something everyone should try. It's an experience you will never forget. I went there at the end of the day during November, and was almost alone in its monumental space. The main objective of Hammam is to relax and enjoy respite from the world outside, aided with the consumption of delicious Turkish tea (where your only task is to focus on its taste), the best massage you have ever had (seriously) and many different pools in which to relax your body, accompanied by lovely views and soothing music. We recommend you book in advance because it's a very popular place. Perfect for couples.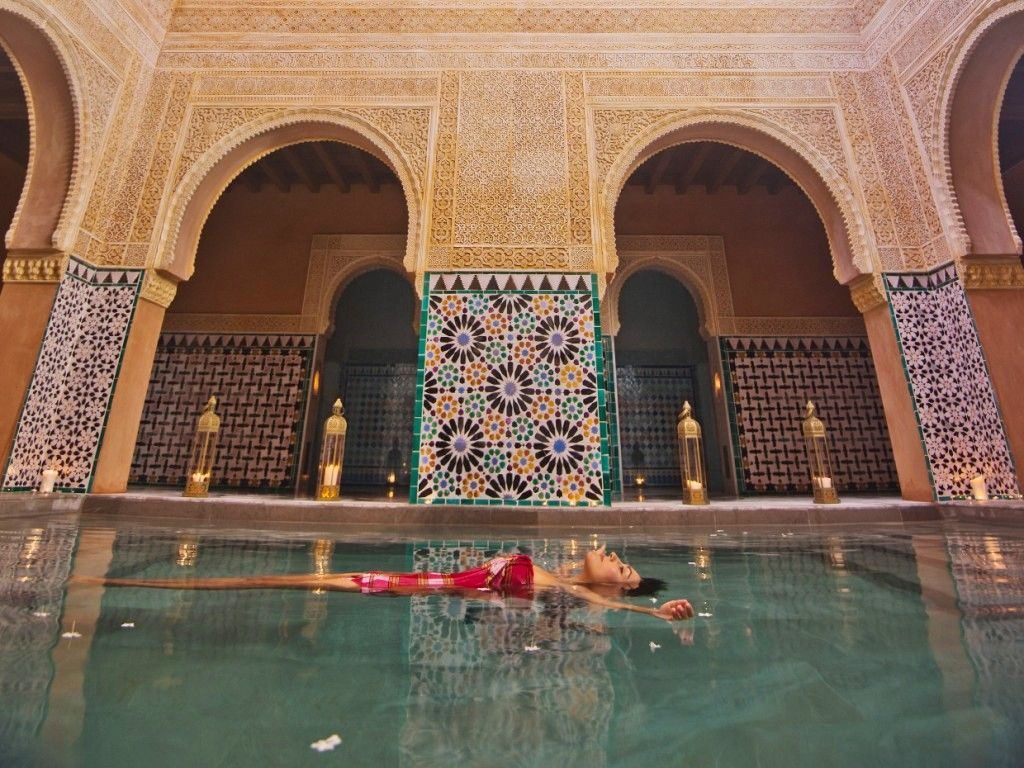 4. Culture for Culture lovers
Who doesn't love Picasso? Once you're in Malaga, you have to visit the Museo Picasso Málaga, where he was born. Here you have the opportunity to see many of his celebrated works and learn about his fascinating life story. You're sure to fall in love with him after a visit to this museum! It's probably best to visit without children, in order to enjoy a more concentrated experience.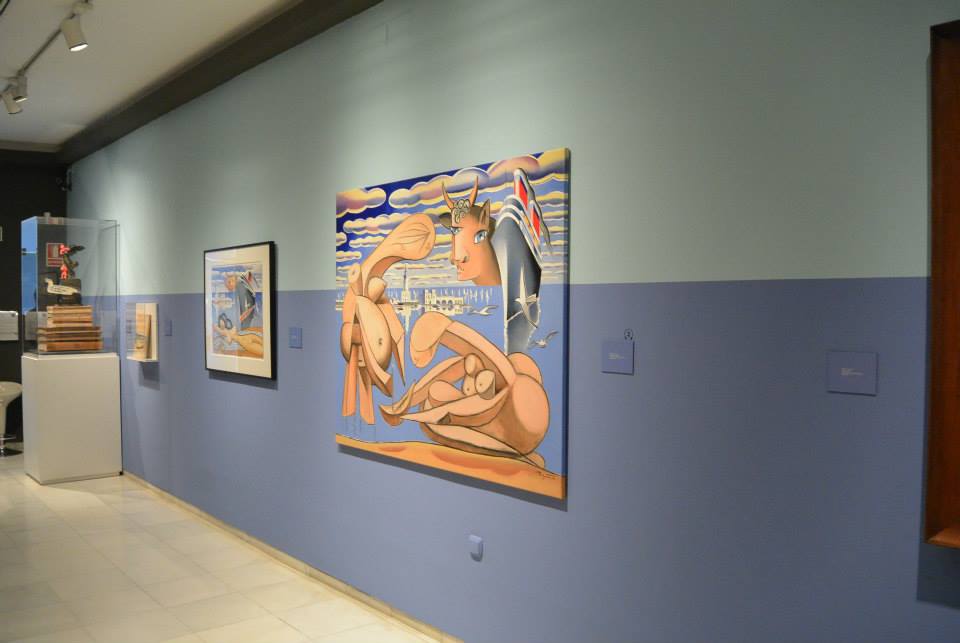 Malaga has so much more to offer than you might first think. You just need the right map with the right secret spots and suggestions. We hope this article helps you!
Once you go, don't forget to download our list on myLike and share your journey with us!