Are you looking for some input for planning your one free day in New York? You might think it's impossible to see everything in the Big Apple in such little time. However, with tips on where to go, what not to miss and how to structure your trip, we can help you get a sense of the real Manhattan in just a day. Here's our ultimate list of seven favorite places, you can't miss.
1.Start your trip at FIDI
Regardless of where you're staying, start your morning in the Financial district. Walk along Wall Street and get at a taste of the hectic business pace, with people racing frantically from underground to coffee stores. One of my favorite things to do is to start my day on the corner of South Williams and Beaver Streets, at Open market. There you can enjoy your breakfast outside amidst the giant skyscrapers. After 10AM these streets become even more busy, so it can be your best bet for a more relaxing moment in Manhattan.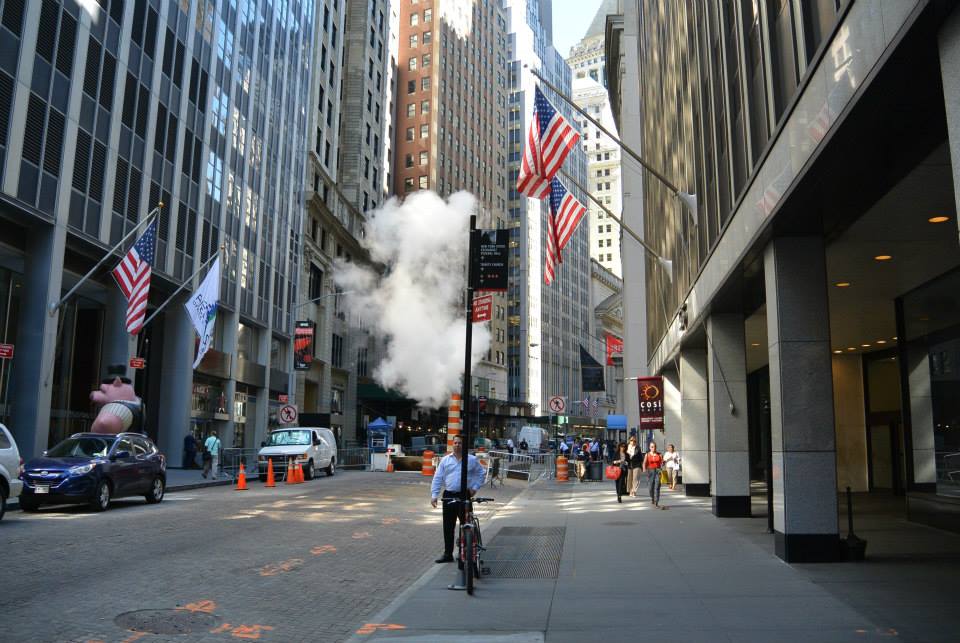 2. 21st century
You weren't in New York if you didn't visit 21st Century, the huge department store where all the luxury bags and clothes are on sale at reduced prices. For many of us, it's not going to be easy to say no to all those amazing bags and handbags, so it's better you prepare a budget for your shopping beforehand, so you don't land in trouble with your finances. Important to remember to just buy something if you really need and want it and not because it's cheap. However, the ground rule is that if you do find something you love, don't leave it there, as you probably won't be so lucky to find it again!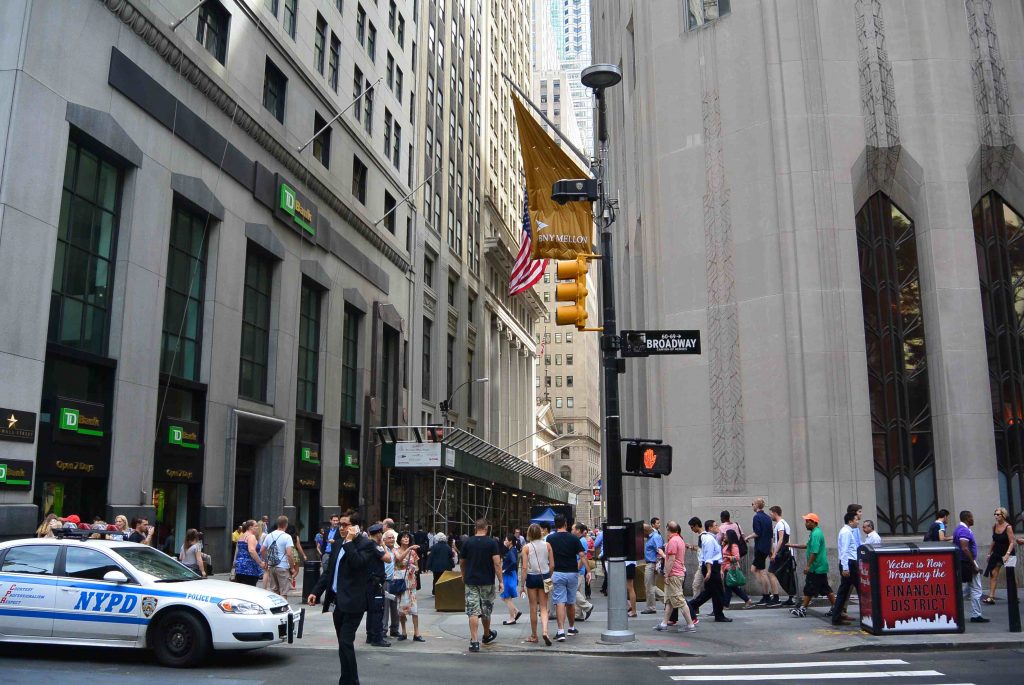 3. Brooklyn Bridge
Turn on your Google Maps and start walking over to the other side, towards Brooklyn Bridge. This iconic place is something you have to experience. If you have the time to explore Brooklyn a bit as well, do so, as there's plenty to see. If you're a creative type, you will love it.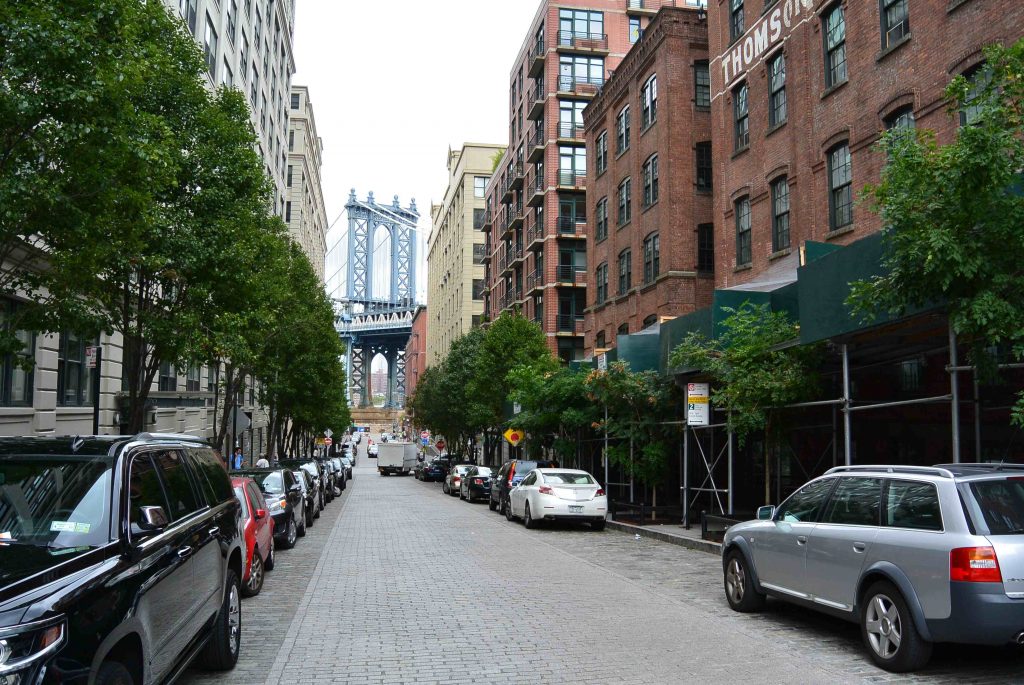 4. Ralph Lauren Coffee
For bloggers this is a must. It's not only looks great on pictures due to all the skyscrapers in the background, but you will instantly fall in love with their mugs and cups. They are so stylish, you will wish you could take them home with you, which is sadly not possible. If you don't get the chance to visit, perhaps you can check out their cafe in London, which is due to open later this year.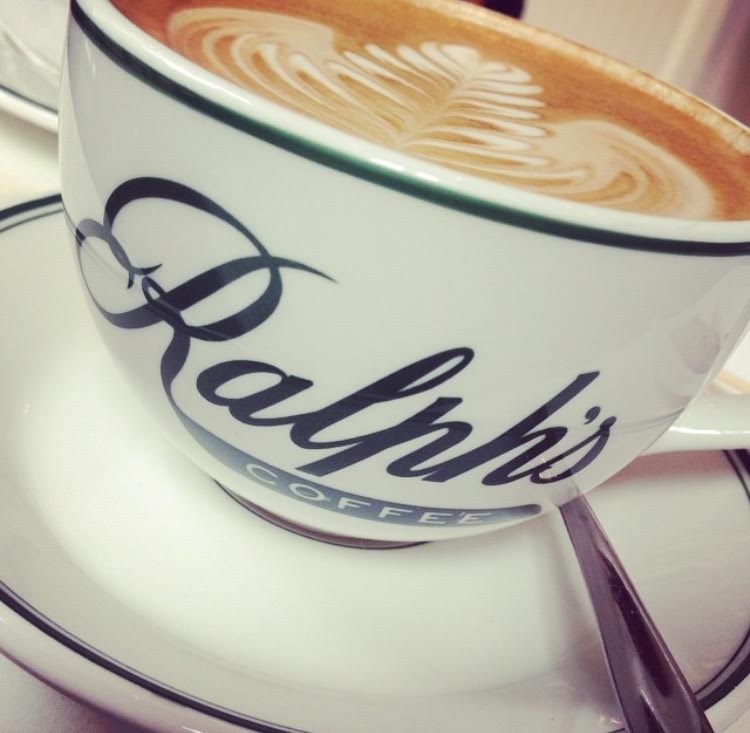 5. Grand Central
Continue walking up 5th Avenue and you will find yourself at Grand Central, another iconic spot in New York City. Before you go, watch the Netflix documentary on New York, where you can learn more about this place and discover it as a New Yorker. This place looks so amazing that you really shouldn't miss it. Check out the train timetable, and see where you can travel to from here next time. New York is also so much more than just Manhattan.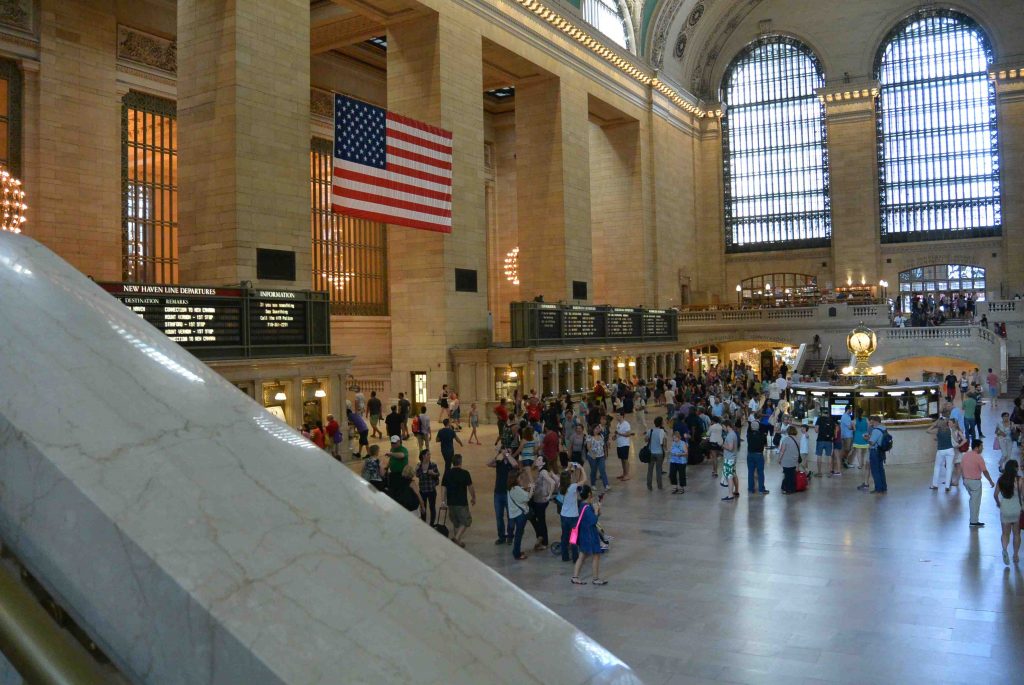 6. New York City Public Library
This is an amazing hidden spot for digital nomads. I will never forget how much I loved this place when I first visited it. It's stunning and working in one of its beautiful rooms is incredibly inspiring. The wifi is great too and its quiet. If you don't want to spend a lot of money on coffee, then come here. It might also happen that you run into a famous writer, like Elizabeth Gilbert for instance.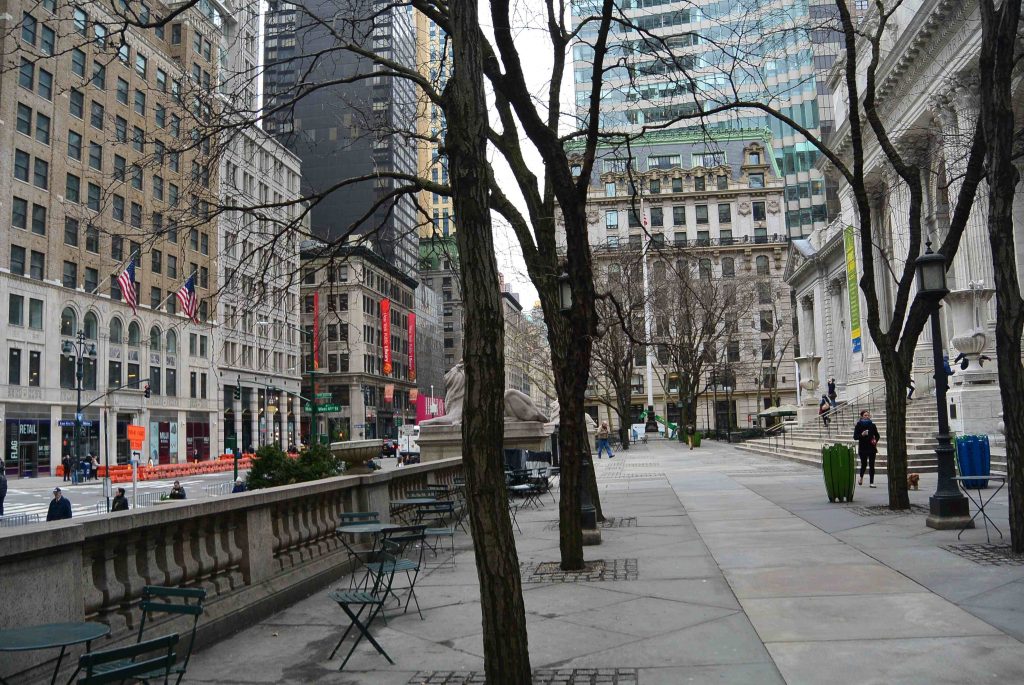 7. Central Park
Take the subway and head to Central Park. If you only have one day to look around Manhattan, you can't finish your day in a better way. The fact that in the middle of this urban jungle that is Manhattan, you can find a silent oasis is pretty bizarre and wonderful. You will fall in love with it no matter what season you're there. You can spend many hours just strolling around, but don't forget to finish up with a drink at one of the nearby rooftop bars, where you can enjoy the view and sunset; the perfect end to an eventful day.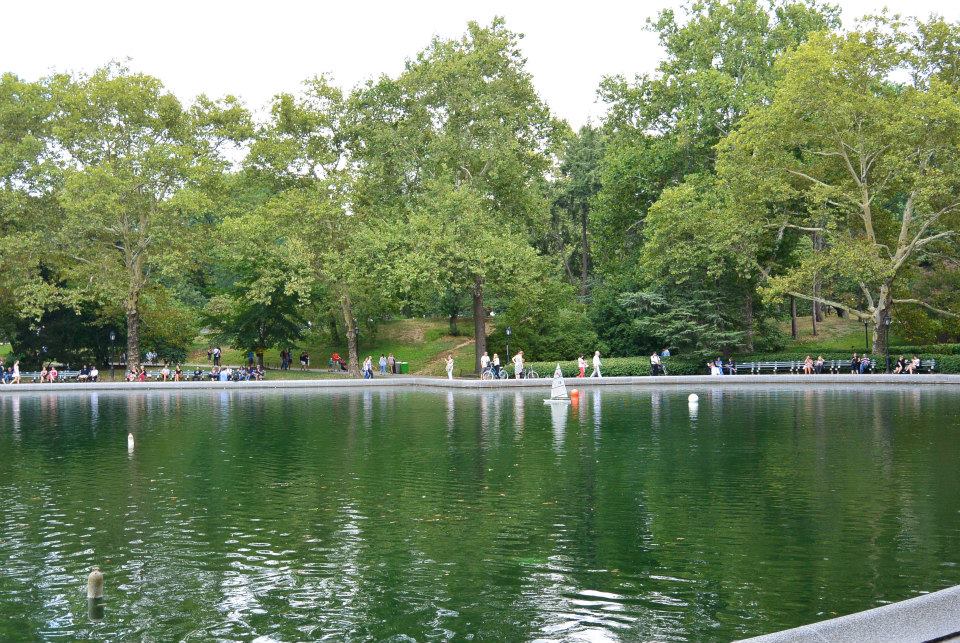 I hope you will try a couple of our tips and, if you do, please, let us know. We'd love to hear about your experiences. Finally, before you go, don't forget to save and download this list (with all these places) on myLike.