No matter which capital city you visit in December, there's a great chance you'll stumble upon a crowded Christmas Market. Hopefully a good one though – with the finest christmas trees and decorations. Walking around with a mug of hot mulled wine to warm both hands and heart, whilst listening to Christmas carols, is certainly something you want to experience over and over again. We've created a list of cities, with different Christmas vibes, so you can decide, which ones you would prefer to get lost in this December.
1. Bologna
I guess you didn't expect this one? Well, let's think outside of the box! If you're the type of traveller who's fascinated with foreign culture, this is a must! If you travel to Mediterranean countries often, you will soon become familiar with their strong tradition of markets. Anyway, Bologna is home to one of the oldest Christmas markets in Italy, so if you pick Italy, this one is a must for you! And of course, don't go home without eating some pizza and pasta!
Start: 20th November
End: 6th, January 2017
2. Vienna
Vienna's Christmas market is a must, if you're coming from outside of Europe and want to experience a traditional fair, brimming with puppets, gingerbread, and woolen hats. It's about the whole experience here: whilst the market has a tradition that goes back to the 13th Century, it has also grown with the times too. Today you can find ten markets with over a hundred booths.
Where: City Hall
When: 12th November – 24th December 2016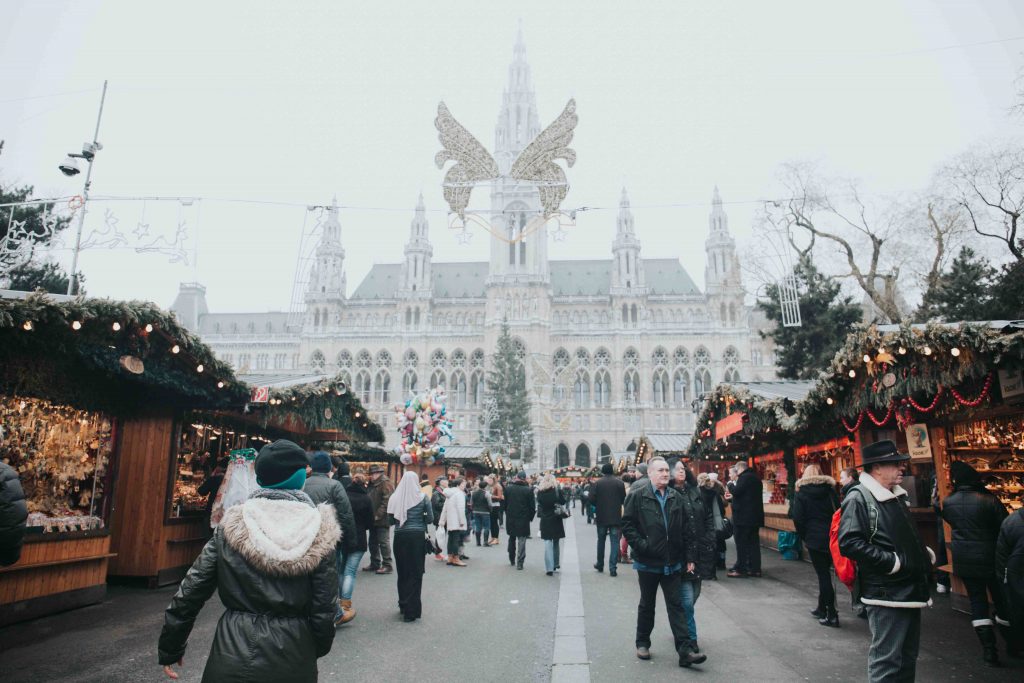 3. Stockholm
Get ready: December can be really cold in Stockholm. So if you're planning a visit to the Christmas market, make sure to wear your warmest clothes and grab a mug of hot mulled wine (Glögg as its called in Sweden) as soon as you arrive, before getting lost in the Christmas festivity. The market takes place in front of the Nobel Museum, close to Royal Palace.
19th November – 23th December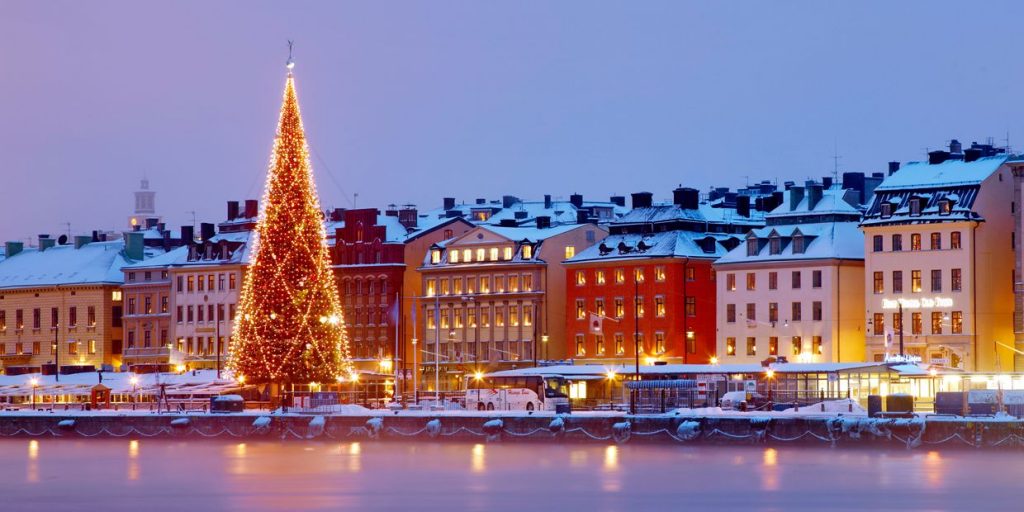 credit: Visit Stockholm 
4. Budapest
Although we've already published an article about our favourite fairs in Budapest, we can't exclude it from this list! Don't forget to try all the Hungarian sweet pastries and sausages! And you've probably heard about Hungary's special chimney cake, which is another thing you don't want to miss out on too!
10th November- 6th January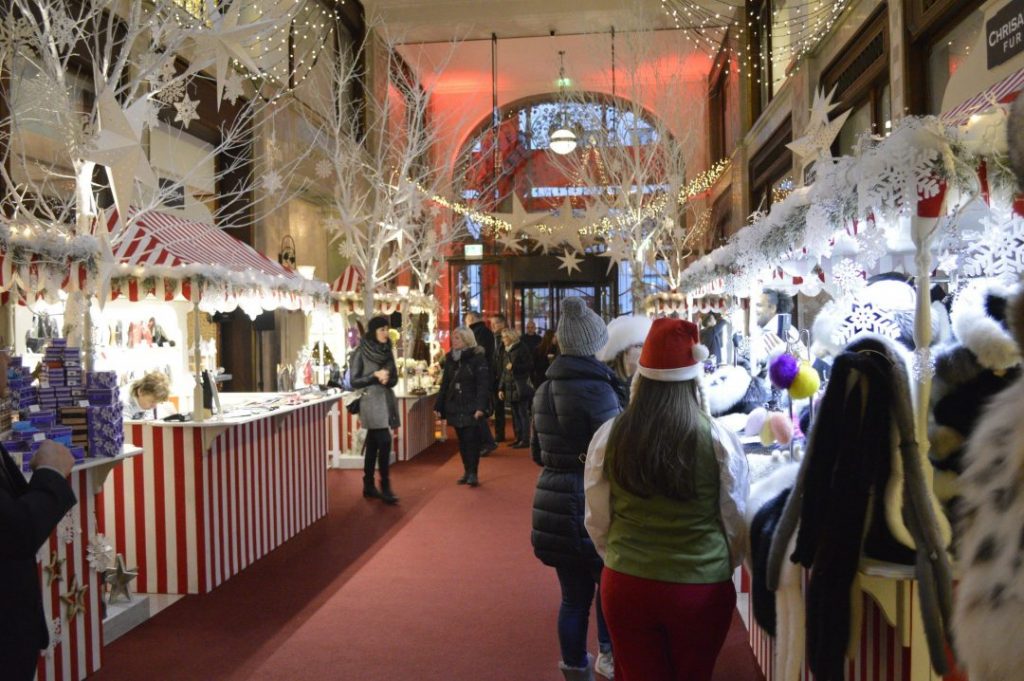 5. Bruges, Belgium
Waffles and chocolate: that's the first two things that come to mind when we think of Belgium. Imagine a Christmas market by the canal, with christmas lights and the finest chocolate and waffles … That must be heaven! You will find many markets in Bruges, which is without doubt, one of the most charming cities in Belgium!
25 November – 1st January
We hope you got inspired while reading about our 5 favourite Christmas markets in Europe! If you visit them, do give us a heads up, we would love to hear from you!
AUSTRIA GERMANY
10 Best Wellness Hotels in Austria & Germany
Posted on 22. December 2016
Best Wellness Hotels in the Alps
Updated December 22, 2016.
Sometimes when you're stressed out and constantly trying to catch up with work and life, you just need a break and a quiet and maybe even luxurious place to charge your batteries. So, what could be more relaxing than a massage in an exclusive wellness hotel up in the Alps? Even better when you can go skiing in-between sauna visits and wellness treatments.
This is a list of our favourite wellness hotels in the Austria and Germany. Maybe you'll find a new spot for your next winter holidays!
Click here to view all places on your mobile phone within the myLike app.